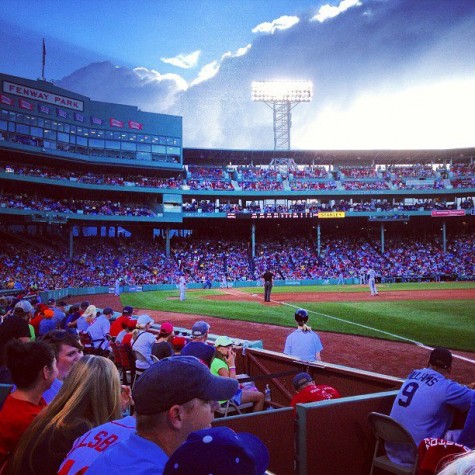 Joe Callagy, Writer

November 4, 2013
"If you haven't seen it yet and call yourself a basketball fan, get out from under that rock and watch it."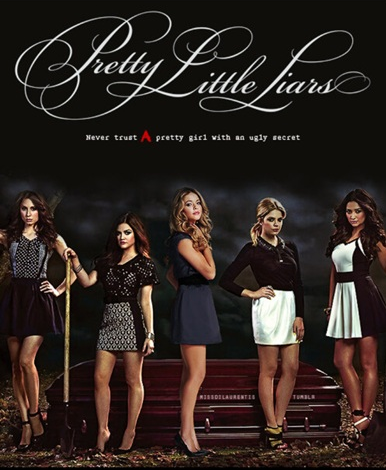 Tess McGeer, Contributor

October 24, 2013
"Murder, ominous text messages and four teenage girls with great hair and terrible luck. Welcome to the world of Pretty Little Liars."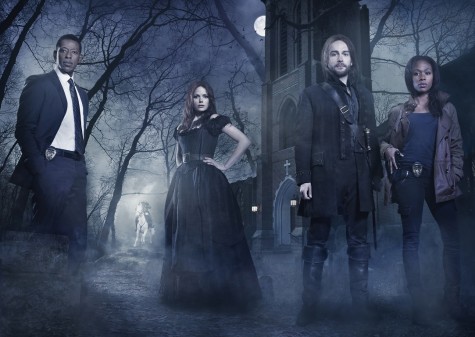 Samantha Gillis, Writer

October 23, 2013
"There is always a lot of hype around big Hollywood names coming to, returning to, or slumping to TV, depending on how you look at it."