Tomorrow is the last day to register to vote in Massachusetts
Make sure your voice is heard in the 2016 election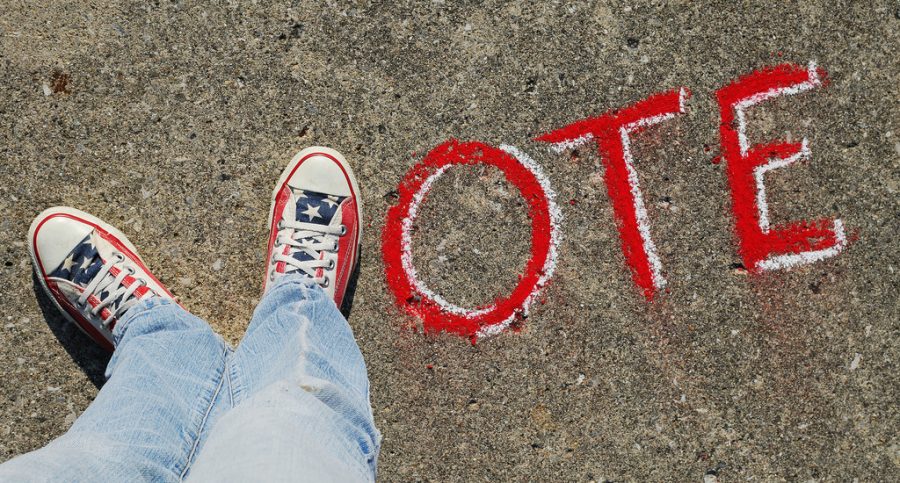 Wednesday, Oct. 19 is the last day to register to vote in Massachusetts in time for the 2016 presidential election. 
Not registered yet? Don't panic! Here's your guide to last-minute voter registration in Massachusetts.
Are you registered to vote?
Click here to check your voter status. Simply enter your name, birthdate and zip code into the form.
How to register?
If you have a Massachusetts driver's license or valid ID issued by the Registry of Motor Vehicles, click here to submit an application with the Online Voter Registration System. If you do not have a valid ID, you may fill out the application online and then bring or mail it to your local election official.
Early voting period on campus
For the first time this year, voters will be able to cast their ballot before Election Day during the early voting period from Oct. 24 to Nov. 4. Voters are able to submit an early ballot by mail or at any early voting location in the community.
Julia Seremba, MassPIRG New Voters Project coordinator at the University of Massachusetts Amherst said the opportunity is great for busy college students.
"The importance of early voting, particularly for college students, is that our schedules are busy. Election Day is on a Tuesday and it's really hard to figure out when you have the time to go out and vote," Seremba said.
For details about the early voting locations on campus at UMass Amherst, click here. To find other early voting locations across the state, click here.   
Caeli Chesin contributed reporting.
Email Alexandra at [email protected]
Email Caeli at [email protected], or follow her on Twitter @caeli_chesin.
About the Writer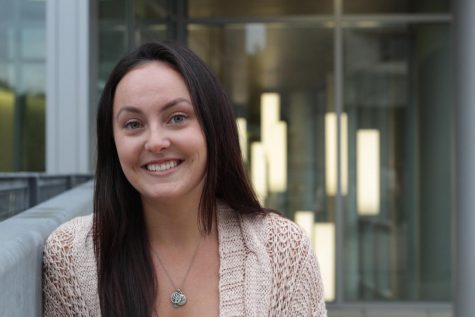 Alexandra Pigeon, Staff writer
"Raise your words, not your voice. It is rain that grows flowers, not thunder."

Email Alex at [email protected], or follow her on Twitter @pigeon_alex.