Whitmore bathroom occupation susupended following agreement with administration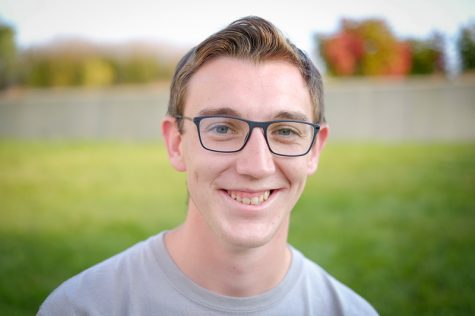 More stories from Bryan Bowman
AMHERST — A protest organized by the University of Massachusetts Amherst Gender Liberation Union (GLU) calling for the creation of more gender-neutral bathrooms on campus was suspended Wednesday after the group reached an agreement with the administration.
Protesters occupied bathroom stalls throughout the Whitmore Administration Building on Monday and Tuesday and dubbed the protest a "shit-in."
But the washrooms were left vacant Wednesday after leaders of GLU met with members of UMass administration and came to an agreement.
At the outset of the protest, the group was demanding the "speedy implantation of gender-neutral bathrooms campus-wide," as well as the advancement of transgender health services on campus and the hiring of a professor who is an expert in transmisogyny.
According to Josie Pinto, a public health major and GLU member, the university agreed to connect the group with appropriate representatives from the administration, including officials at University Health Services, in order to "address health services for students, faster implementation of gender-neutral bathrooms and the hiring needs of the Stonewall Center."
Pinto would not rule out "further action in the future," but said that the group is satisfied with the university's response and that no further action will be taken at this time.
Writer Allyson Morin contributed reporting.
Email Bryan at [email protected] or follow him on Twitter @BryanBowman14.
About the Writer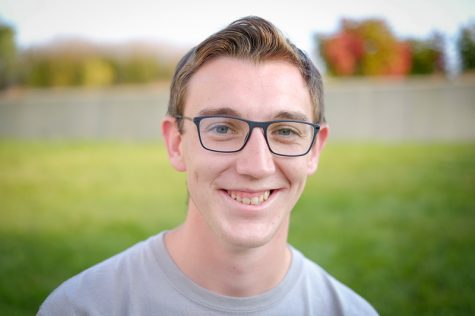 Bryan Bowman, Senior Reporter
"Buy the ticket, take the ride."