'What's Eating Katie?' personifies eating disorder
UMass senior Kate Leddy produces play as senior thesis project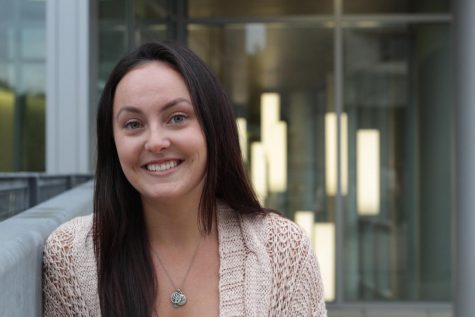 More stories from Alexandra Pigeon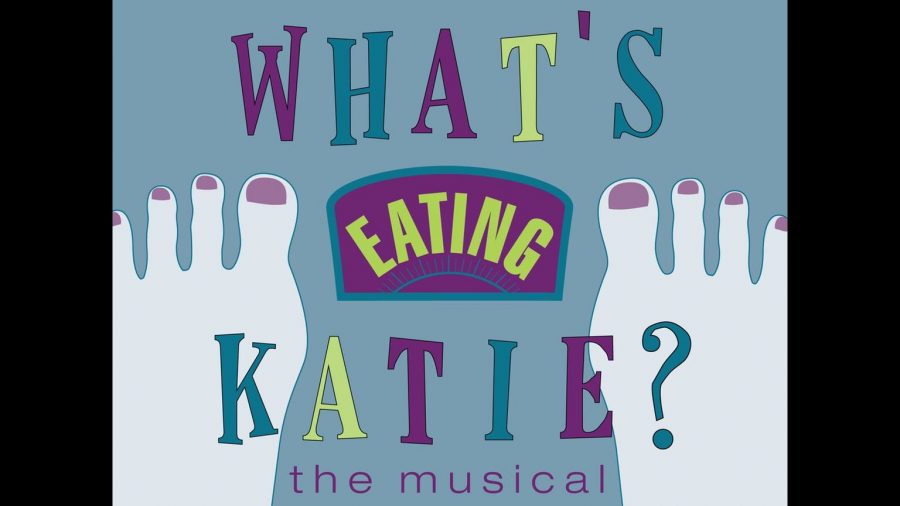 Approximately 8 million Americans who suffer from eating disorders know the feeling of defining themselves by the number they see when they step on the scale.
Kate Leddy, a senior at the University of Massachusetts Amherst, is no stranger to that feeling.
Leddy, who struggled with an eating disorder throughout her high school career, is producing the play "What's Eating Katie?" as her senior thesis project. The goal of the play is to provide an engaging, educational performance that raises awareness of this issue and creates an open, destigmatized dialogue within the community. The play will be performed Friday, March 3 and Saturday, March 4 at 7 p.m. in Bowker Auditorium.
"What's Eating Katie?" uniquely portrays the eating disorder as an actual character named Ed that Katie, a freshman in college, gets into an abusive relationship with. Ed starts out as a charismatic friend to Katie but soon becomes a manipulator who pressures her into extreme dieting and overexercising.
From her experiences with these unhealthy behaviors, Leddy understands how hard it is for one to admit to themselves that they have a problem and how hard it can be for others to recognize. Because our society often glorifies skipping meals and spending hours working out, it's easy to ignore these red flags. However, these behaviors can lead to serious consequences for one's mental and physical health which is why an increase in understanding of eating disorders is so important.
Written by Dina Zeckhausen, founder of the Eating Disorder Information Network, the play uses tasteful humor and spoof of society's diet culture along with musical numbers to entertain and enlighten audiences. Zeckhausen, who has been a mentor to Leddy in her recovery process, is planning to attend the UMass performance.
Other organizations involved in the production include the Active Minds UMass Chapter, a mental illness advocacy group which Leddy was the president of during her sophomore year. Walden Behavioral Care, a psychiatric hospital in Amherst, will provide a therapist to run a post-play discussion session.
For more details, visit the "What's Eating Katie?" Facebook page. Admission to the play is free.
Email Alex at [email protected] or follow her on Twitter @pigeon_alex.
About the Writer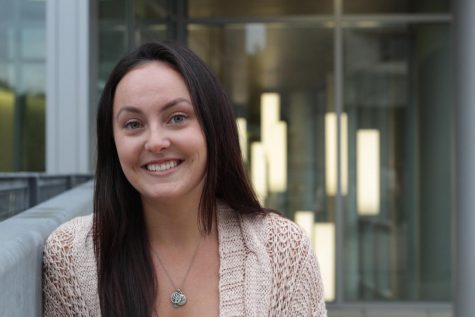 Alexandra Pigeon, Staff writer
"Raise your words, not your voice. It is rain that grows flowers, not thunder."

Email Alex at [email protected], or follow her on Twitter @pigeon_alex.