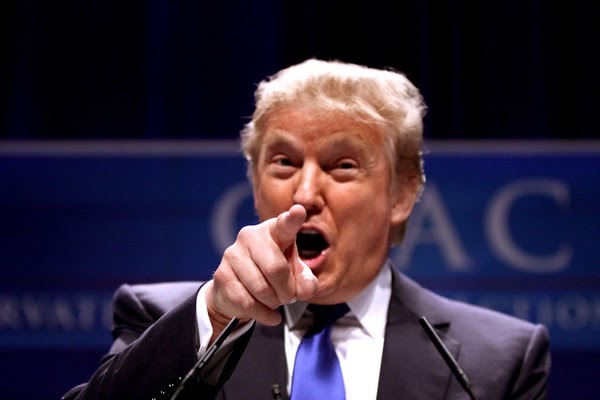 President Trump's refusal to debrief the President-elect has put countless lives at risk as the nation faces unprecedented challenges. Although it is the end of the controversial Trump Presidency, he's making sure to leave his mark one last time.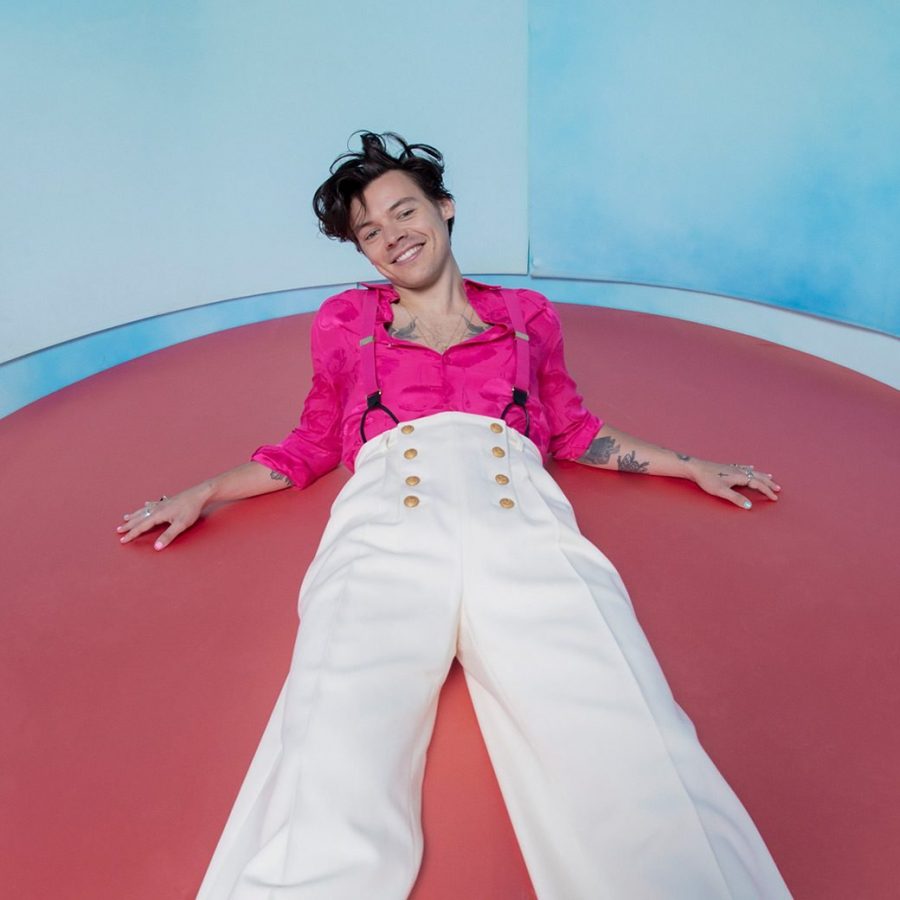 Our age-old societal norm that every person must strictly subscribe to one or the other is unnecessarily destructive and restrictive. There's a great deal more to worry about in this world than men who might enjoy a dress.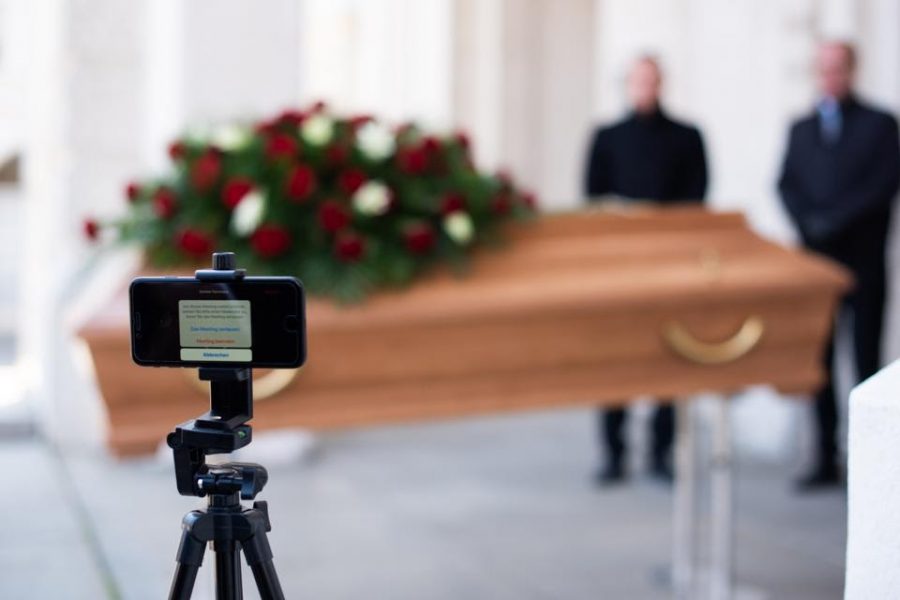 Matt Languedoc discusses the struggles and benefits of virtual funeral services when COVID-19 has made family gatherings nearly impossible.