'My ear still hurts': Easthampton man talks about alleged assault at Phi Sigma Kappa last month
AMHERST — Diovanni Aquino says he had never been to a frat party when his sister and a couple friends suggested they head out to Amherst one Saturday night last month. Though none of them are University of Massachusetts students, they settled on Phi Sigma Kappa, a UMass fraternity on the edge of campus known to throw large parties.
Just before midnight, the 18-year-old Easthampton resident and his friends parked in a lot across the street and headed toward the N. Pleasant Street house. Aquino was 17 at the time. They trekked through the crowded backyard and toward the door of the fraternity. Phi Sigma Kappa brothers guarded the door to control the size of the party inside.
Aquino walked into the fraternity party with his 20-year-old sister Kytianna Ruiz and roommates Jasmine Tauscher and Joshua Dion, both 19. They split up into the mass of people dancing to loud music in the fraternity's dark, humid basement.
Just a few hours later, a series of events unfolded that landed Aquino and his sister in the hospital, left Aquino missing part of his ear and led the university to place Phi Sigma Kappa on interim restriction.
Members of the fraternity declined to comment. Amherst Police declined to comment, except to say that the case is under investigation.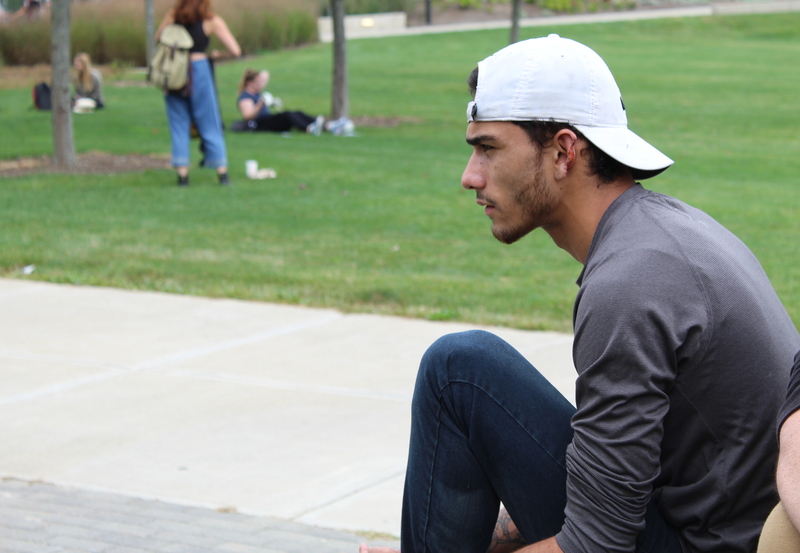 The Phi Sigma Kappa house is located close to campus at 510 N. Pleasant St. The house sits beside Theta Chi, another popular fraternity. Many students flock to the houses on weekends to party because they are easy to get to from on-campus housing.
Ruiz and Tauscher, despite being underage, say they drank alcohol before the party. They made their way to the dance floor where crowds of party-goers bounced and swayed to the pounding music. Aquino and Dion briefly stepped outside for some air. 
But then the party came to a stop. Around 2 a.m., members of the fraternity swiftly ended the gathering and pushed party-goers onto the lawn outside. The mass of people who had been in the basement rushed into a crowd in the backyard.
A fight broke out.
"Out of nowhere, I was punched right in the face," Ruiz said. The punch was so hard she was knocked to the ground, she told Amherst Wire.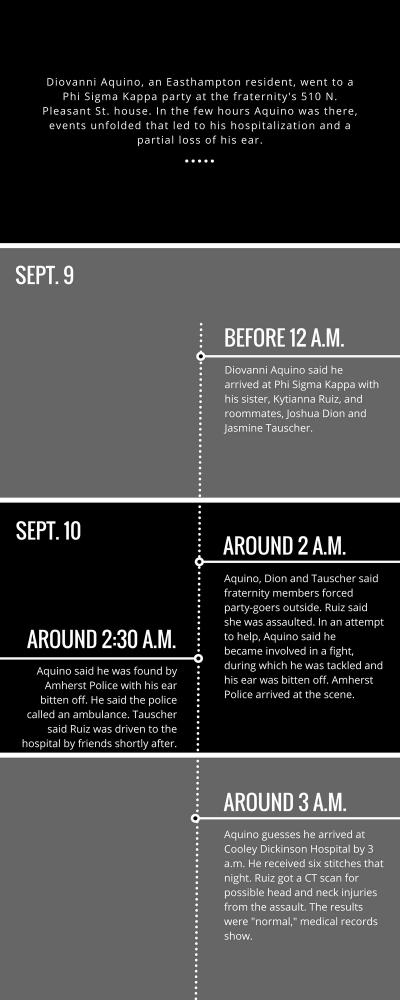 Nicole DeFeudis
Trying to navigate past the throng of people on the lawn, Ruiz and Trascher say they were swept into a fight and assaulted by a group of men. Aquino and Dion were on the lawn and say they witnessed the assault.
"I looked over and saw my sister on the ground," Aquino said.
In an attempt to help his sister, Aquino rushed toward her alleged assailant and began throwing fists. He says he was tackled to the ground by a man larger than him.
Aquino felt a sharp biting sensation on his ear.  
The pain was "unbearable" Aquino said. Part of his cartilage was gnawed off and his ear bled profusely.
"I don't know where the other part of my ear went," Aquino said.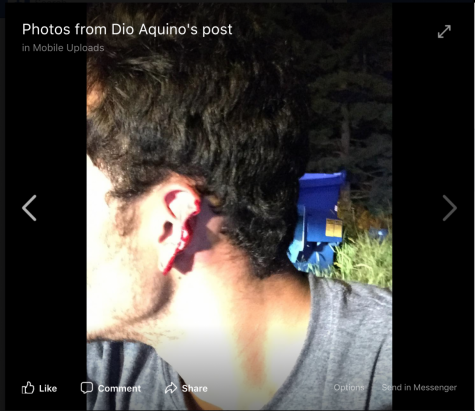 Seven Amherst Police officers responded to the fight outside the fraternity house at around 2 a.m. A police report from that night indicates hundreds of people were fleeing the scene when they arrived. 
"When the cops showed up, everyone dispersed," Dion said.
With a rush of adrenaline, Aquino and his friends left the backyard. Aquino passed out on the ground on the way to the car and Dion says he rushed to his side.
"We were all trying to take care of each other and make sure that everyone was okay," Dion said.
A half hour later, police found Aquino, his sister and their friends near their car at 2:30 a.m. Aquino's friends told an officer what happened and police called an ambulance to escort Aquino to Cooley Dickinson Hospital in Northampton. Amherst Fire Chief Walter "Tim" Nelson confirmed the department responded to a medical call at that time in that area.
"I was in shock," Aquino said, thinking back to the ambulance ride. "I was replaying everything in my mind a thousand times. I just didn't want to believe that it happened."
Friends drove Ruiz to the hospital shortly after, she says. The hospital gave her a CT scan that night to check for possible head and neck injuries from the alleged assault. The results of the test were normal, according to medical records shown to Amherst Wire.
Ruiz received six stitches in his ear and spent nearly five hours at the hospital. He was released around 7 a.m. on Sept. 10. He said he's considering plastic surgery to mend his ear.
"My ear still hurts," Aquino said. "I wake up every morning and I'm grossed out by it. It's so ugly. I don't want to leave the house."
After university officials learned of the fight and Aquino's injuries, Phi Sigma Kappa was placed on interim restriction. The fraternity is banned from hosting or sponsoring activities at its residence for the time being, UMass spokesman Ed Blaguszewski told Amherst Wire.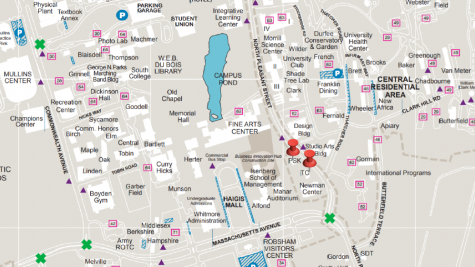 Theta Chi, the fraternity next door, was handed a stricter punishment from the university for potential Student Code of Conduct violations at a party the following weekend. The university will not recognize Theta Chi "until further notice" because it is on interim suspension. The fraternity is barred from chapter meetings and gatherings, recruitment events, participation in Registered Student Organization and council meetings on and off campus.
Blaguszewski did not say why Theta Chi was suspended, though he linked it to a Sept. 16 party and said the university is investigating a potential violation of the Student Code of Conduct.  
As for Phi Sigma Kappa, the backyard brawl remains under investigation according to Amherst Police. Aquino hired a Springfield lawyer and plans to take legal action.
"This was an act of inhumanity," Ruiz said. "I hope that through our story, this type of violence will end."
Editor's note: The article was updated to include that Amherst Police and members of Phi Sigma Kappa declined to comment. The timeline was updated to reflect that the events were allegations by Aquino, Dio, Tauscher and Ruiz. 
Email Nicole at [email protected] or follow her on Twitter @Nicole_DeFeudis. 
Email Abigail at [email protected] or follow her on Twitter @abbydesjournal.
Email Stephanie at [email protected] or follow her on Twitter @StephMurr_Jour.
About the Contributors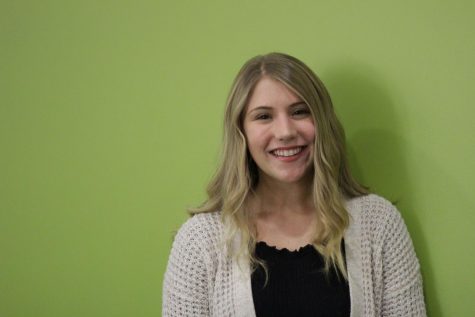 Abigail DesVergnes, Managing Editor
"The way to right wrongs is to turn the light of truth upon them." - Ida B. Wells, Email Abigail at [email protected] and follow her on Twitter @abbydesjournal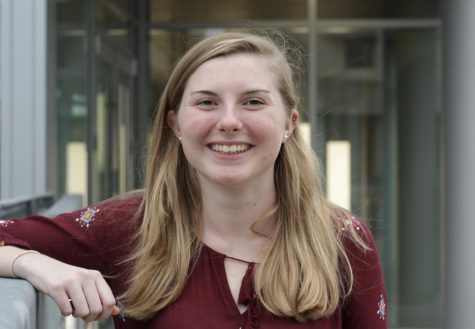 Nicole DeFeudis, Writer
"One day or day one. You decide."

Email Nicole at [email protected], or follow her on Twitter @Nicole_DeFeudis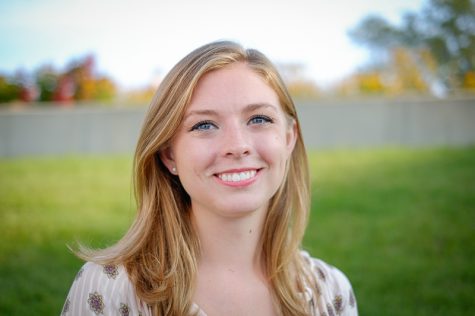 Stephanie Murray, Editor in Chief
"Never give up, for that is just the place and time that the tide will turn."

[email protected]