808s and Ankle Breaks: Episode 38
Tune in for some 808s and Twitter takes.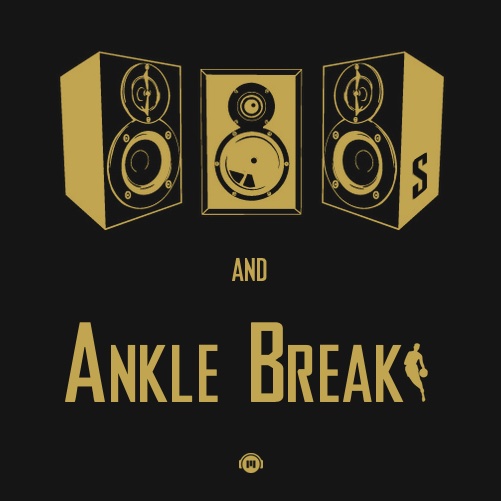 Co-host's Jonathan Kermah and Trevor Wilson discuss hot takes from Twitter on various hip-hop (15:38) and basketball (33:44) topics. Is Kendrick Lamar bound to lose the throne? Does Kanye West have anything below a great album? Is Chris Paul overrated on the all-time point guard list? Tune in for the discussion.
Listen here:
Slap or Skip:
Produced by: Jonathan Kermah
Edited by: Trevor Wilson
Follow us on social media @808s_Abreaks.
Email Jonathan at [email protected], or follow him on Twitter @JKermah98.
Email Trevor at [email protected] or follow him on Twitter @TrevorWilsonOG.