808s and Ankle Breaks: Episode 42
Today's topics: Nipsey Hussle, a new segment and a breakdown of this week's NBA news.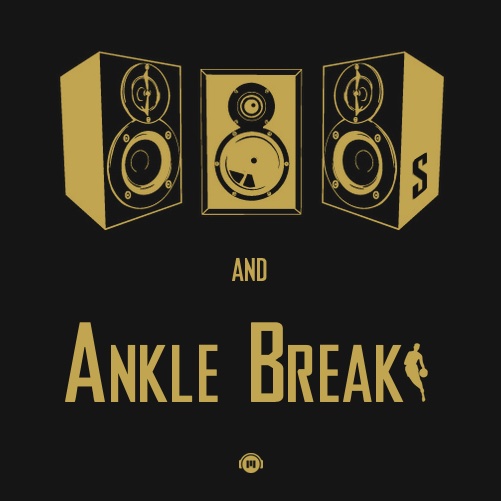 Jonathan Kermah and Trevor Wilson briefly discuss the tragic death of Nipsey Hussle (12:10), introduce their new segment: "Pause, Party, Play" (17:47) and run through the week in NBA news (42:32).
Listen Here:
Slap or Skip:
Check out our artist of the week, Lazy Summer
Produced By: Jonathan Kermah
Edited By: Trevor Wilson
Follow us on social media:
@808s_Abreaks
@jkermah98
@TrevorWilsonOG
Email Jonathan at [email protected], or follow him on Twitter @JKermah98.
Email Trevor at [email protected] or follow him on Twitter @TrevorWilsonOG.