808s and Ankle Breaks: Episode 43
Today's topics: Interview with Walt Arkain, Anderson .Paak's album "Ventura" and our first round playoff points.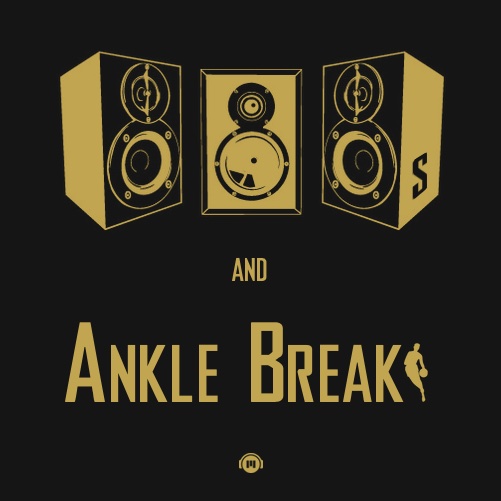 Jonathan Kermah and Trevor Wilson sit down with Amherst rapper/producer/engineer Walt Arkain (10:04), discuss Anderson .Paak's newest project "Ventura" (25:14) and run through our playoff points from the first round of the NBA Playoffs(35:37).
Listen Here:
Slap or Skip:
Check out our artist of the week, Walt Arkain
Produced by: Patrick Moroney
Edited by: Trevor Wilson
Follow us on social media:
@808s_Abreaks
@jkermah98
@TrevorWilson
Email Jonathan at [email protected], or follow him on Twitter @JKermah98.
Email Trevor at [email protected] or follow him on Twitter @TrevorWilsonOG.