808s and Ankle Breaks: Episode 44
Today's topics: Twitter takes and playoff points as the first round comes to an end.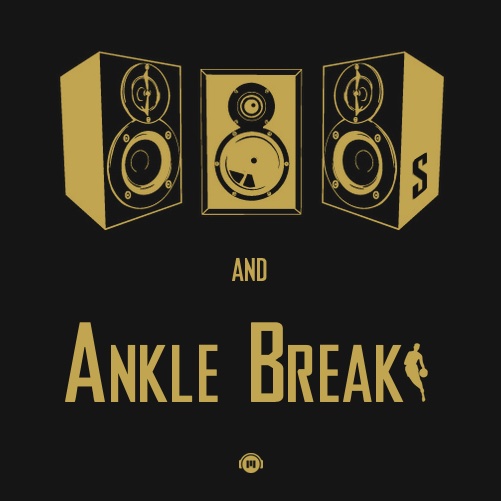 Co-hosts Jonathan Kermah and Trevor Wilson discuss some of the hottest hip-hop takes from Twitter (7:21) and run through some playoff points (19:06) as the first round comes to an end.
Listen Here:
Slap or Skip:
"Police Myself" – Open Mike Eagle & MF Doom
Produced by: Patrick Moroney
Edited by: Trevor Wilson
Follow us on social media:
@808s_Abreaks
@jermah98
@TrevorWilsonOG
About the Writers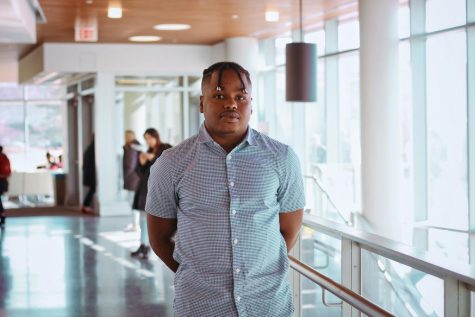 Jonathan Kermah, Editor in Chief
"Aim high" -Childish Major

Email Jonathan at [email protected], or follow him on Twitter @JonathanKermah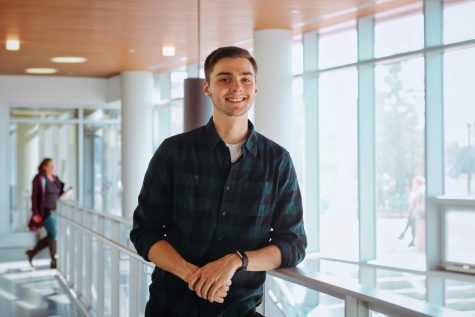 Trevor Wilson, Managing Editor
"Since day one, since the first time I touched the pen, I wanted to be the best at what I do." - Kendrick Lamar

Email Trevor at [email protected] or...