Top places every UMass freshman should check out
A new home can be intimidating to get accustomed to, especially when that home encompasses 1,463 acres. Prior to coming to UMass it is almost impossible to know of every "must-see" spot, as there are simply far too many places to visit and too many people to meet on campus. To minimize what may be an overwhelming adjustment, below are the top seven places each freshman should check out.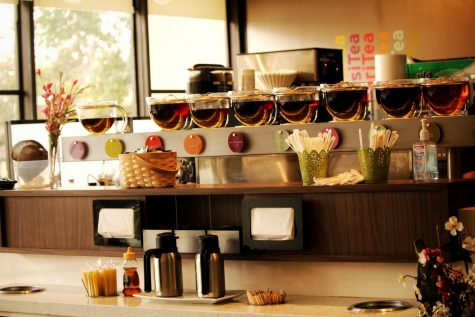 Argo Tea hours: (Weekdays: 10 a.m.-11:30 p.m.) (Weekends: 12 p.m.-11:30 p.m.)
Located in Southwest Circle, Argo Tea cafe offers a plethora of in house tea options such as bubble milk teas, matcha, and the option to create your own mixes. It also offers bottled teas, as well as loose leaf tea to purchase and make at home. In addition, it contains baked goods such as lemon poppy muffins and sandwiches. The atmosphere is cozy, laid back, and the perfect place for a relaxed study spot. Although rather small, it contains tables and chairs, as well as green cushioned chairs by the windows overlooking the Southwest Residential area.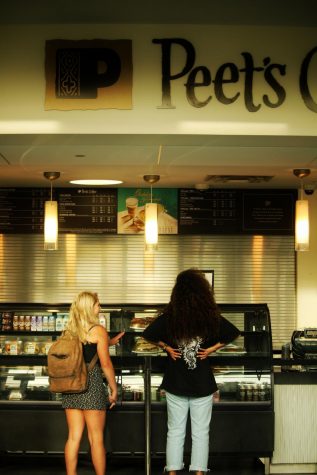 Peet's Coffee hours: (Weekdays: 7 a.m.-7 p.m.) (Fridays: 7 a.m.-4 p.m.) (Weekends: Closed) 
The famous Bay Area-based specialty coffee has a home right here at UMass, located on the first floor of the Integrated Learning Center. It is always extremely busy—and rightfully so. Boasting some of the best coffee, and treats on campus, Peet's Coffee is the perfect place for a quick bite to go before class, especially if that class happens to be in the Integrative Learning Center anyway. The only downside is the long lines at times, so make sure to get there extra early.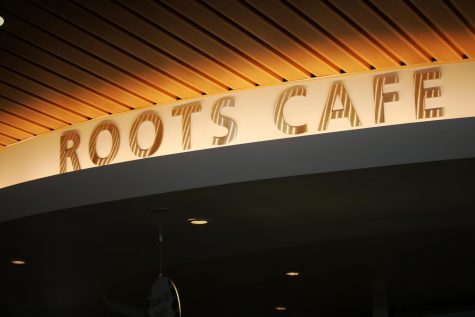 Roots Café hours: (Mondays-Wednesdays: 7 a.m.-1 a.m.) (Thursdays and Fridays: 7 a.m.-2 a.m.) (Saturdays: 8 a.m.- 2 a.m.) (Sundays: 8: a.m.-1 a.m.) 
Open until 2 a.m. on weekends, Roots Café is ideal for late nights (usually from those returning from some function or another.) Located in the Honors College, it is famous for its cheesy quesadillas, as well as a wide array of sandwiches. It also has a great study space atmosphere—when it is not a Friday night and it is filled with hazed partygoers that is.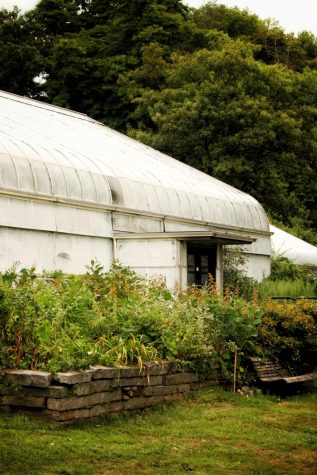 Durfee Conservatory hours: (Weekdays: 10 a.m.-4 p.m.) (Weekends: Closed)
Open year-round, the Durfee Conservatory is a greenhouse located close to the Frank Dining Hall. It contains four "houses" inside it; the Bonsai/Camellia House, the Epiphyte/Vine House, the Tropical House, the Collections House, as well as the Succulents house. While each house contains different specimens and various flora, they all share one thing in common—he moments of getaway they provide in the middle of a college student's day that seems to be never-ending. Many students often visit the Rainforest room in the cold, brittle months of winter, as it stays warm and light in there no matter the weather. If you are looking for a sanctuary in nature, there is no better place.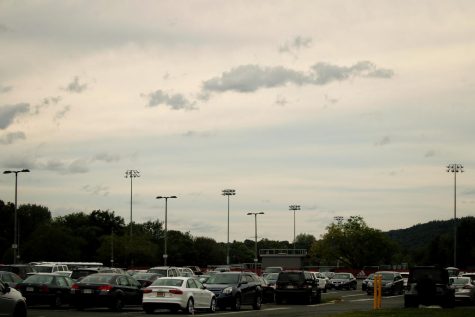 Lot 11
One of the many things to look forward to with the beginning of the school year is tailgate season. This consists of the outdoor gatherings filled with vibrant music, delectable barbecues, and everyone decked out in UMass gear for every home football game. These gatherings happen in Lot 11, behind the Southwest Residential area. They end with the last home football game (November 23) so make sure to check a couple out before then!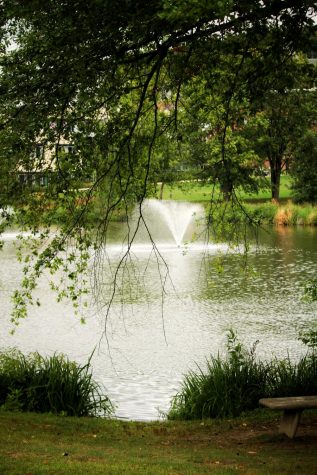 Campus Pond
While most already know of the campus pond and where it is located (next to the Integrated Learning Center, behind the library) what may be hidden to newcomers are all the convenient lounging areas around the pond. Many students work on their studies under the tall trees gating the pond, or hang their hammocks in between the trees for a few moments of serenity. Some even bring soccer balls or footballs and play sports in the grass on one side of the pond. A UMass favorite, however, is chasing the ducks—don't do that, they have proven to be more powerful than all of us combined.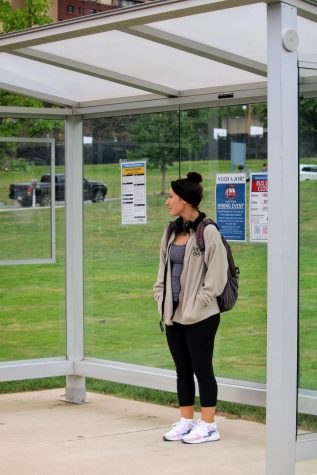 Bus Stops
UMass is a huge campus, and often times it can take over half an hour to get from one side of campus to another. Hence why utilizing the bus routes (especially during the snowy months of winter) comes in so handy. There are bus stops all over campus that are constantly running, and can not only take you from one end of the campus to another but also take you to multitudes of places off-campus such as restaurants, stores, etc. To find out more about the routes, and bus schedule you can download the PvTrack app, or visit https://www.umass.edu/transportation/route-schedules