808s and Ankle Breaks: Diss tracks and the NBA vs. China with Chris Focus
Amherst rapper Chris Focus joins the boys to discuss Shaq vs Dame Dolla and the Houston Rockets conflict with China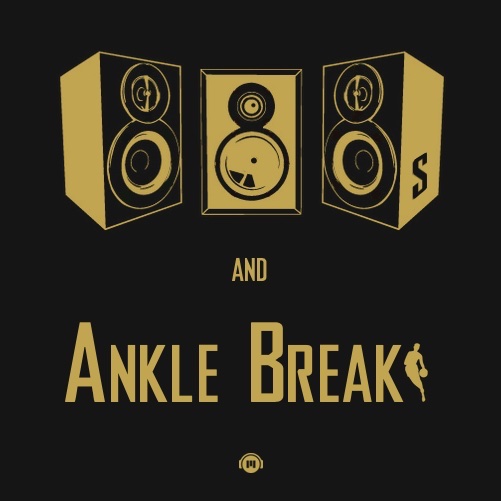 This week, co-hosts Jonathan Kermah and Trevor Wilson are joined by Amherst rapper Chris Focus to discuss diss tracks (7:30), first impressions from the NBA's preseason (29:00) and the dispute between the Rockets and China (42:45).
Listen Here:
Slap or Skip:
Check out Chris Focus' Music:
Produced by: Patrick Moroney
Edited by: Trevor Wilson
Music by: Trevor Wilson
Follow us on social media:
@808s_Abreaks
@Jkermah98
@TrevorWilsonOG
@ChrisFocusMusic
About the Writers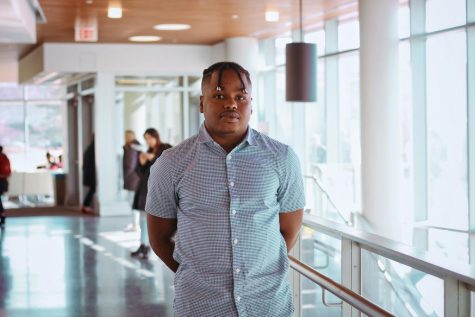 Jonathan Kermah, Editor in Chief
"Aim high" -Childish Major

Email Jonathan at [email protected], or follow him on Twitter @JonathanKermah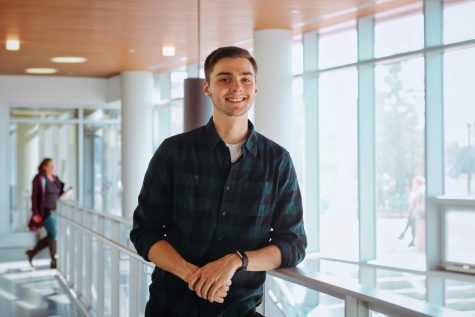 Trevor Wilson, Managing Editor
"Since day one, since the first time I touched the pen, I wanted to be the best at what I do." - Kendrick Lamar

Email Trevor at [email protected] or...