808s and Ankle Breaks: Roddy Ricch and NBA all-stars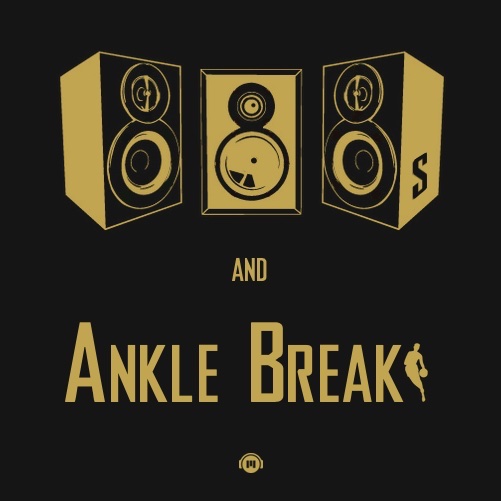 Back from break, co-hosts Jonathan Kermah and Trevor Wilson talk about Roddy Ricch sending the pop world into a frenzy (19:35) and discuss which players we believe will end up as all-stars (30:45).
Listen here:
Slap or Skip:
Produced by: Jonathan Kermah
Edited by: Trevor Wilson
Follow us on social media:
@808s_Abreaks
@jonathankermah
@Trevor WilsonOG
About the Writers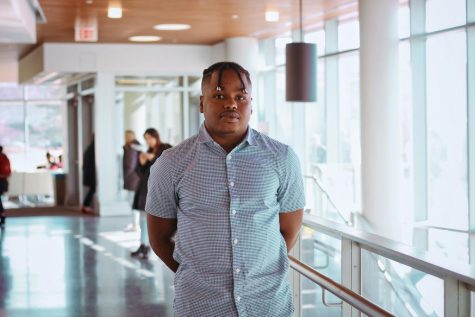 Jonathan Kermah, Editor in Chief
"Aim high" -Childish Major

Email Jonathan at [email protected], or follow him on Twitter @JonathanKermah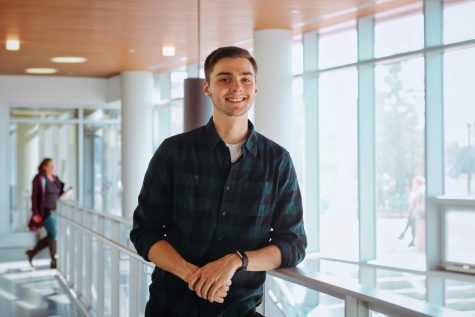 Trevor Wilson, Managing Editor
"Since day one, since the first time I touched the pen, I wanted to be the best at what I do." - Kendrick Lamar

Email Trevor at [email protected] or...