Introspective Ramblings: "BLACK FREEDOM"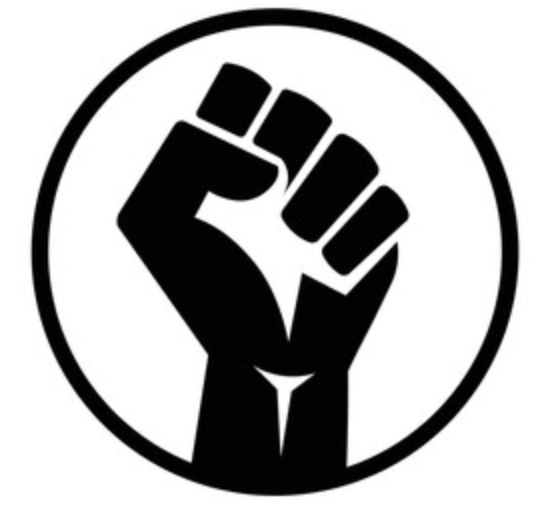 Editor's Note: Introspective Ramblings is Amherst Wire's poetry column, dedicated to showcasing student's creative work through a mixture of audio and visual components.
BLACK FREEDOM
Tell me, are you afraid? 
When you see those with dark skin 
Marching for our lives like we're a walking sin
Does the fear in you seem sane? 
Might be time to dip tbh 
Cuz the systematic racism is so chronic 
Can't defend the indefensible 
Justice ain't blind, it's white 
"If it ain't white, it ain't right" 
Seems like I ain't credible 
Stop killing us, stop treating us like we ain't shit
Cuz you know what? WE ARE THE SHIT 
My skin is not a threat, my breath is not a crime
What tells you I can't enjoy the same things 
Why must I be afraid to sing 
My joy shouldn't lead to lying on a sidewalk 
The victim of hate, while my assailant gets to walk
"Land of the free, home of the brave" 
Gets to go on raves, called a "hero" without shame
Me? "Thug had a weapon on him, was perceived as a threat"
REAL TALK 
Why can't we live, why can't we live 
Why do we always have to fight to win 
Our rights as people, they should be a given 
Stop killing us and blaming us for the fucks YOU DO NOT GIVE
STOP KILLING US, LET US LIVE 
STOP KILLING US, LET US LIVE 
UNTIL THAT DAY COMES, BRING ON THE PROTESTS, BRING
ON THE RIGHTEOUS ANGER 
KEEP FIGHTING UNTIL THEY LET US LIVE 
TOO MANY OF US HAVE DIED TO STOP, TOO MANY HAVE
BEEN BRUTALIZED 
UNEQUIVOCALLY, UNAPOLOGETICALLY, BLACK
LIVES MATTER TODAY, TOMORROW, FOREVER! DO NOT GET IT
TWISTED
Email Zach at [email protected]