Was It Wicked? : This Is a Robbery
A Massachusetts podcast featuring filmmakers from the Bay State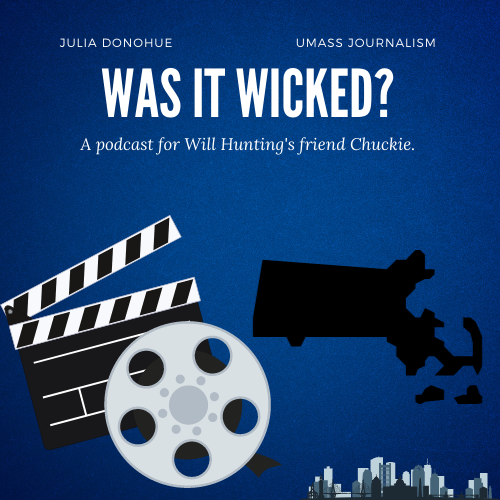 In the first episode of Was It Wicked?, Director Colin Barnicle revisits his childhood love of Harrison Ford movies and how eavesdropping on his parents inspired his latest Netflix hit "This Is a Robbery." The docu-series explores the mystery of missing paintings and artworks from the Isabella Stewart Gardner Museum's 1990 art heist. Check out a full review of the series here.
Subscribe to the Amherst Wired Network here: Spotify 
Produced by: Julia Donohue
Edited by: Julia Donohue
Music by: Faul Burke
Email Julia at [email protected] or follow her on Twitter @juliadonohue3. 
About the Writer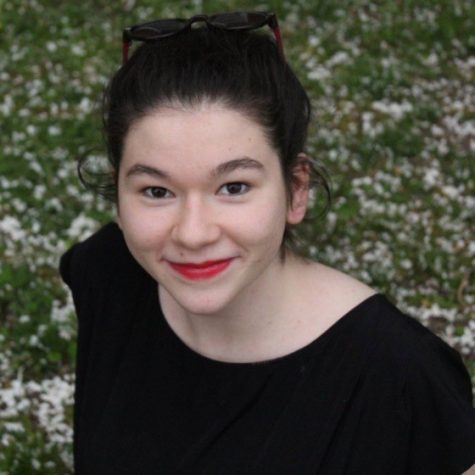 Julia Donohue, Managing Editor