STUDENTx to host speaker showcase
STUDENTx, a student organization affiliated with TEDxAmherst, will host its second-annual student speaker showcase on Thursday, Nov. 19. Six students from the five colleges, selected from over 50 applicants, will speak on a range of topics they are passionate about.
* * *
"Do less, be more" – Christine Dasco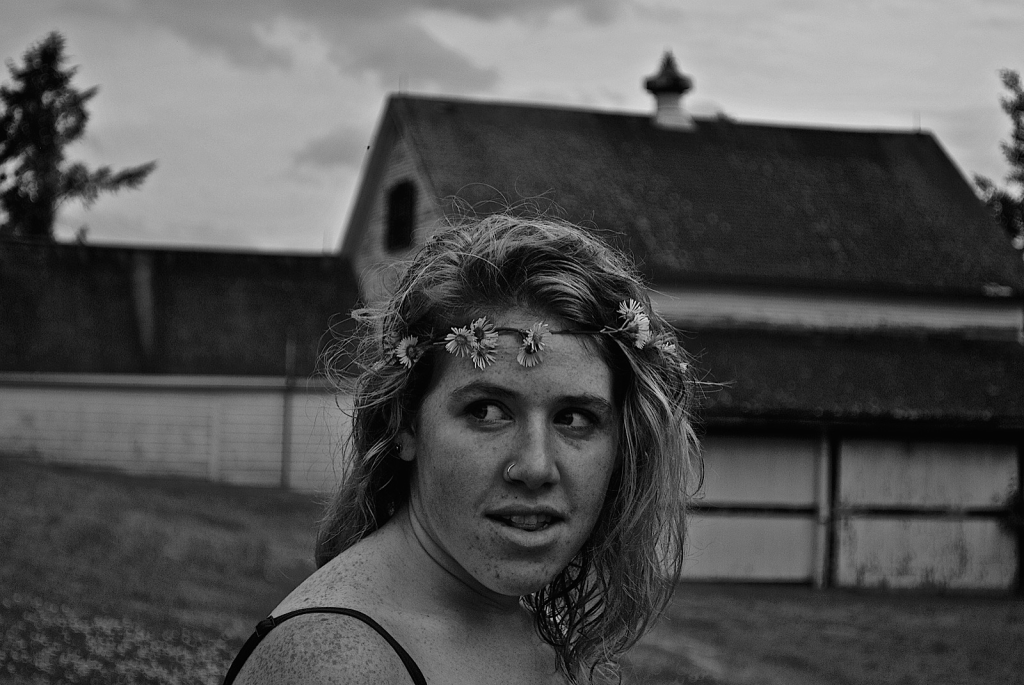 Christine "Chrissy" Dasco is a senior BDIC major at the University of Massachusetts Amherst with a concentration in alternative education, and will perform original poetry. Her spoken word performance, titled "Do Less, Be More," will explore what she believes are flaws in the education system.
According to Dasco, "the success [of the education system] is measured by dollars and test scores rather than happiness and health."
"This [talk] encompasses everything that I have been feeling in response to my own educational experience, " said Dasco. "Writing is a way for me to puzzle through my feelings. Performing my written word as spoken word allows me to release the emotional burden."
"The extraordinary nature of being ordinary" – Sanah Rizvi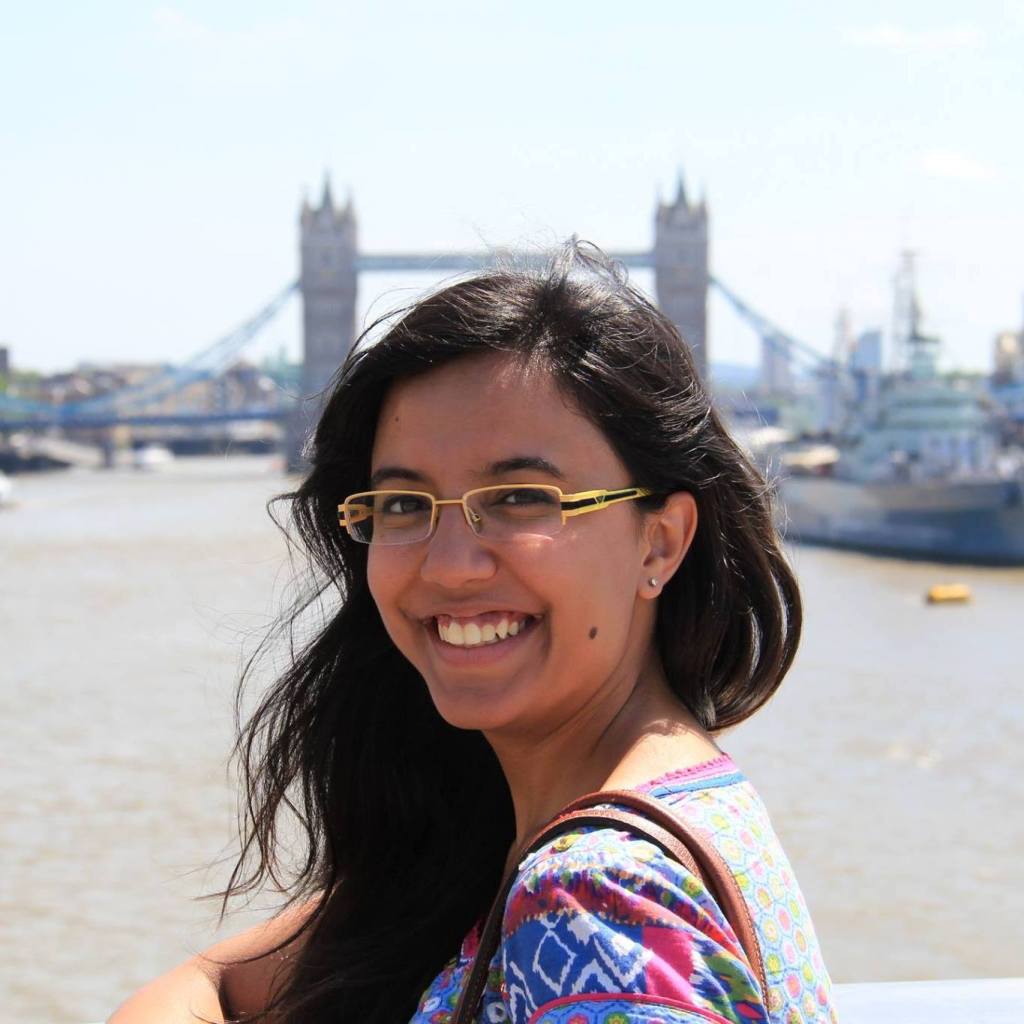 Sanah Rizvi is a senior psychology major at UMass Amherst and hopes that her talk, "Let's Be Ordinary," will force people to look at themselves and reflect on the role they play in society.
"I want my talk to be an indication of how we see ourselves," said Rizvi. "It's a reflection on society, and our place in society and as society. My talk is meant as a reminder to see everything extraordinary within ourselves."
Rizvi said that she wants her talk to inspire people to take a step back and see themselves for who they are.
"I hope people will take away [that] being who they are, where they are in life, just as they are, is okay. In fact, it's pretty great," Rizvi said.
 "Youth culture: how it's defining our generation" – Liana Weeks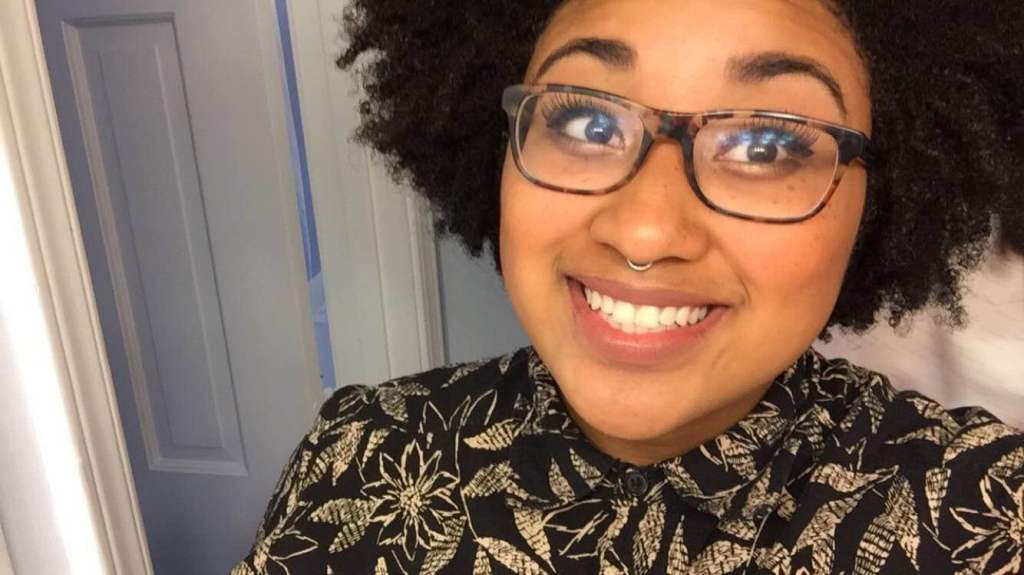 Liana Weeks is a senior film studies and anthropology major at Smith College. In her talk, "Youth Culture: How It's Defining Our Generation," Weeks will discuss the significance of youth culture and the idea of communities in modern society.
"Earlier this year, I started a blog called 'THE YOUTH,' which follows youth culture in East Asia and the U.S., looking specifically at transcending hip-hop culture, music, art, and fashion," Weeks said.
Weeks said that she hopes to help millennials acknowledge the subcultures that they have created.
"I constantly think about how millennials have the ability to change the world, and also how, in this age of technology, we have the ability to be more conscious, cognitive thinkers that can better understand the world around us and move faster towards social change," said Weeks. "I hope that after this talk, my current generation will have more confidence in itself as well as its abilities. I also hope that older generations will look at us with more faith and understanding."
"Growing up mixed-race in the south" – Kaelan McCone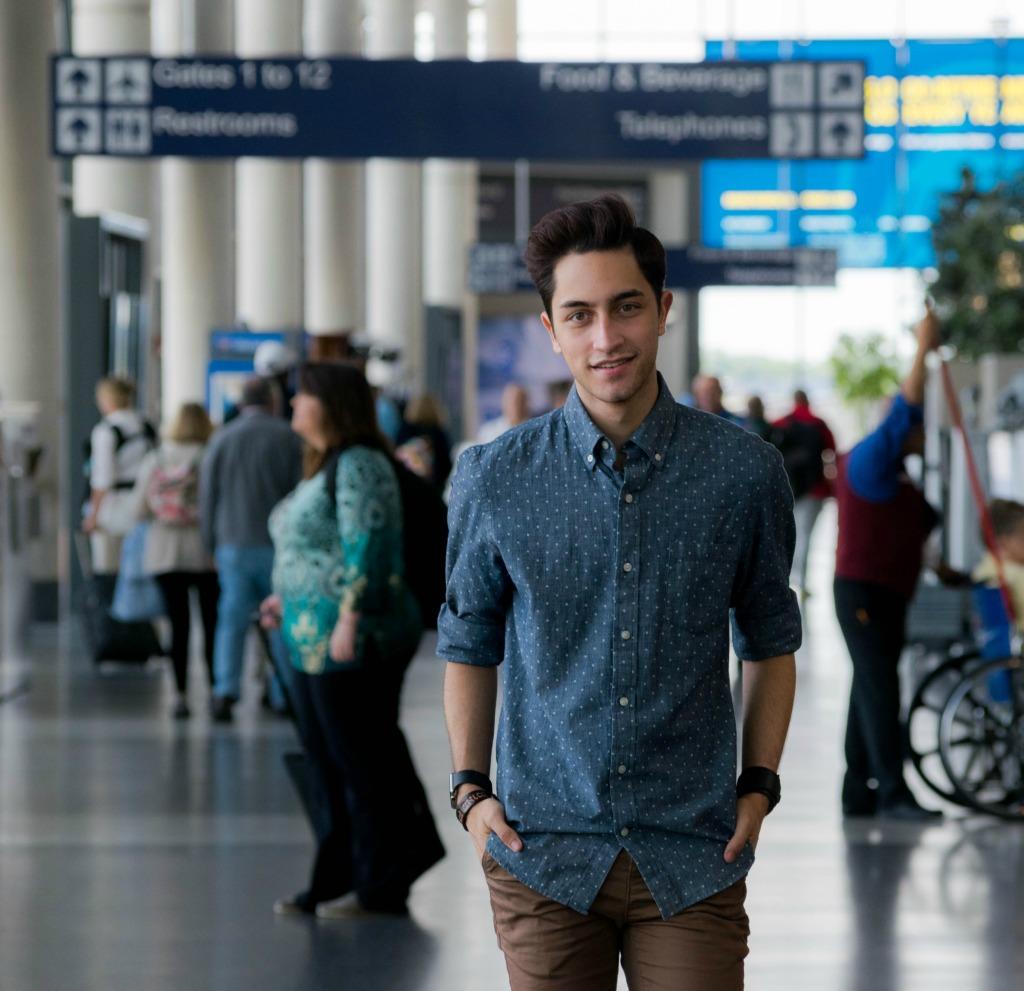 Kaelan McCone is a first-year Amherst College student and is currently undeclared. His talk, "Growing up Mixed-Race in the South," is driven by his passion for social justice and his hopes to create an accepting community free of bias.
"This topic is who I am; it's what I've grown up with," McCone said. "It's using my experiences as a teaching mechanism and is extremely close to my heart. The topic means liberation to me."
His presentation will focus on the educational inequalities in the south based on his past and his grandmother's story. McCone's grandmother was one of the first black students to graduate from her high school and went on to become a professor there.
"I hope people will [learn] that the things that occur in the south aren't isolated events, but that they occur elsewhere as well," said McCone. "However, I hope the audience learns from me how to combat bias and bigotry and how to take charge of biased situations."
"Sit, stay, heal: revolutionizing prisons through puppies" – Stella Elwood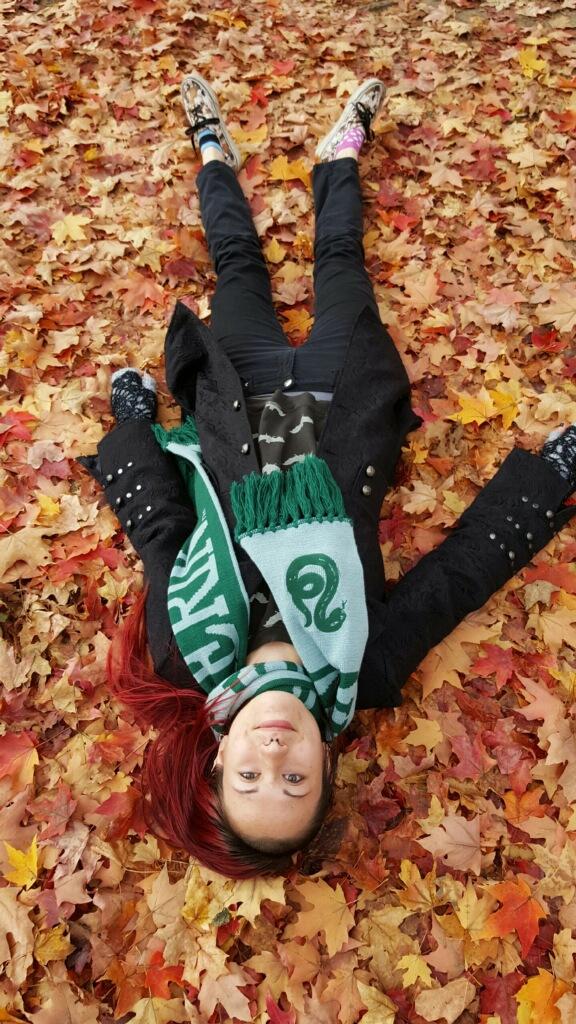 Stella Elwood is a first-year psychology and gender studies major at Mount Holyoke College. In her talk, she hopes to raise awareness about a puppy prison program that helps create a symbiotic relationship between inmates and dogs.
"I have always been obsessed with two things: animals and forensic psychology. When I found out about prison puppy programs a few years ago, I was so happy to have found something that combined these two interests," Elwood said.
This concept, Elwood said, is crucial not only to effectively running prisons in the U.S., but also supporting a large population of displaced dogs. Elwood hopes to one day create a puppy prison program and to inform more people about them.
"One of the most effective ways to support an idea is to educate everyone and anyone about it, so that's what I hope to do," said Elwood.
"How to go beyond good to get to great" – Nirman Dave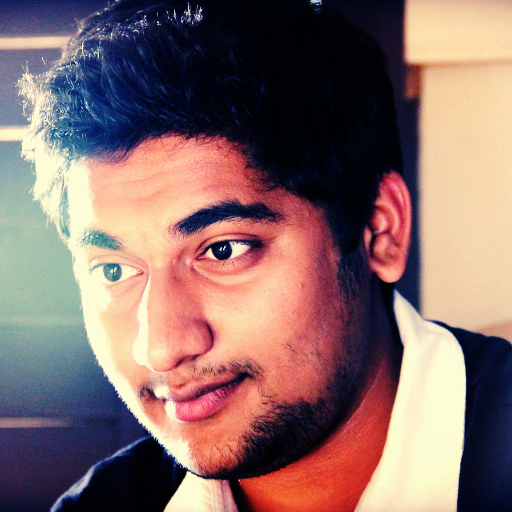 Nirman Dave is a freshman artificial intelligence major at Hampshire College. In his talk, he hopes to combine his interests in computer science, entrepreneurship and human behavior to explore product development.
When Dave graduated high school, he took a gap year in which he founded a company called CircuiTricks.
"We made products for kids in the tech-education field," Dave said. "During this process, I started to learn why people buy the products they do, and what makes great products."
Dave said he strives to make every one of his products a "great product." Whenever he's developing, he always asks himself if a product is something that "leverages people." If the answer is 'no,' he changes the product to make it more impactful for customers.
Dave said he hopes to share how his research in these fields has shifted the way he perceives the world and his belief that there is a more wholesome way of looking at different subjects altogether.
* * *
There will be three performances in addition to the student speakers including Mission Improvable, an improv comedy group from UMass Amherst; Zumbyes, an A capella group from Amherst College; and Raunak Bhangra, a dance group from Mount Holyoke College.
The showcase will be held from 7–9 p.m. in the Campus Center auditorium at UMass Amherst. The event is free and open to the public.
Alexandra Furlo can be reached at [email protected] or follow her on Twitter @Alexandra_Furlo.