UMass Amherst rapper NliteN releases music video for 'Lite It Up'
This boston-native rapper is determined to 'enlighten' through his music one song at a time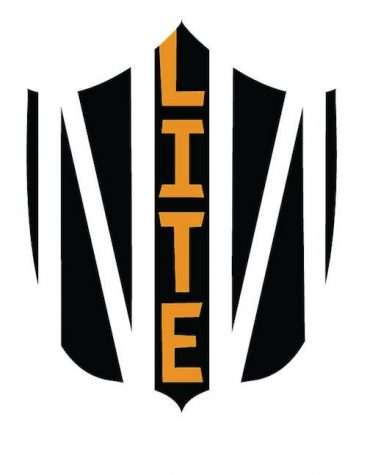 Even though it's hard being independent in Boston's hip-hop scene, NliteN isn't fazed.
Up-and-coming Boston-native rapper NliteN (pronounced enlighten) — who performed in Amherst at Lit nightclub on Jan. 27 — just released the music video for his single, "Lite It Up" while still riding the high from his packed performance at popular Boston venue The Middle East.
Growing up in an inner-city, Jordan Miles Tolbert, aka NliteN, shares his experiences with racism, violence, absentee fathers, drugs and alcohol through his lyrics. He began his hip-hop career during his sophomore year of high school with influence from his parents who have a background in visual arts, music production and performance. He first experimented with freestyling and then more complex ways to speak about the issues personal to him, taking to acts like J.Cole, Kendrick Lamar and Joey Bada$$ for inspiration. He also adopted the role of "urban commentator" by rapping about the struggles that occur within inner cities.
Addressing the issues he's facing in the hip-hop industry, "Lite It Up" reaffirms NliteN's presence in the industry with boldness. Even though it is difficult to make a name for yourself in Boston where the music industry hasn't progressed to what it is in other major cities, NliteN recognizes the pressure to conform in a competitive hip-hop industry but stays independent and true to himself instead.
Through his lyrics and sound, there is a strong implication that he demands to keep himself intact in his music and that others won't influence him to change what he performs.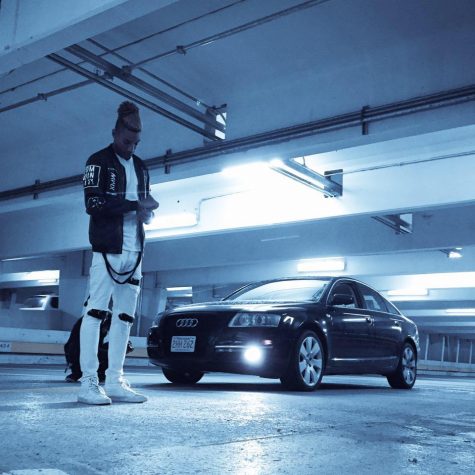 Shot by former nationally-ranked downhill skater Tom Leary, the music video for "Lite It Up" mixes quick and slow-motion cuts to display an energetic performance by NliteN. Many scenes can be compared to Kendrick Lamar's "King Kunta," which display a bold hip-hop performance. However, Tolbert doesn't use jazz or soul influenced instrumentals that have been recently used by J. Cole and Kendrick Lamar. Instead, he uses loud, heavy, bass-filled instrumentals reminiscent of the earlier work by J.Cole, "A Tale of 2 Citiez." Fast, flashing lights only add to this presentation, creating a show that would be the feeling of an actual concert.
He opens the song saying, "Nowadays everybody wants to get a piece … Except that it's hard getting rid of me … Ain't going to be that easy with rats in the industry," showing that he recognizes the challenge he's up against but will prevail through it. He continues, saying, "asking why I want to get up in the game … Consider the difference that I could make," and "stuck his middle finger to the business now he independent," reinforcing that he will do whatever it takes for his voice to be heard. He believes it will have an impact.
Check out NliteN's website for more details on his hip-hop career and WMUA's interview with Tolbert for an inside look.
Email Jaylene at [email protected] or follow her on Twitter @JayleneLopez_.