University lifts Theta Chi suspension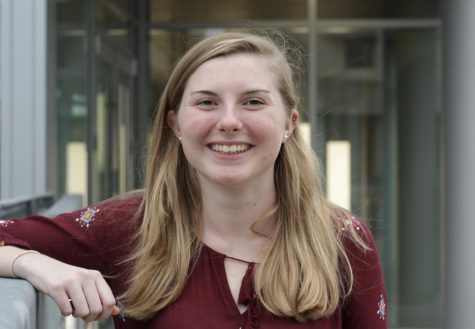 More stories from Nicole DeFeudis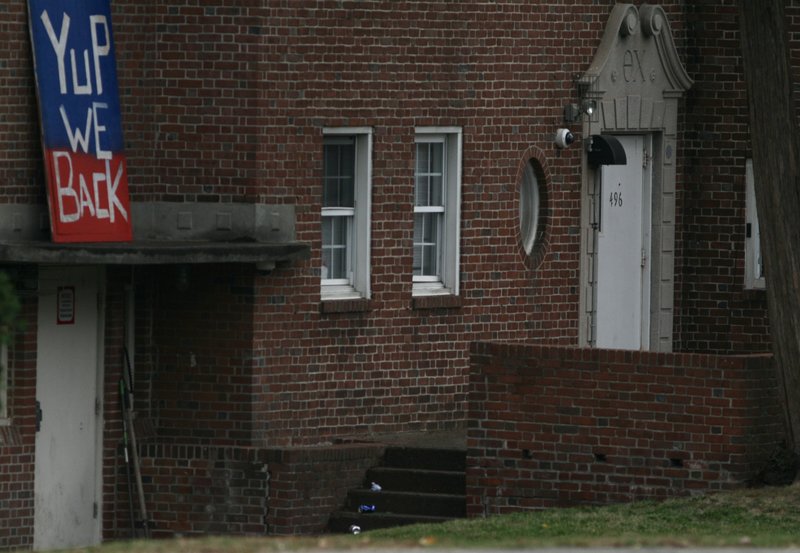 AMHERST — The party is back on at Theta Chi.
As of Oct. 23, the University of Massachusetts fraternity is off interim suspension and once again recognized by the university, according to university spokesman Ed Blaguszewski.
The fraternity, located at 496 N. Pleasant St., was placed on interim suspension Sept. 19 while the university investigated a potential violation of the Student Code of Conduct  following a Sept. 16 party, according to information from the Dean of Students Office.
For the duration of the five weeks Theta Chi was on suspension, it was not recognized by the university and could not hold chapter meetings, recruitment events, or participate in Registered Student Organization and council meetings on or off campus.
"After a comprehensive review, the investigation has been closed and a formal conduct process will not be initiated," Blaguszewski said in an email to Amherst Wire.
Blaguszewski declined to comment on the events that led to the suspension. The fraternity's recruitment chair declined to comment on Monday night.
As a result of the investigation, Theta Chi received a formal warning and must work with Michael Wiseman, director of Greek Affairs, to complete a set of educational initiatives by Feb. 28. The fraternity members must submit a plan for implementation by Nov. 17 for approval by the Dean of Students Office.
The assignments will be facilitated by campus services or outside services hired by national headquarters, and must cover four topics: university policy and resources with the Dean of Students Office and the student engagement sector of UMass Student Life, fire safety, event planning and management with the Off Campus Student Center and active bystander intervention with the UMass Men and Masculinities Center.
"The university believes the chapter needs to learn more and be well versed in these areas to manage their organization effectively and serve students well," Blaguszewski said.
While Theta Chi's suspension has been lifted, the Phi Sigma Kappa house next door remains quiet. The fraternity is still on interim restriction following a Sept. 9 party that ended in a fight early the next morning, and cannot host events at its 510 N. Pleasant St. house.
Police responded to the fight at Phi Kappa Sigma at 2 a.m. on Sept. 10. Two Easthampton residents were allegedly assaulted, one of whom was hospitalized after his ear was partially bitten off.
"The chapter continues to be on interim restriction while the university is investigating a potential violation of the Code of Student Conduct," Blaguszewski said.
Editor's note: The feature photo was updated to a more recent photo of the fraternity.
Email Nicole at [email protected] or follow her on Twitter @Nicole_DeFeudis.
About the Contributors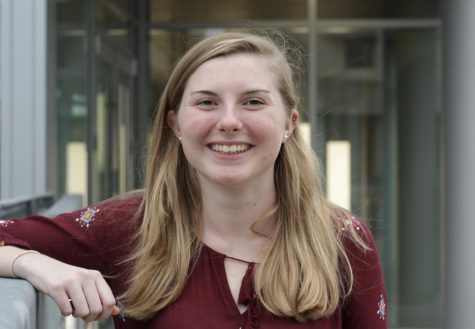 Nicole DeFeudis, Writer
"One day or day one. You decide."

Email Nicole at [email protected], or follow her on Twitter @Nicole_DeFeudis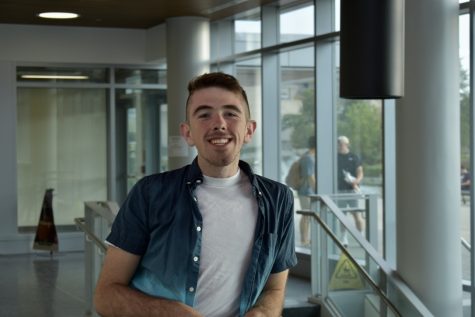 Brian Choquet, Campus News Editor
"The hero of my tale–whom I love with all the power of my soul, whom I have tried to portray in all its beauty, who has been, is, and always will be...