34 of top paid state employees employed by UMass Amherst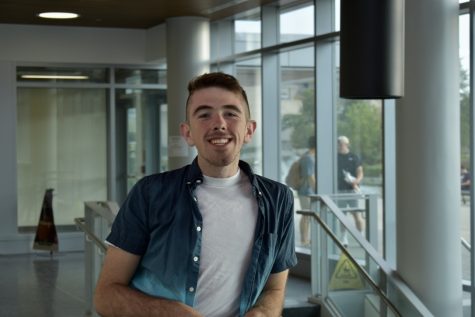 More stories from Brian Choquet
In 2019, UMass Amherst's men's basketball coach, Mathew McCall, raked in $827,000 – the highest of any employee at the flagship and the third-highest among all state workers, according to recently released Massachusetts payroll records.
Notable names, such as UMass' head football coach Walter Bell and Chancellor Kumble Subbaswamy fall just a few spots below at 8 and 10 with salaries of $628,692 and $594,006 respectively.
Like in years pasts, UMass employees account for a majority of the highest-paid positions with 94 of the top 100 salaries belonging to workers in the system. Of those 94, 39 belong to UMass Amherst, most of whom work in administration, the Isenberg School of Management, the College of Engineering or the College of Natural Science.
The system's payroll totaled $1.46 billion for the year with 25,665 employees. That's $50 million higher than 2018 and an $80 million increase from 2017. For McCall and Subbaswamy, their pay increased by nearly $300,000 and $20,000 respectively from 2018. While this is Bell's first year at the flagship, he earned over $100,000 more than his predecessor, Mark Whipple, did in the previous year
UMass' Medical School and the Office of the President rounded out a majority of the other top spots, with the chancellor of the former, Michael Collins, earning $1,096,430. The highest amount out of all state employees.
All payrolls account for base pay, overtime, buyouts and an unspecified factor labeled 'other pay.'
Email Brian at [email protected] or follow him on Twitter @brianshowket.
About the Contributor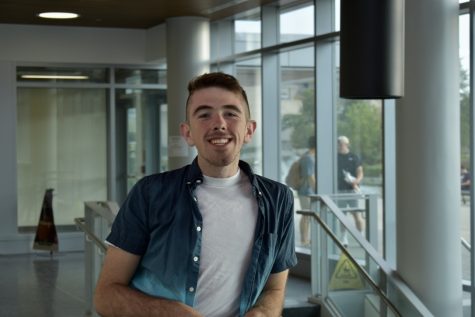 Brian Choquet, Campus News Editor
"The hero of my tale–whom I love with all the power of my soul, whom I have tried to portray in all its beauty, who has been, is, and always will be...