App of the week: Discord
An innovative app that welcomes gamers of all levels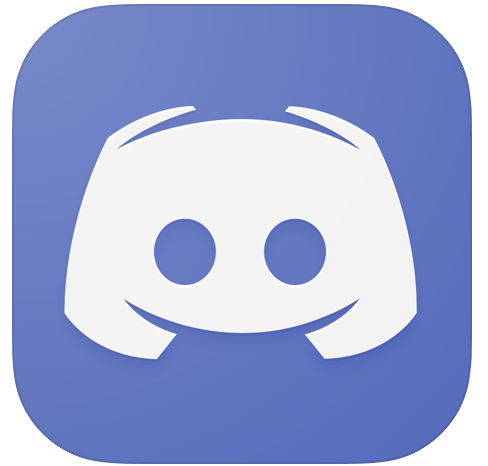 As we are still very much under social distancing guidelines, finding ways to chat with people online is a priority for many people. Although there are countless apps to choose from, each with many valuable features, Discord sets itself apart in that it is a great way for people who enjoy video games to chat with each other. In fact, the app was actually created specifically to bring gaming communities together. However, nongamers can also find intuitive and helpful features within the app as well, making it truly a universal chat app. 
Discord is available for free both for your phone or for your computer, for iOS, Android and Windows. After creating an account, users can find or start a conversation with friends who also have the app. You can search for friends by username and send them a request, or you can use the nearby scan feature that uses Bluetooth (your friend has to be scanning as well). Discord is different from other chat apps, in that you must be invited to a conversation, or start one yourself.
Discord has both a text chat feature and a voice feature. Enable the app access to your microphone and you can audio chat with people in your private server you have created. You can also send pictures and videos in your chat as well. 
Perhaps the greatest feature of Discord is its streaming capability. To share your screen with your friends in your chat, join a voice channel in your server and click the "Go Live" icon. Then you can select what you want to share on your screen. When you are done selecting, click the "Go Live" button to start. To join the stream, you can look in the sidebar at the left of your screen to see if any of your friends are broadcasting in the voice channel you are a part of, and join their stream. This feature is great if you want to show friends the game you are playing or what you are up to on your phone or computer.
I don't consider myself to be a gamer, but I've had a lot of fun using the app to play "Jackbox" games with my friends using the app. After creating a group chat on the app, one of us streams the screen of a game of our choice and we are able to play remotely, while also using the voice channel to hear each other's reactions and laughs. We may not all be crowded around a TV in one of our homes anymore, but it's been the next best thing to still having game nights with close friends and loved ones. 
Email Emma at [email protected] or follow her on Twitter @emma_sammuli