App of the Week: LinkedIn
The app to download for professional networking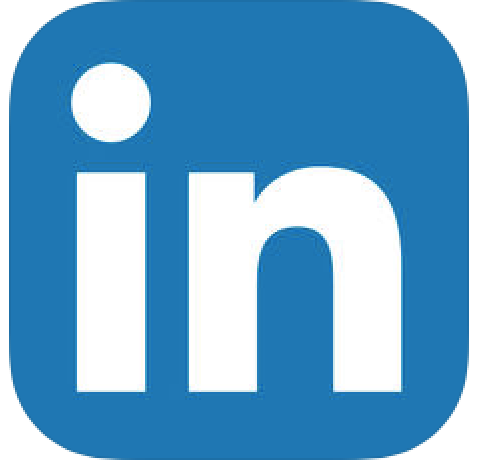 Given the current state of the world, it may seem like finding a job right now is difficult, daunting and for many college students, has possibly been pushed aside for a later time. However, for college students, especially juniors and seniors, building your professional network is vital for finding a job after graduation, and now is the time to start. That is why I would recommend all students build and curate their LinkedIn profile before you graduate, to help smooth the transition process we all find ourselves encountering one way or another. 
LinkedIn is a great place to start when looking for a new job, but it is the customization that makes the platform so valuable. LinkedIn allows for one to make a profile that lists all of your best skills, past job experience(s), educational background, accomplishments, your resume and more so that all of your best professional self is visible to potential employers. You can also job surf on LinkedIn, with the jobs listed based on your interests and backgrounds, so there's less raking through the thousands of postings required on some other sites. 
LinkedIn also has a valuable networking capability. You can build your network on LinkedIn by sending connection requests, and later, message people from your network. There is also a news feed section, operating like many other social media platforms, where you can view others' posts, and like, share, and comment on such posts. It's a great way to start getting your name out there, and connecting with future potential employers or organizations you are interested in. It's also helpful to see what businesses are posting, which may give you a better sense of what kind of company they are.
LinkedIn also allows you to see who has viewed your profile, to a certain extent. With the free version, you can only really see how many people have viewed your profile. With premium, you can see who these people actually are. However, regardless if you pay for a premium subscription, this is still a useful tool in determining if you are getting the traffic you think you need. If not, perhaps you need to further curate your profile or expand upon your network.
LinkedIn is available to download on the App Store and GooglePlay. It is a useful tool that all college students should become familiar with, no matter what major or field they are exploring. 
Email Emma at [email protected] or follow her on Twitter @emma_sammuli.