Introspective Ramblings: "In the End I Was More Than Myself"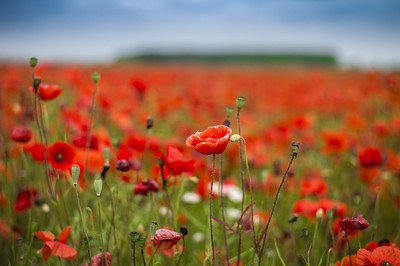 Editor's Note: Introspective Ramblings is Amherst Wire's poetry column, dedicated to showcasing student's creative work.
In the End I Was More Than Myself
There could be water everywhere, 
one day. I am trying to prepare.
I read that when it comes 
we will know by the color of the sky, 
trained light giving way to bleeding. 
As a person limited purely to myself,
I can make a racket out of almost anything. 
Poppies. The flora of any unoriginal static.
I crouch in seams to meet vibrant noise. 
A recognition which, in water, would quiver
materially and be known, even to those 
sleeping in the brush. As if 
I could contain myself. I become 
what I cannot have just by looking. 
Think of all the bodies shimmering 
in the pool. We can't help 
but knock into each other, 
hair caught in everyone's mouths.
And I was always a cloudy heap. 
A flood comes and I am ready. 
The water begins and ends 
where I touch it.
Email Riley at [email protected]