Goons Talk Tunes: Maggie Rogers, LANY and holiday tracks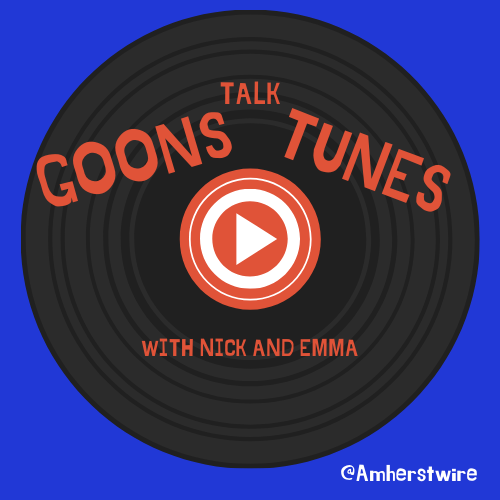 On the last episode of the semester, Nick and Emma discuss the new Bleachers and Bruce Springsteen collab, Maggie Rogers' and Billie Eilish's Tik Tok content and their favorite holiday tracks.

Subscribe to the Amherst Wired Network here:
Produced by: Nick Contardo and Emma Calnan
Edited by: Kacey Connolly
Music by: Trevor Wilson
Email Nick Contardo at [email protected] or follow him on Twitter @ContardoNick.
Email Emma Calnan at [email protected] or follow her on Instagram @emma.cal.