Goons Talk Tunes: Daft Punk
Song recommendations and Daft Punk reminiscence. It's all jammed packed in this weeks episode.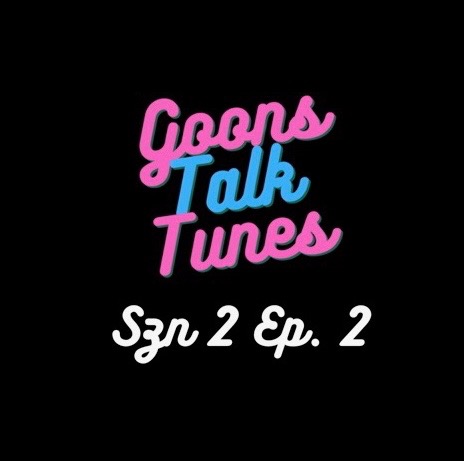 On this week's episode, Nick and Emma reminisce over their favorite Daft Punk songs and go over song recommendations from their listeners!

Subscribe to the Amherst Wired Network here:
Produced by: Nick Contardo and Emma Calnan
Edited by: Emilee Klein
Music by: Trevor Wilson
Email Nick Contardo at [email protected] or follow him on Twitter @ContardoNick.
Email Emma Calnan at [email protected] or follow her on Instagram @emma.cal.