What movies do UMass students enjoy watching?
From "Morbius" to "Life is Beautiful" UMass students were asked what movies they enjoy, their all time favorites and what they want to see next.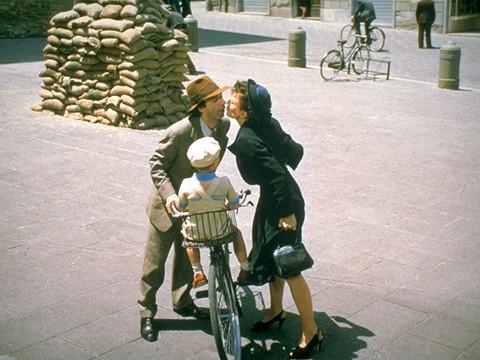 Whether you're procrastinating on an assignment, stuck at home quarantining, or want a relaxing night in, movies are a prominent part of college life. UMass students were asked what kinds of movies they like to watch, what their favorite movie of all time is, and what movie they want to watch next on the big screen. Hopefully it can inspire the next movie Monday at a dorm near you.
Senior marine science major Jericho Chham loves horror movies. "It's the thrill that gets me going with these kinds of movies." Chham said.
Comedy is a common theme that is seen in a variety of horror movies. "There's a sense of comedy in some horror movies as well," Chham said.  "Sometimes the things that people do in horror movies are so bizarre that I end up actually just laughing about it."
"My favorite movie right now would have to be Marvel's 'Morbius'. I love Marvel movies, and I love the fact that this one incorporates vampires," Chham said. "It has a very sophisticated setting and has a variety of different genres like action, horror, love and suspense." A part of watching movies is the company; sitting down and watching movies together shared among friends and family is a treat like no other. So when it comes to watching "Morbius" Chham enjoys watching it with his fraternity brothers who also adore the movie just as much as him.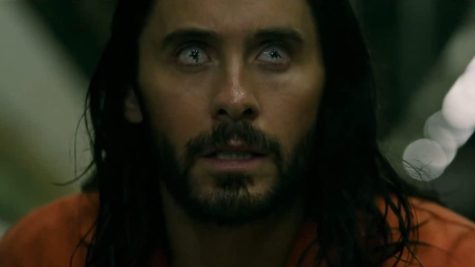 After asking Chham what he wants to watch next he responds by stating "I really want to watch the next 'Blank Panther' movie, 'Wakanda Forever'. It's another Marvel movie that I am excited to watch." In movie series' like "Black Panther", each movie can leave you with a sense of suspense, making you anxious to watch the next one. He continued by saying "After watching the first "Black Panther" movie, I am excited to see who the next Black Panther is going to be."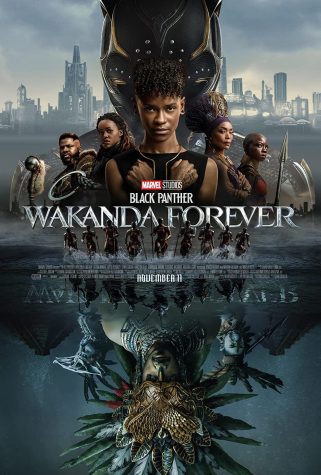 "I like to watch drama-thriller movies because those kinds of movies are the most interesting to me since they draw you in all the whole time," sophomore psychology major  Lauren Duggan said. "My favorite movie would have to be 'Life is Beautiful', because of how it deals with such heavy themes in such a light way." It is very common for movies to have serious themes, like in the case of "Life is Beautiful," would be the Holocaust. These themes can draw people in, but it is important to see how the theme is executed. "So as you watch it you get distracted from the underlying message of the Holocaust and how it was affecting Italy, and instead focus on the fathers love for his son." Duggan said.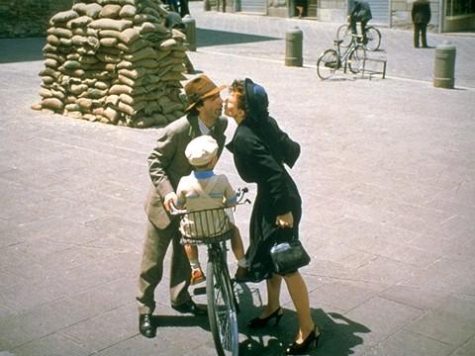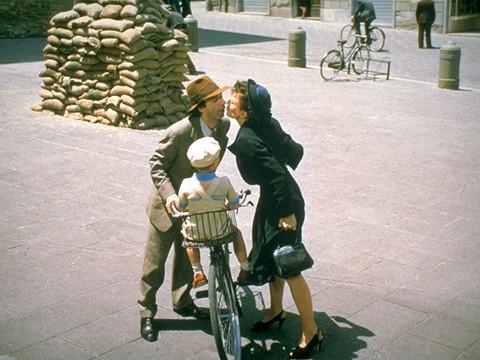 Many people see movies because they want to see how the actors perform. For Duggan, that was the case and reasoning that piqued her interest in seeing "Don't Worry Darling." "I want to watch 'Don't Worry Darling,' It doesn't have the best reviews right now, but Florence Pugh is a great actress and I am excited to see her work in the movie." Duggan said. 
With favorite movies and genres across the board, students' top picks vary. With that, comes uniqueness from every student when it comes to the movies they watch, making every student's preferences different and valued.