Election 2016: what do UMass students think?
"What are your thoughts on this election in two sentences or less?"
AMHERST — With Nov. 8 fast approaching, all anyone can talk about is the upcoming election. I was curious about how my University of Massachusetts Amherst peers felt about it, so I did what any journalist would do — I asked them.
Here are their replies.
---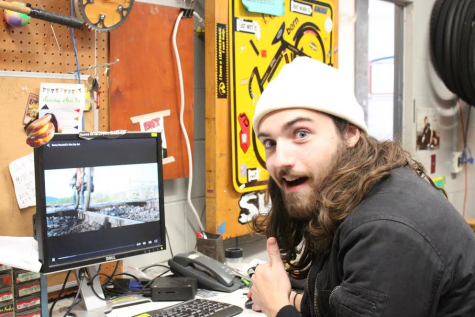 "Sometimes I wonder if it's all a farce. The biggest question for me is the ethics behind bipartisan voting and specifically how that affects people of color and gay people."
Evan Hanlon, senior, 21
---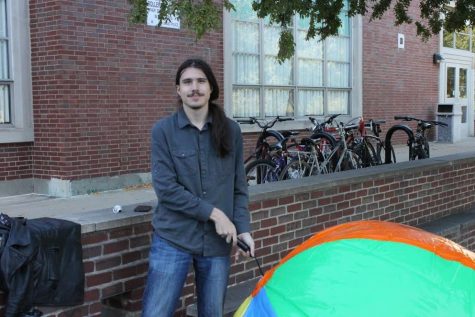 "I think this is the worst election in U.S. history and maybe even the last one. I'm scared that whoever wins could easily cause World War III, and as an able-bodied, of age male, I fear the potential of a draft."
Dan Tocci, senior, 22
---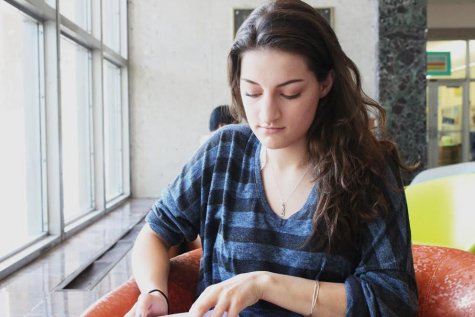 "
I think most people have strong feelings against at least one of the candidates
— Paige Richards, junior, 20
---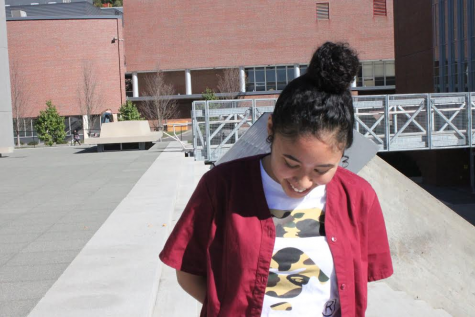 "To be honest, I don't like either of them because they only fight each other rather than actually talking about helping America's issues. If I was going to vote I would vote for Hillary Clinton."
Rico Rollins, freshman, 19
---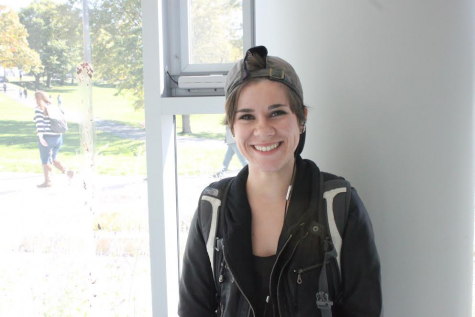 "We've gotten down to the two candidates that everyone hates yet we were the ones who voted them in the election. More people need to register and vote so we have don't have candidates we don't like".
Britanay Beeaudry, sophomore, 19
---
"
I don't know what to expect and am just waiting at this point. I just registered to vote and am still waiting for confirmation.
— Ellaine Aduntoso, senior, 21
---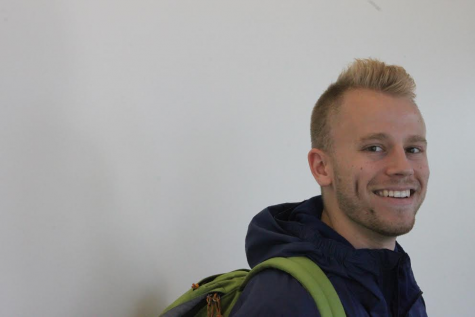 "I sent in my absentee ballot, so I voted, but I think we're pretty much f—-d overall. I'm pretty scared and nervous. I voted for Hillary but I didn't really want to vote for her. I was originally all for Bernie and then Jill Stein, but I felt like there was no point in voting for [Stein] because her chances of winning are slim."
Derek Bossi, junior, 20
---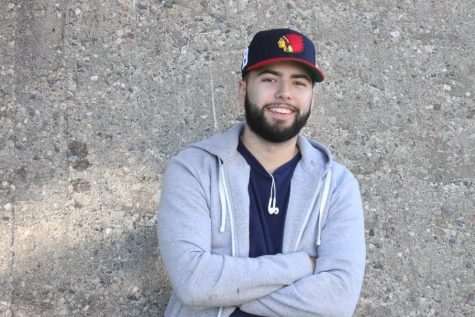 "I feel like young people think it's cool to say they hate both the candidates and aren't voting, but that's why we're in this mess. If young people fully participated in elections our voice and opinions would be very powerful."
Charlie Fine, junior, 20
---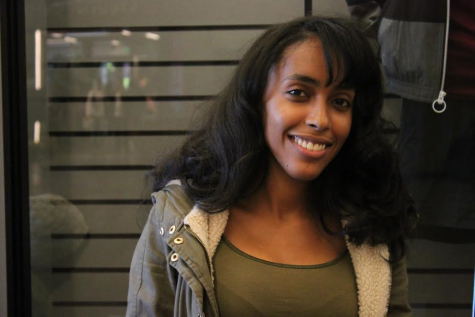 "
I personally feel like neither of the candidates deserve my vote.
— Maria Fernandes, senior, 21
---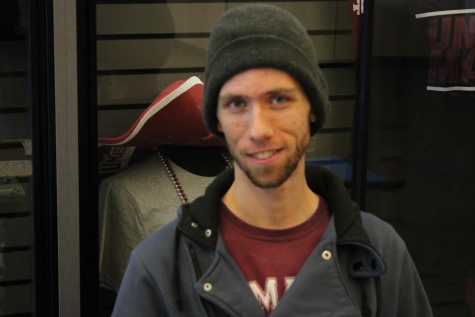 "Overall disappointing. I think this election is a great opportunity for people to think about what's morally important to them. It's been less about policies and more about basic moral issues."
Chris May, senior, 23
---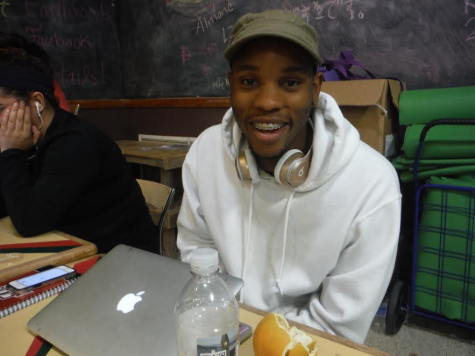 "I think it's a race of the lesser of two evils and I wish Bernie was back!"
Alfred Kimani, senior, 22
---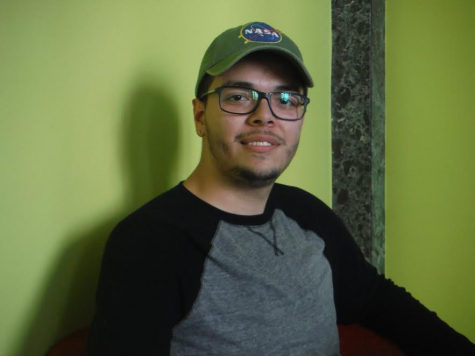 "
Two polarizing candidates running for a polarizing position.
— Stanely Acevedo, sophomore, 19
---
Whether their answers mimic your thoughts or offer a new perspective, don't forget to vote for our next president on Nov. 8!
Email Justine at [email protected].