App of the week: Twitter
In the midst of a modern pandemic, this social media platform helps people stay updated with the latest news.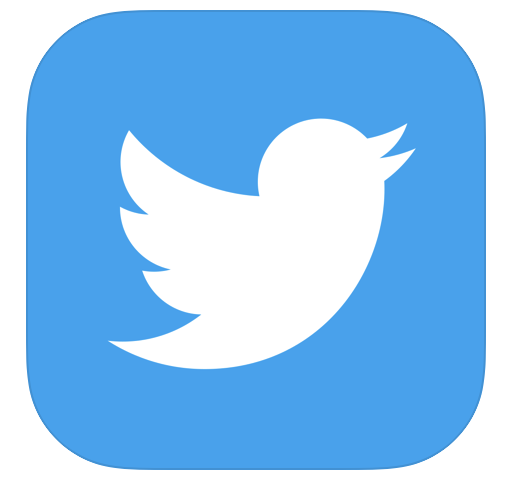 Yes, the app of the week is Twitter. You read that right. Usually, the Wire tries to pick an app that is an informative and helpful app, but may be slightly unknown or unheard of, yet is pertinent to college students. However, during this week that has proved to be quite unlike any other this year, I can think of no other app to plug than Twitter. 
Colleges all over the country are moving to online courses as the World Health Organization officially declares Coronavirus a pandemic. With fear spreading and a flood of new information being reported every day, one way that I have been keeping up with it all is Twitter.
Following reputed journalists and news sources on Twitter has made it able for me to tell loved ones and friends of all the latest news on Coronavirus. Information on how to stay safe, debunking Coronavirus myths, what cities are experiences cases, etc. I have managed to access through my Twitter. It also enables Twitter users to hear real stories and to see real people. They say social media has made a generation of people who are unable to connect with each other. Yet in troubling times such as these, I argue that staying up to date with the latest news on the outbreak has made a community of users who are trying to stay informed and vigilant. 
That being said, navigating Twitter encourages intelligent individuals who are educated news consumers. With Twitter threads full of every person's opinion on college campuses shutting down and misinformation about the Coronavirus, it is important when using Twitter to not get bogged down. 
Twitter has an entire thread under the search icon detailing the latest Tweets about Coronavirus. It begins the thread with all the latest facts that users should know to stay informed. Here users can also find information from reputed news sources and organizations, such as WHO (World Health Organization).
In an era with a constant news cycle, it can be hard to stay on top of things. So if you do not have a Twitter; download one, even if you don't plan on Tweeting anything. Stay on top of all the latest information about COVID-19. Stay safe and be vigilant. 
Email Emma at [email protected] or follow her on Twitter @emma_sammuli