Celebrity Coronavirus tweets: The good, the bad, the ugly
Celebrities are just like regular people, until they're not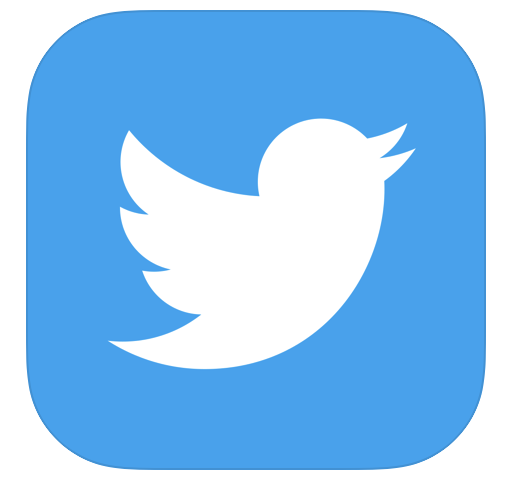 In response to the COVID-19 outbreak, many celebrities have tweeted to their fanbases in hopes of spreading positivity during this chaotic time, while advocating for safety measures such as self-quarantining and social distancing. Some are heartwarming, others will make you cringe, and some received a lot of negative backlash.
The good:
Miley Cyrus: Many celebrities have stepped up during this time of crisis, and Miley Cyrus is one that has found an innovative way to connect with her fans. This week, Cyrus started a new Instagram-live show, called Bright Minded, to interact with her fans while in quarantine. The show takes place Mondays – Fridays from 12:30 to 1:30 p.m. PST. Each day Cyrus invites special guests via videoconferencing; while they do crafts, makeup tutorials, and talk about current events from a positive light to show that you can find ways to keep your mind occupied while in quarantine.
Arnold Schwarzenegger: He's back. Last Sunday, Schwarzenegger took to Twitter to post a video featuring his adorable shetland ponies to urge people to stay home in order to protect their loved ones. Since then, the Terminator has been posting hilarious videos in addition to home workout tips to help keep people occupied.
Taylor Swift: Anyone who is a fan of Swift knows that she is a cat lover. And cats are known for not being notoriously cuddly creatures. On Monday, Swift took to social media to encourage social distancing through her cat, Meredith.
Shawn Mendes: One of America's favorite heartthrob, Thursday, Mendes posted a sweet video encouraging his fans to stay safe during this pandemic.
Hey, I know times are scary right now but I just wanted to check in with you all❤️ Please stay safe & make sure to look out for each other & yourselves. We've shared some info on @shawnfoundation socials if you need any resources x pic.twitter.com/mN7b2bD10q

— Shawn Mendes (@ShawnMendes) March 20, 2020
Britney Spears: Friday evening, Spears posted a heartwarming video to fans asking them to contact her with anything they need during this time.
Jonas Brothers: The famous boy band made a big comeback this year, and at the start of the pandemic tweeted out to their monumental fanbase to practice social distancing as well as an appreciation for the doctors and nurses fighting on the front lines of this battle.
Sending everyone lots of love right now. We hope you're all doing your best to practice social distancing! Thank you so much to the Doctors, nurses, scientists, & everyone else working around the clock to help in the fight against #coronavirus. Be safe and we love you guys!

— Jonas Brothers (@jonasbrothers) March 16, 2020
The bad:
If you haven't seen the musical medley where various actors and actresses are singing "Imagine" by the late John Lennon, that went viral this past week then you missed a whole Twitter debate. While it was a good idea, in theory, to illustrate community and togetherness during this chaotic time, the general consensus was that it was borderline uncomfortable to watch.
Kylie Jenner: On Friday, Jenner took the opportunity to encourage self-isolating to prevent the spread of COVID-19 from her spacious home in Calabasas. Although, quarantine takes on a new meaning in a multi-million dollar mansion.
Madonna: On Sunday, the pop icon posted a rather odd video to Twitter talking about COVID-19 while sitting in a bathtub full of rose petals. While it may have been put forth with the best of intentions, the monotone tenor of her voice and the way that she phrased things, made it borderline unnerving to watch.
The ugly:
Colton Underwood: ABC's 2019 Bachelor and a former NFL player, Underwood, announced via a video on Twitter that he's been diagnosed with the Coronavirus. While the post is not ugly in the "traditional" sense, it portrays the horrendous effects of the virus on a perfectly able-bodied individual.
Vanessa Hudgens: Now, this social media post is one that will go down in infamy. The "High School Musical" alum made the post on Instagram, but the actress/singer's message of people dying from the Coronavirus as "inevitable" quickly became the subject of much scrutiny.
Email Joanna at [email protected] or follow her on Twitter @JBuoniconti