App of the Week: Sidechef
Explore countless new recipes at the touch of a button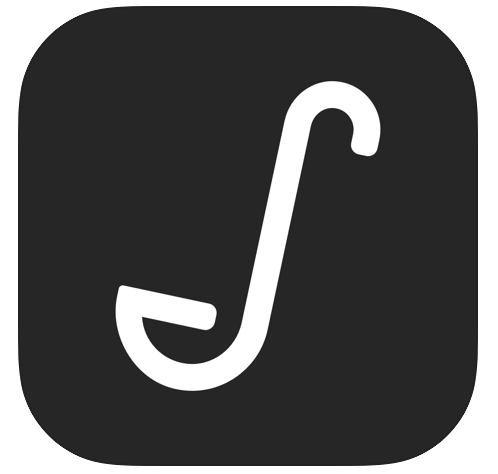 With so much time we are now spending at home, it can be easy to get stuck in a rut. Keeping your mind and your hands busy can alleviate some of your stress, and your boredom. That's why this week's app is "Sidechef," a free app to download to try hundreds of new recipes, right at your fingertips. With dine-in options at restaurants completely out of the question, plan a night whipping up something tasty in your own home. 
Upon downloading the app, Sidechef will prompt you to customize your account so that the app can better curate to your tastes. Dietary restrictions, eating goals (such as eating healthier) and choosing your favorites among a list of ingredients will help to keep your profile to your liking. 
The best part of this app is its visual appeal. It is clean, easy to navigate and full of eye-catching photographs of food. The app is split up into "recipes," "explore," "cookbooks," "meal plan" and "grocery." On the recipe page, you will find a multitude of delicious-looking food, all categorized into topics for you. For example, here you can find "Ready in Under 30 min" recipes, view "Top Video Recipes," pick an "Editor's Choice" recipe and more. They also have a search tool on this page, titled, "What are you craving" to help you find a specific recipe you're hankering for. 
You can also read articles under the explore option, akin to a food blog or magazine. Learn a new skill, like the proper way to shuck corn or whip cream into soft peaks. It's like having a cooking class right on your phone, with high-quality videos and recipes to try your new skills on. 
You can also add recipes to your cookbook or meal plan. When you click on recipes, you can also add the ingredients to your shopping list, keeping grocery shopping easy and organized. 
While we're all stuck at home, finding areas in your daily routine you can enhance is a great way to keep busy. Even if you're no Gordon Ramsay, "Sidechef" makes it easy and fun to try new dishes, and cooking can be a fun activity for family bonding. And with tons of options to choose from, you get to pick exactly the recipe you want and the level of effort you want to exert. In the words of Julia Child, "You don't have to cook fancy or complicated masterpieces – just good food from fresh ingredients."
Email Emma at [email protected] or follow her on Twitter @emma_sammuli