A guide for local music festivals this summer
With concert season quickly approaching, here's some recommendations for shows that you simply cannot miss!
Experiencing the typical end-of-the-semester burnout and overwhelming stress, college students, like myself, are ready for a fun, relaxing summer break. What better way to enjoy your time off than by attending exciting music events across New England! Whether you are located in a major city or small towns throughout the region, festivals will be happening all summer in a variety of places. Grab a group of friends and make some unforgettable memories!
Let's Be Friends Festival
Where: 138 East Street in Hadley, MA
When: Sunday, May 8
Details: Planned entirely by UMass and other college students, this DIY festival will showcase talented performers throughout New England. Live music will be played by 15 different acts, including UMass' Track Meat and The Baxbys. There will be fun lawn games and a bar with a variety of drinks. Tickets start at $10. Come support local artists for a good cause! (Note: all mothers enter for free for Mother's Day!)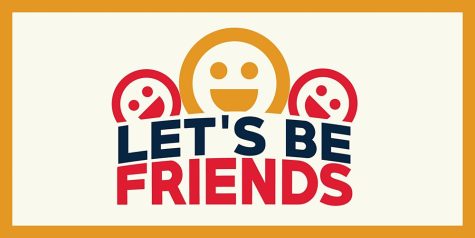 Boston Calling
Where: Harvard Athletic Complex in Boston, MA
When: Friday, May 27-Sunday, May 29
Details: Known for having a 100-foot ferris wheel and countless food and beverage selections, Boston Calling is easily the largest and most popular festival in New England. This year's lineup features over 50 artists and groups. Nine Inch Nails, The Strokes, and Metallica will headline the event, along with appearances from Avril Lavigne, Weezer, and Glass Animals.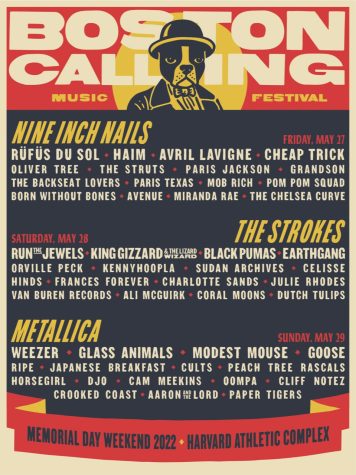 Northlands Music & Arts Festival
Where: Safford Park in Swanzey, NH
When: Friday, June 24-Saturday, June 25
Details: For nature lovers, this festival is perfect for you. Northlands takes place in an outdoor complex in the New Hampshire wilderness, surrounded by trees and starry skies. Throughout the pandemic, the venue has hosted socially-distanced concerts and hybrid listening sessions. Now that things are somewhat normal, the festival is ready to share the musical gifts of both nationally-famous acts and hometown artists, specializing in rock, bluegrass, and instrumental tunes.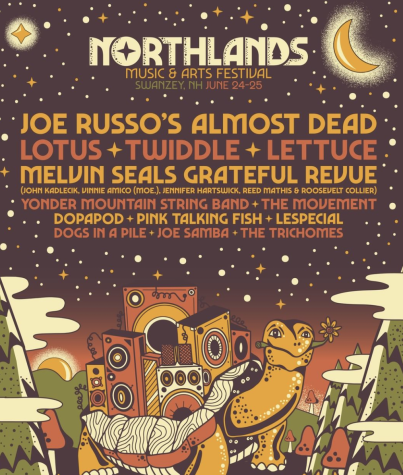 Green River Music Festival
Where: Franklin County Fairgrounds in Greenfield, MA
When: Friday, June 24-Sunday, Jun 26
Details: Celebrating its 35th anniversary, the Green River Music Festival is a beloved summer tradition for surrounding communities in Western Massachusetts. Many attendees choose to camp out for the entire weekend at local tent and RV sites. Green River welcomes families to attend, with games and activities available for guests of all ages. Father John Misty is the main performer, scheduled to play on Sunday. Several Indie groups and rock bands will also take the stage throughout the weekend. Be sure to check out the annual Balloon Glow on Saturday night following the performances.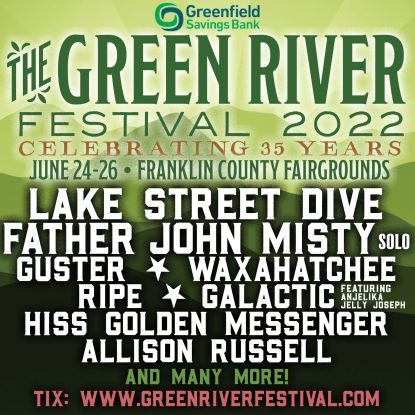 Newport Folk Festival
Where: Fort Adams State Park in Newport, RI
When: Friday, July 22-Sunday, July 24
Details: Backed by its lively spirit and spreading of positivity, the Newport Folk Festival has been a familiar favorite in the city for over 60 years. This event features dozens of musicians, inviting all types of talent to embrace the tradition of folk music. Also, the festival is extremely passionate about donating to charities selected by the artists, along with addressing current social justice issues. Clairo, Maren Morris, and Lucy Dacus are some familiar names who will perform at this year's festival.
Beach Road Weekend
Where: Veterans Memorial Park in Martha's Vineyard, MA
When: Friday, August 26-Sunday, August 28
Details: Beach party! There might not be a better place than Martha's Vineyard to end the summer. Beach Road Weekend is a jam-packed festival off the coast of Massachusetts, featuring pop and rock musical acts. Prior to the pandemic, the festival hosted nearly 9,000 people per show, bringing in huge crowds to celebrate all things music in Tisbury. This festival is a guaranteed good time, with Beck, Wilco, and The Avett Brothers set as performers in the spotlight. Julien Baker, who recently played in Northampton, will also make an appearance on the island.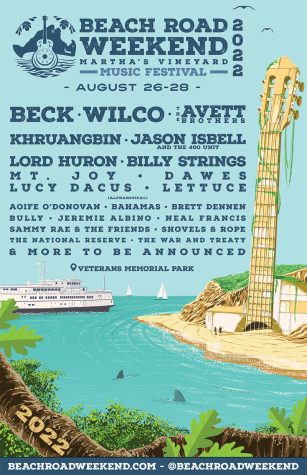 With vaccination requirements and pandemic protocols in place, festivals are prepared to return to a sense of normalcy. However, some venues may have different procedures than others, so make sure to check all state guidelines to ensure your own safety, as well as the safety of other attendees. Happy festival season!
Email Sean at [email protected] or follow him on Twitter @seanpdunham.