Flayvors of Cook Farm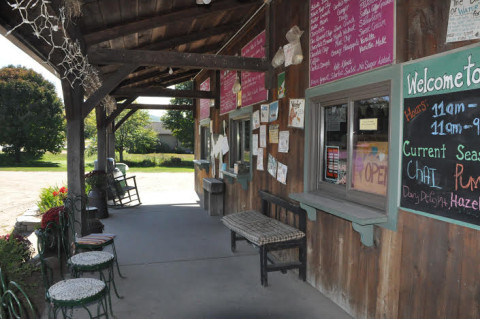 The Farm
The more it feels like you're in the middle of nowhere, the closer you are to this hidden gem in Hadley, MA. As you pull off the road into the dirt parking lot of Flayvors of Cook Farm, an instant sense of comfort washes over you. You can either walk up to the window for some of their delicious homemade ice cream, or you can venture inside to choose from their lunch menu.
Flayvors opened as an ice cream shop in 1998, however, the Cook family has owned the land since 1909. The name, Flayvors, is actually a tribute to one of their first cows who shared the name. Most of the cows on the farm today can trace their roots back to Flayvor.
Visitors have the option of either indoor or outdoor seating. For those who sit outside, there is a breath-taking view of the valley as well as the farm's abundance of cows. The newborn calfs live in little houses and love to nibble and suck on the fingers and clothing of visitors!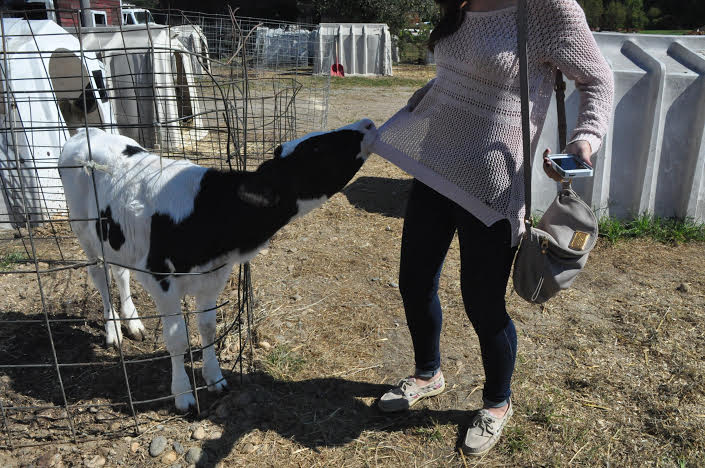 The Food
Their lunch menu allows you to choose from sandwiches, soups, salads or mac & cheese. You can even do it Panera style, and get half a sandwich with either soup or the to-die-for mac & cheese.
Flayvors offers their customers the rare option of purchasing raw milk, meaning the milk has not yet been pasteurized. Although some may be wary of this, customers who have been diagnosed lactose intolerant are able to drink the raw milk without any issues. Flayvors bottles its' milk on Mondays, Wednesday and Fridays, but it is available daily for customers to purchase.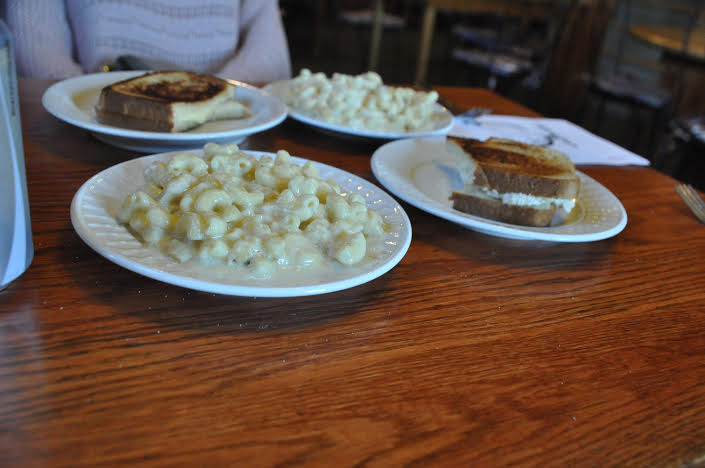 The 'Flayvors'
The ice cream menu has an unbelievable 25 ice cream flavors, as well as 4 frozen yogurts, all made right on the farm itself. You can choose between a cup, cone, or milkshake and an array of toppings to make it complete. The flavors range from your standard chocolate to orange pineapple.
They also make ice cream cakes that include any two ice cream flavors, with a middle layer of hot fudge, butterscotch or peanut butter and a crust made out of oreo cookie.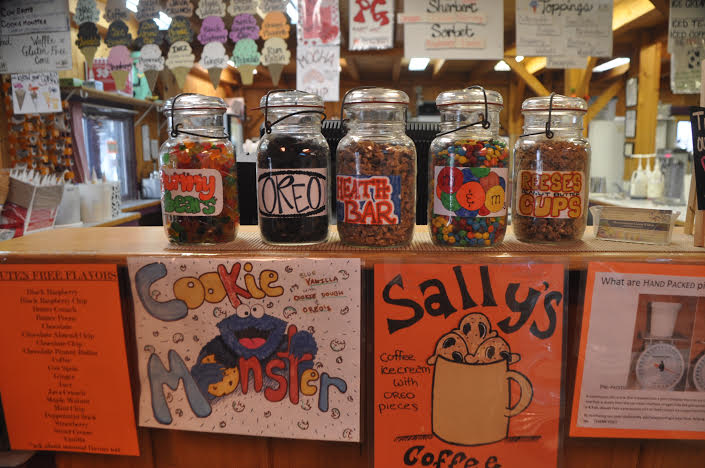 Flayvors of Cook Farm is located at 129 South Maple Street in Hadley and is open from 11 a.m. to 8 p.m. Monday through Saturday, and 11 a.m. to 6 p.m. on Sundays. They are also hosting the Flayvors Fall Festival from 12 to 4 p.m. on Saturday, October 11 with live music, face painting, games, crafts, wagon rides and a milking demo!
Andrea Comerford can be contacted at [email protected]