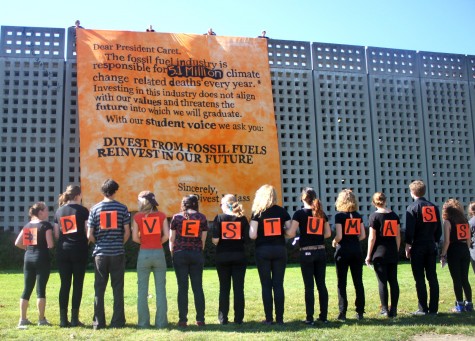 October 21, 2013

Filed under Campus, Current Affairs
By Eric Bosco Dozens of students looked on as the UMass Fossil Fuel Divestment Campaign draped a giant orange message over the university parking garage the afternoon of Thursday, October 17. The message asked University of Massachusetts President Robert Caret to "Divest From Fossil Fuels, Reinvest...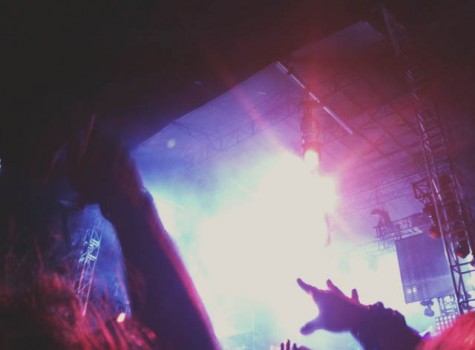 October 21, 2013

Filed under Campus, Current Affairs
By Brian Bevilacqua When reports of young adults dying at electronic dance music (EDM) concerts began to surface along the east coast in September, a narcotic known as "molly" began receiving headlines in national newspapers, revealing a lack of knowledge around the drug and sparking a wave of concert cancellations. As the number of deaths approached nearly a dozen, shows were subsequ...