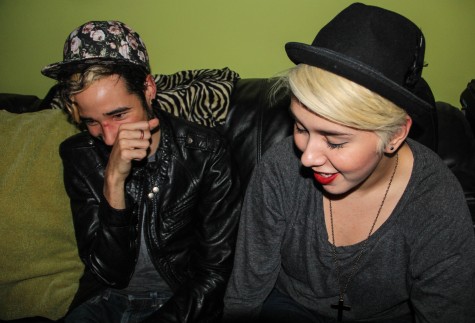 October 22, 2013
[slideshow_deploy id='6127'] By Jennifer Schreer It's that time of year again where girls everywhere tuck away their high-waisted denim shorts, leather sandals, and crop tops until next summer. But on the bright side, a fashion lover's other favorite season is officially here! It's time to...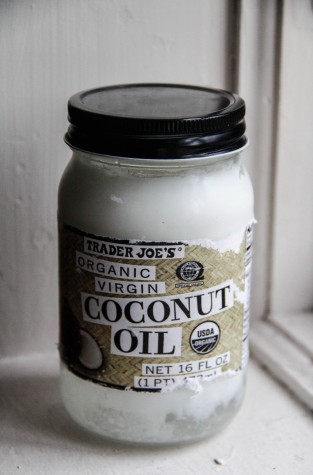 Paul Bagnall, Writer

October 22, 2013
For anyone who has ever been on a diet, choosing a cooking oil can be a difficult task. Most cooking oils are calorie dense, and can often disrupt daily caloric intake goals. Coconut oil may be here to save the day.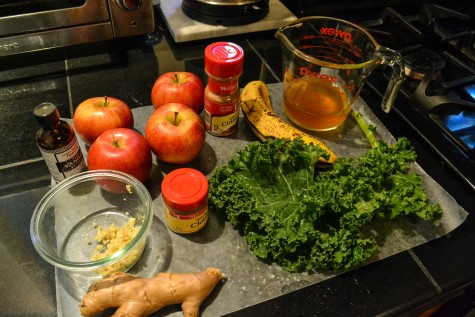 October 21, 2013
This season while everyone is out enjoying their pumpkin spices lattes and hot cider, try something new: a sweet fall smoothie with a festive kick that's chockfull of vitamins and nutrients. This combination of whole apples, kale, fresh ginger, bananas, apple cider, cinnamon, cloves and vanilla extract...