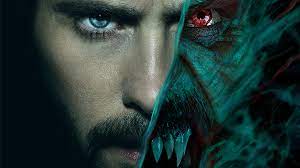 Will this anti-hero be the one needed to shake things up? Will he get to cross into the MCU? If so, Spider-Man might be in trouble.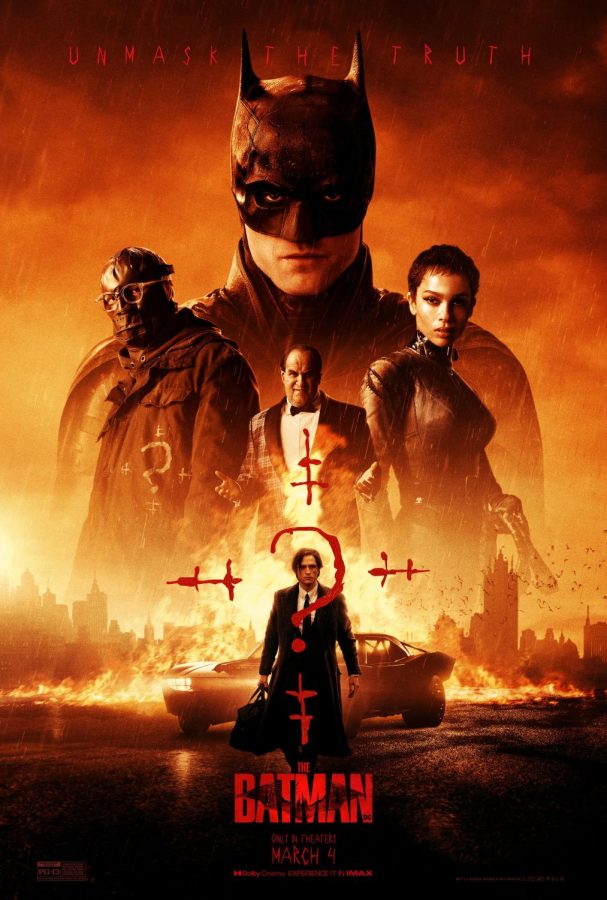 This version of Batman is not the seasoned vet we have come to know. Yet, the story is about more than him, as it serves to have society question itself and the lengths it will go to hold onto old ideals.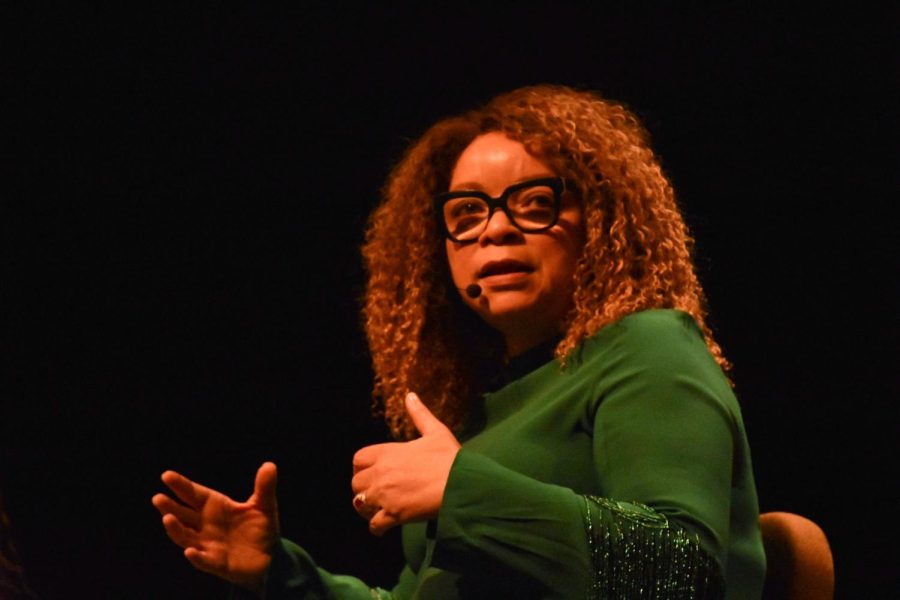 Embracing Black history and reimagining the future is at the core of every costume in Wakanda.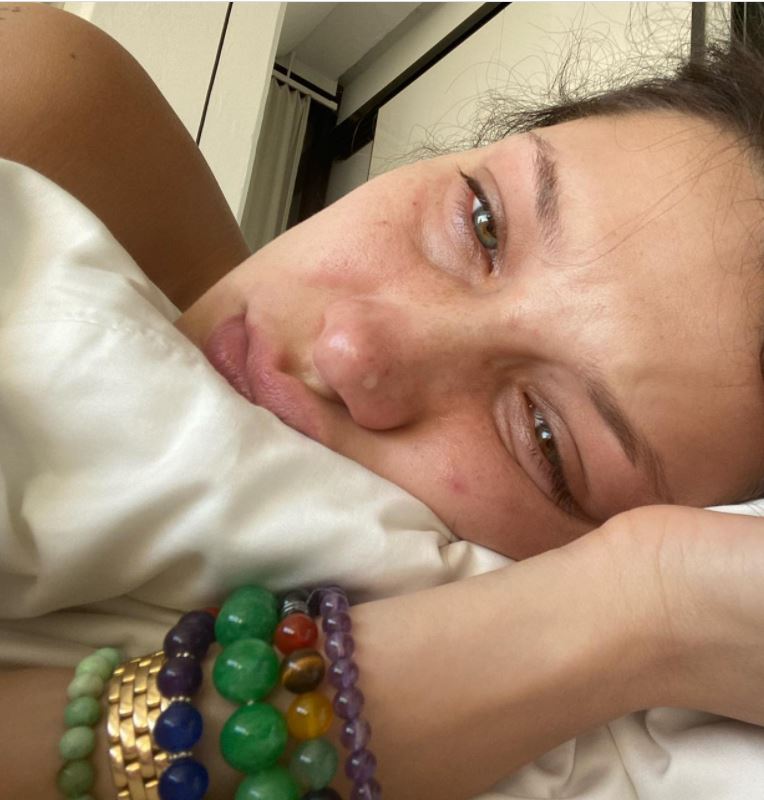 Bella Hadid posts on her mental health and the impact of social media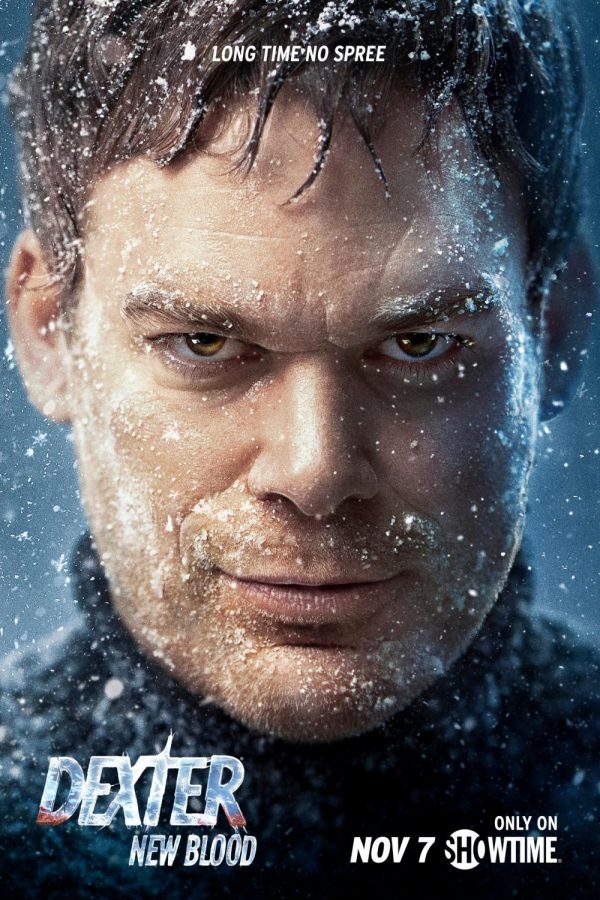 This article contains spoilers for Dexter's season eight finale, but that wasn't worth watching anyway.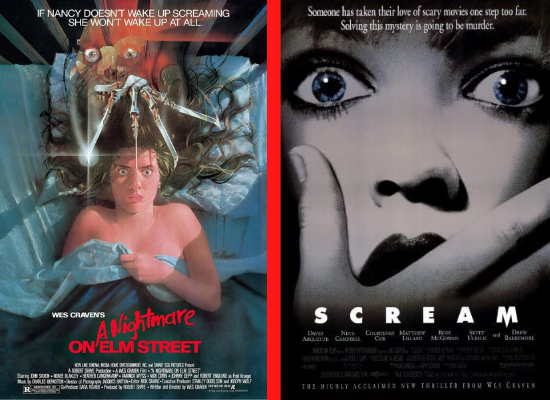 Did you know that two of the most iconic slasher villains were created by the same person?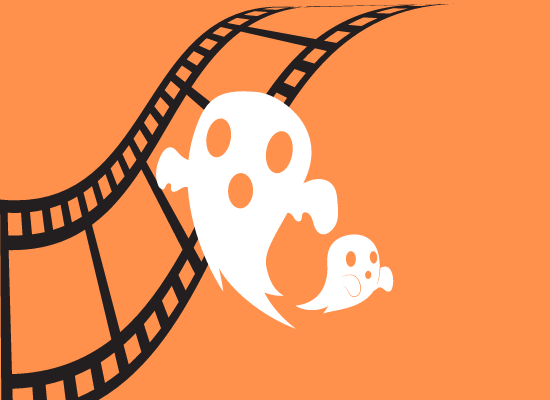 "It's the Great Pumpkin, Charlie Brown" and "Hereditary" could not be any more different from one another, but both are great picks to watch this Halloween.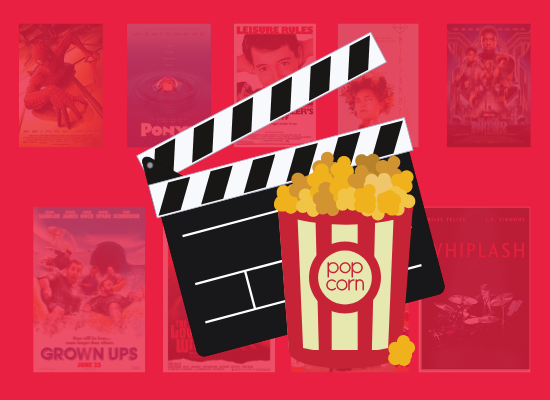 Ranging from "Grown Ups" to "Midsommar," the Amherst Wire editors talk about their favorite movies.
Load More Stories