Politics Weekend Wrap-Up: Remembering 9/11 on the 15th anniversary
Push for legislation, celebration of diversity mark 15th anniversary of terror attacks.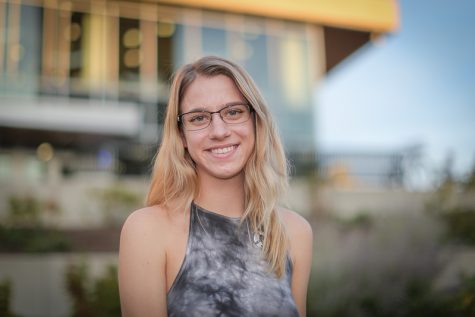 More stories from Léa Aliberti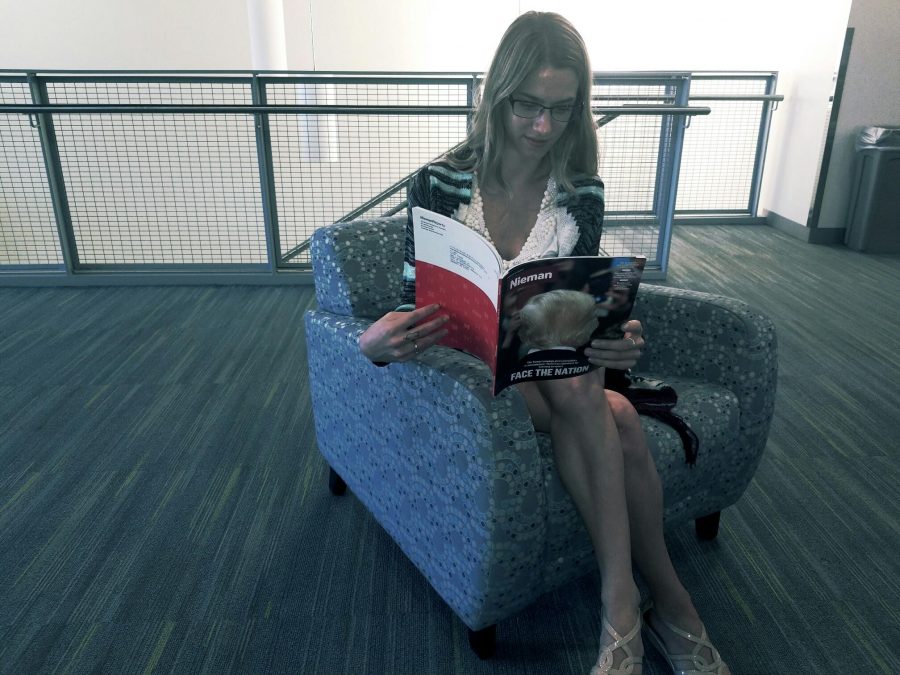 Here's what happened in politics over the weekend.
Hillary caught in the heat
Democratic presidential nominee Hillary Clinton unexpectedly left the 9/11 memorial service in New York Sunday morning.
Her campaign explained Clinton was diagnosed with pneumonia two days prior to the event, and "she became overheated and dehydrated" according to Clinton's doctor.
This episode comes at an inconvenient time for the Clinton campaign, which has been trying to debunk internet rumors calling Clinton's health into question.
The rumors are not just anonymous — Republican nominee Donald J. Trump has taken public jabs at Secretary Clinton's "mental and physical stamina."
"She took a short-circuit in the brain. She's got problems," Trump said. "Honestly, I don't think she's all there."
Ironically, Trump hasn't been very forthcoming with his medical records, either. The GOP nominee's doctor of 35 years wrote a letter saying Trump would be the healthiest president in history in just five minutes while a limo sent by the candidate waited outside his Manhattan office.
Check out the whole story here, here and here.
Justice Against Sponsors of Terrorism Act
On the 15th anniversary of the 9/11 attacks, 19 family members of those killed on 9/11 urged President Obama to sign legislation passing the Justice Against Sponsors of Terrorism Act, which would allow the victims' families to pursue legal action against Saudi Arabia in U.S. courtrooms.
The bill, which passed in the Senate in May, and unanimously in the House on Friday, would change policy for foreign sovereign immunity.
House Judiciary Chairman Bob Goodlatte advocated for the bill, saying, "We can no longer allow those who injure and kill Americans to hide behind legal loopholes, denying justice to the victims of terrorism."
Although the bill's next stop is to the Oval, it's possible that congress could have the votes to override President Obama's veto, if he chooses to reject the bill.
The victims' families ask in their letter directed at President Obama: "Please, Mr. President, don't slam the door shut and abandon us."
Read more on this story here and here.
Embracing diversity on 15th anniversary
President Obama addressed the country on Sunday,  reminding everyone to embrace America for its unique diversity in light of the 15th anniversary of the 9/11 attacks:
"We know that our diversity, our patchwork heritage is not a weakness, it is still and always will be one of our greatest strengths," Obama said. "This is the America that was attacked that September morning. This is the America that we must remain true to."
President Obama spoke with hundreds of service members, relatives and survivors of the attack that occurred at the Pentagon on September 11, 2001. The President said he has been inspired by their efforts to start scholarship programs and undertake volunteer work in their communities.
"In your grief and grace, you have reminded us that, together, there's nothing we Americans cannot overcome," Obama said to those directly affected by the attacks.
Read the story here.
Léa Aliberti can be reached at [email protected], or follow her on Twitter @leaaliberti.
About the Contributor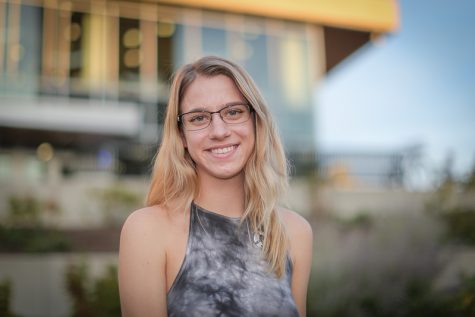 Léa Aliberti, Politics/Voices/Op-Ed Editor
"So what do we do with our lives? We leave only a mark. Will our story shine like a light? Or end in the dark? Give it all or nothing."