Alpha Sigma Phi raises money for local businesses
The coronavirus pandemic is drastically affecting many small businesses, including those in Amherst. Alpha Sigma Pi is here to help.
AMHERST – The once bubbly college town of Amherst is now a ghost town.
The coronavirus pandemic has been wreaking havoc across the globe, specifically in Massachusetts. Governor Charlie Baker has ordered a shut-in and a closure of all K-12 schools and non-essential businesses until at least May 4 to slow the spread of the virus in the state.
Because of this, local businesses have been losing a tremendous amount of money. Restaurants are doing take-out and delivery service just to stay alive.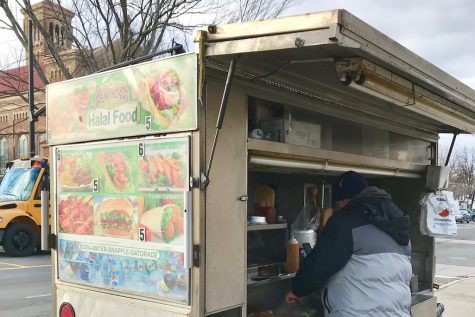 Many of the businesses in this area rely on students and have been struggling since the semester abruptly ended. Considering it will take weeks for businesses to receive zero-interest loans, tax breaks and other benefits from the $2.2 trillion coronavirus stimulus package, the impact of the virus will continue to hurt them.
Alpha Sigma Phi, a UMass fraternity, has organized a fundraiser through gofundme.com to raise money and lend a helping hand to the local Amherst businesses in need during this waiting period.
So far they've raised $1,496  and have no plans of stopping anytime soon.
The currently approved beneficiaries include Sunset Grill & Pizza, The Halal Cart, Amherst Coffee, Laura's House Daycare, Lisa Gallant House Cleaning and Glazed Doughnut Shop. Other businesses can apply for funding on their GoFundMe page.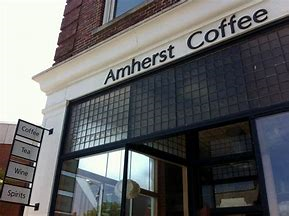 Senior brother Darian Vaziri helped to organize the fundraiser alongside Nick Koutouvidis, Ryan Bishop, Mark Goncharov, Louis Randazzo and Trevor Brancht.
"Everyone always associates frats with negative things. We felt as though we haven't done enough big events for the community of Amherst specifically and giving back to businesses like Sunset that have always been good to us is the least we can do at the moment," said Vaziri.
Email Abbie Gracie at [email protected] or follow her on Twitter @agracie13