The Zoo Report: Elise Hankis on quarantining at the UMass Hotel
The girls learn everything about the UMass quarantine experience.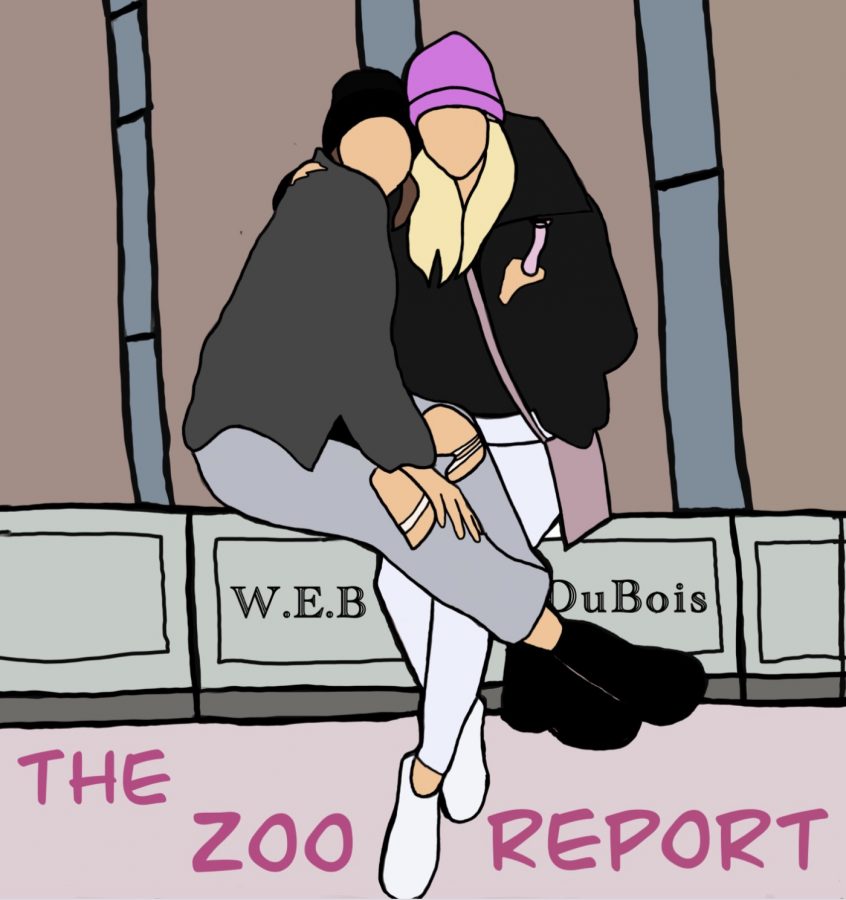 This week the girls talk with UMass senior Elise Hankis about her two week quarantine at the UMass Hotel followed by a royal "Cloutiest Couples" segment.
Subscribe to the Amherst Wired Network here: Spotify
Event registrations:
Produced by: Kacey Connolly
Edited by: Kacey Connolly
Music by: Trevor Wilson
Email Kacey at [email protected] or follow her on Twitter @kaceyconnolly1.
Email Chloe at [email protected]u or follow her on Twitter @chloelindahl1. 
Message The Zoo Report on Twitter @report_zoo or on Instagram @thezooreport_.