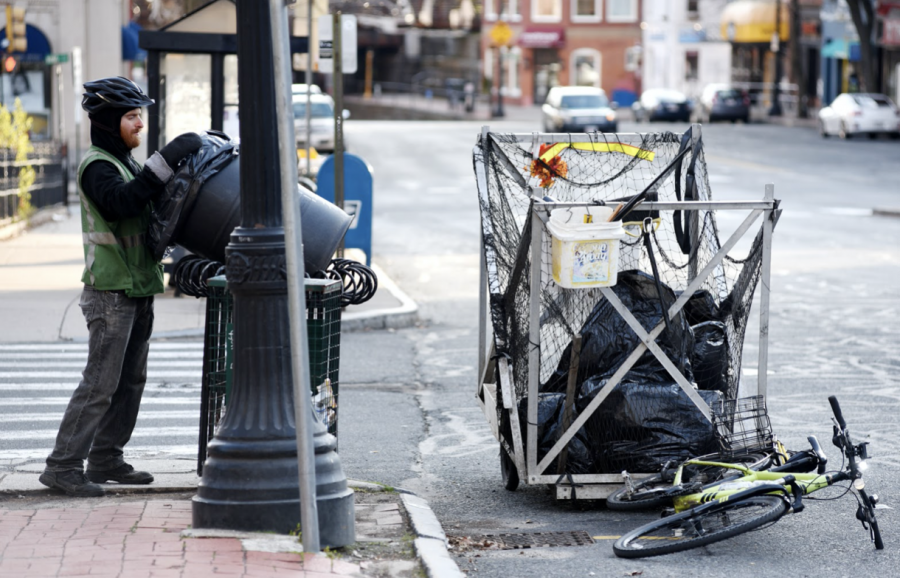 "I just got the idea like I really want to meet everyone in my ward, or everyone that I would represent," said Jarrett. "Especially with issues of climate change and wealth inequality, we're not seeing action on a national level. We're not seeing enough action on the state level, and so municipalities are the ones that need to take the lead."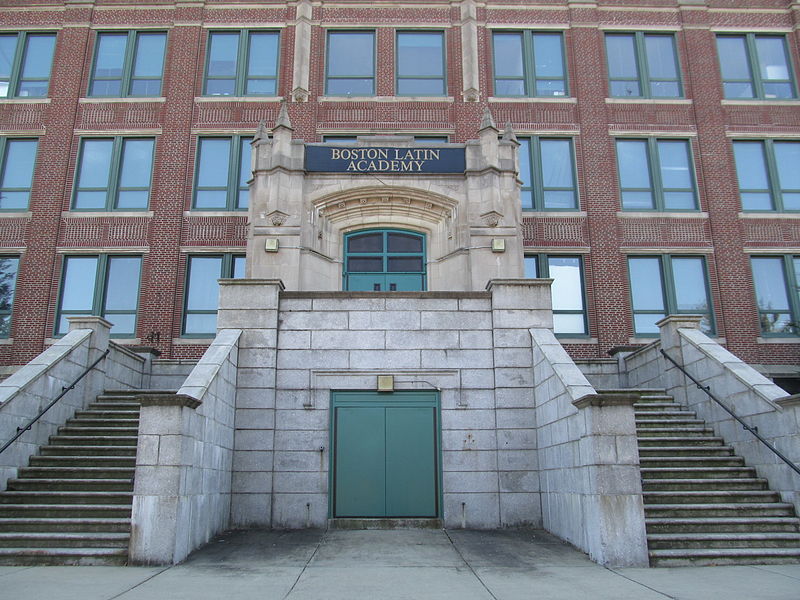 The new plan creates an applicant pool that takes into account either 2019 MCAS results or student grades, all of which are pre-pandemic. 20% of the seats for each exam school are reserved for the highest-ranking students across Boston, based solely on GPA. The remaining 80%  will receive invitations using a combination of GPA and ZIP codes.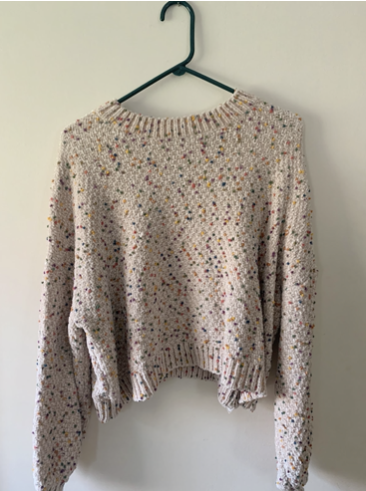 A company cannot survive without the financial support of the everyday consumer.  When feeling powerless in one's ability to make an impact it is important to remember that we enact change by deciding what we support financially and that it is the middle class that drives the market, not the top 1% on their own.