BREAKING: Two men arrested in Arizona in connection to Southpoint shooting
Soknang Chham and Soksot Chham were arrested by the United States Marshals Service.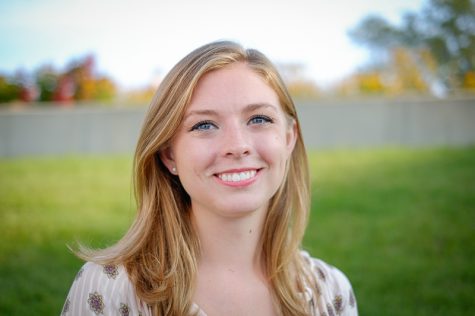 More stories from Stephanie Murray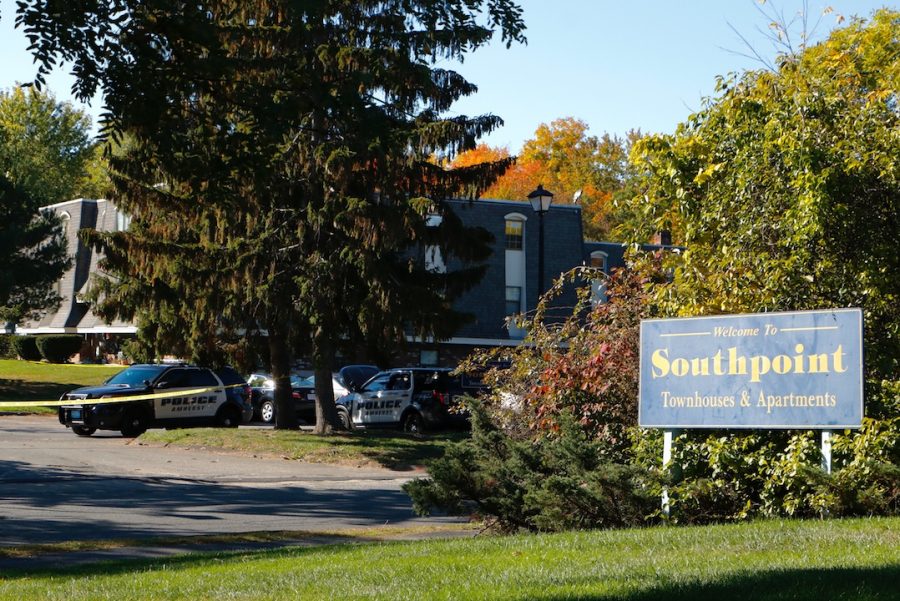 Two New Salem men were arrested in Arizona last night in connection with the double shooting at the Southpoint Townhouses & Apartments, according to a statement released Wednesday by District Attorney's Office spokeswoman Mary Carey.
According to the statement, Soknang Chham, 33, was taken into custody by the United States Marshals Service near Flagstaff, Arizona. According to Carey, the warrant charges him with one count of murder and one count of armed assault with attempt to murder.
Soksot Chham, 35, was also arrested and charged with being an accessory to murder after the fact. The men believed to be brothers, Carey said.

Investigators learned the pair fled Massachusetts on a bus bound for Phoenix, according to the statement. Both men will appear in an Arizona court to see whether they will challenge extradition to Massachusetts.
Jose M. Rodriguez, 31, was slain in the fatal shooting Oct. 15. Rodriguez was a father of three young children. He moved to The Boulders in Amherst from Puerto Rico with his mother and two siblings in 1994 when he was eight years old.
Rodriguez's friends and family gathered for a funeral service Tuesday at the Wesley United Methodist Church in Hadley. At the service, his family called for justice. The funeral drew some 250 people.
A 28-year-old man was also shot that night and transferred to UMass Memorial Medical Center in Worcester. According to Carey, that man was treated for life-threatening gunshot wounds and released from the hospital.
Email Stephanie at [email protected] or follow her on Twitter @StephMurr_Jour.
About the Writer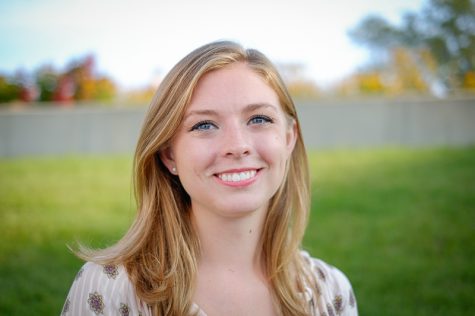 Stephanie Murray, Editor in Chief
"Never give up, for that is just the place and time that the tide will turn."

[email protected]