Inside SmashUMA: the past, present and future of smash
A peek into the famous platform fighters club here at UMass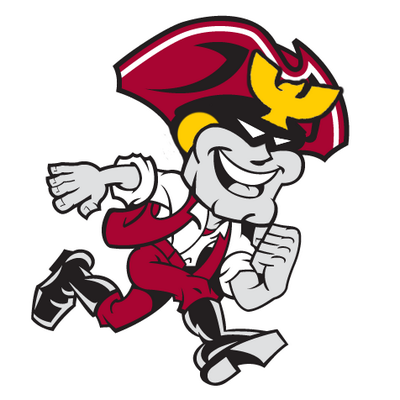 SmashUMA is a university club that was approved by the Registered Student Organization back in 2013 with the intention of just getting a group to play some smash. But with COVID-19, arguably the most fun part of the game was taken away; the in-person couch play.
But first, What is Smash?
Super Smash Bros is a fighting video game series where the goal is to beat up your opponent and throw them off the stage till you are the last one standing. This game is known for its wide array of characters from other video game series like Mario, Pikachu, and Steve from Minecraft.
It's a game that is made for all ages and skill levels and SmashUMA makes sure that people can play any way they want to. 
"It aims to cater to both the casual Smash fans and the players who like to compete," said Jerry Zeng, President of SmashUMA. 
In a normal year, students would meet in room 63 or 68 of the Campus Center and just hang out, chat and play a game they love.
Sean Bhambhani, a student at UMass described what a meeting at SmashUMA is like during a normal year. "It was absolutely packed in there (pre-COVID-19). A big room full of TV's and barely enough space to even walk because there were so many people and I was definitely struck by the sheer range of skill levels there. Got to meet lots of people passionate about the game and made lots of friends there."
But Smash isn't always about the casual fun with friends. Sometimes there's stakes at hand that must be settled in Smash. For the more competitive fans, SmashUMA holds tournaments where the best players can show off their skills and try to be number one. 
Sadly, this past year, COVID-19 forced SmashUMA to make adjustments to how they run things. Now everything is being held online but attendance for these online events have waned. 
"Well all of our tournaments and gatherings were in person before COVID so it was a pretty hard adjustment." said Zeng. Luckily, the games that we play have online [options], which is good, but our attendance for our tournaments is low and I think it is easy to see why: the club isn't the same when you aren't with each other and feeding off each other's energy and community."
It just isn't as fun when people aren't able to have the real in-person interaction. Most of the time people use Discord to chat online while playing, but the experience is very different. 
Luckily, there has been one bright side to this. Even though attendance for these online tournaments is low, it brought in new players who weren't able to come to the in-person meetings. Online has the added conveniences of being able to play in the comfort of one's home.
With next year supposedly being as close to pre-pandemic as possible, things look up for SmashUMA. They aim to go back to the Campus Center basement and have good times in-person again.
"I think whether you like Smash casually or competitively, this club is great for either of those audiences. Even other games (are played) on the side" says Zeng.
Also, note that you don't even need a controller to come. They have rentals ready for anyone who needs them.
So if you're interested in the club join their Discord or follow their Twitter to stay up to date on club events. 
Email Ethan at [email protected]