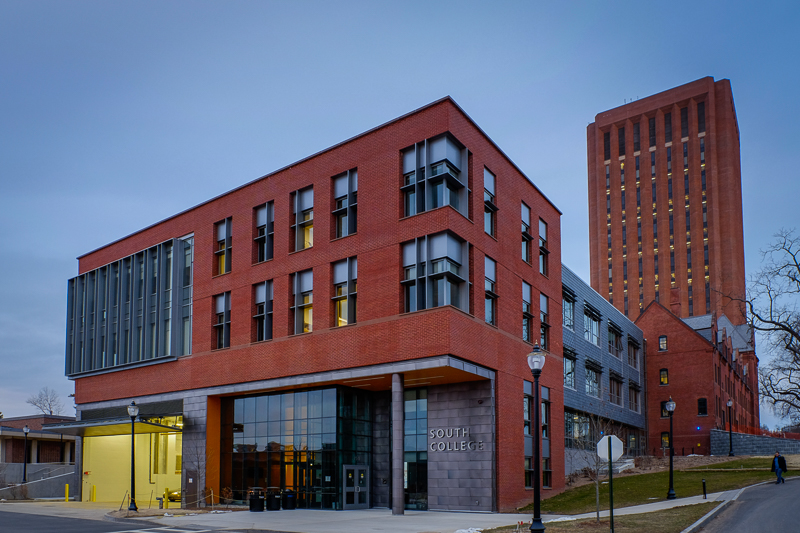 How international students are coping with the pandemic and classes, when they live on the other side of the world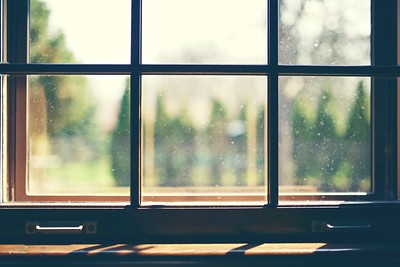 COVID-19 has a significant impact on the mental health of college students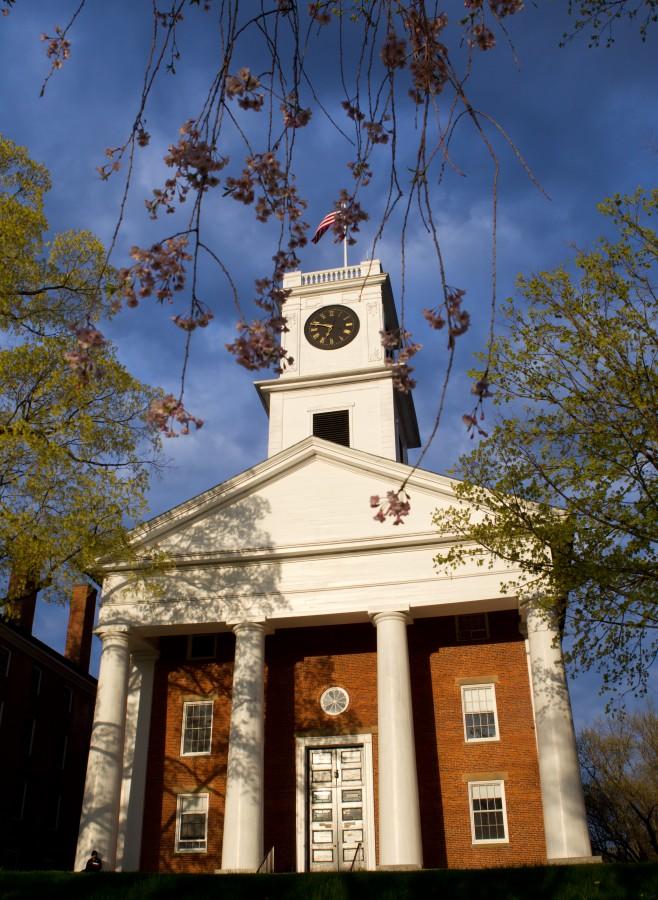 Decision made over concern of coronavirus, although not yet present at the campus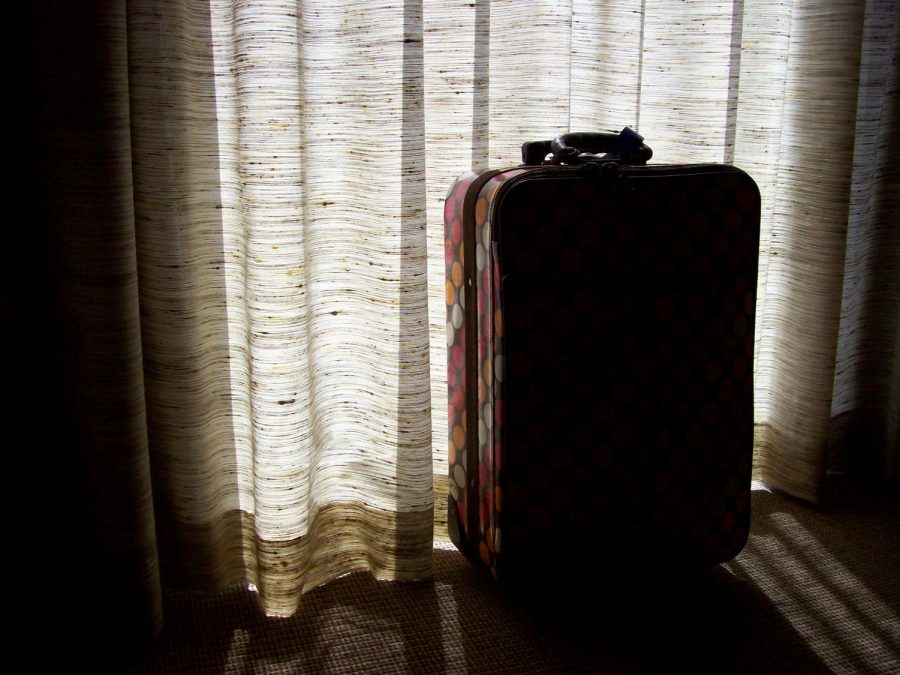 Things I forgot that other students might too.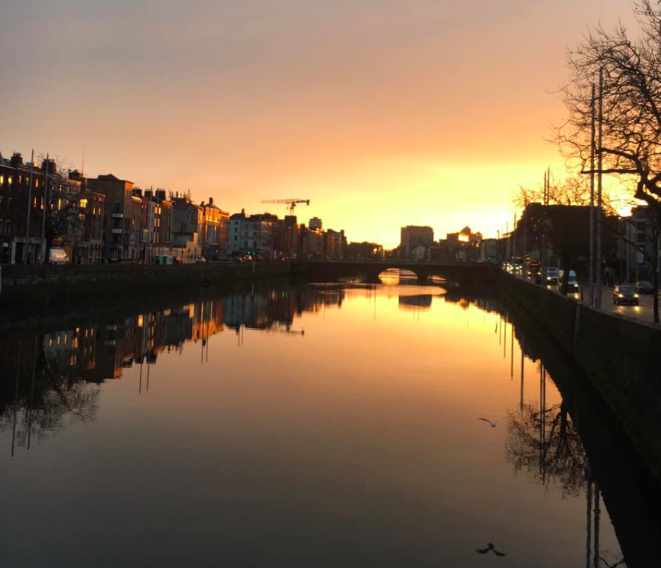 Contemporary spots with unique atmosphere that go beyond the traditional Irish fare.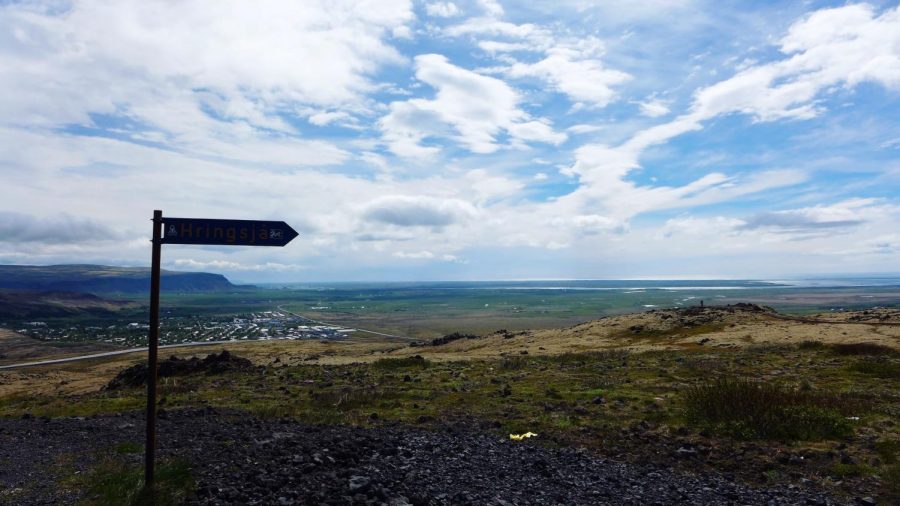 Enjoy the never ending days of Iceland in the summer.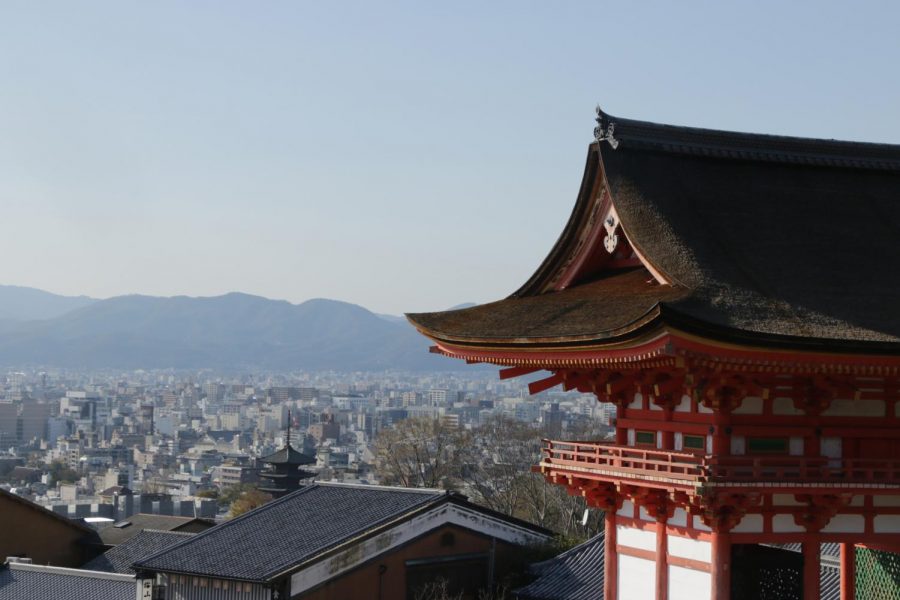 Seeing a beautiful traditional Kyoto from a modern perspective.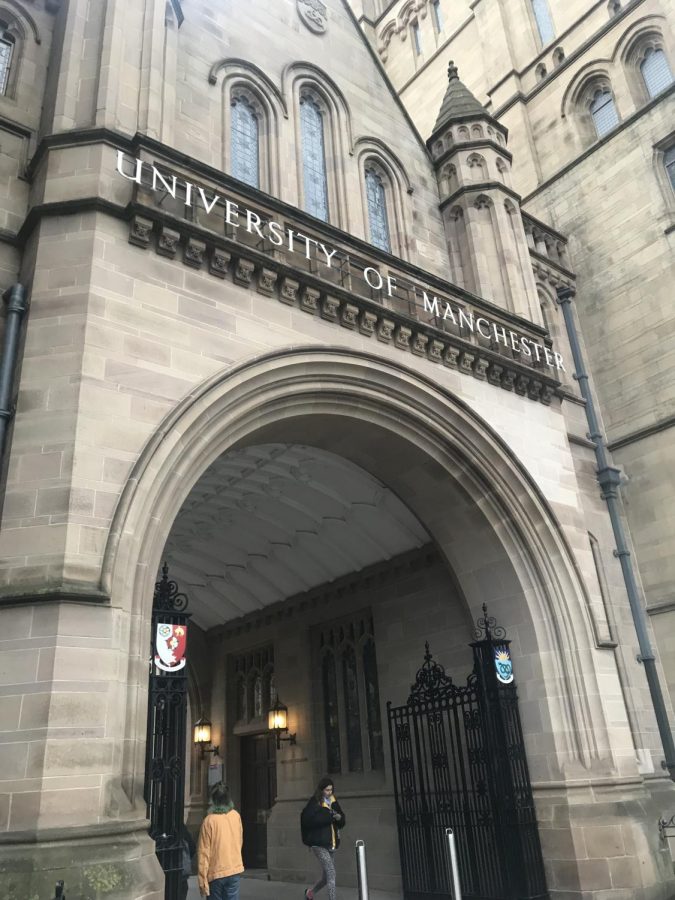 Making the most out of studying abroad.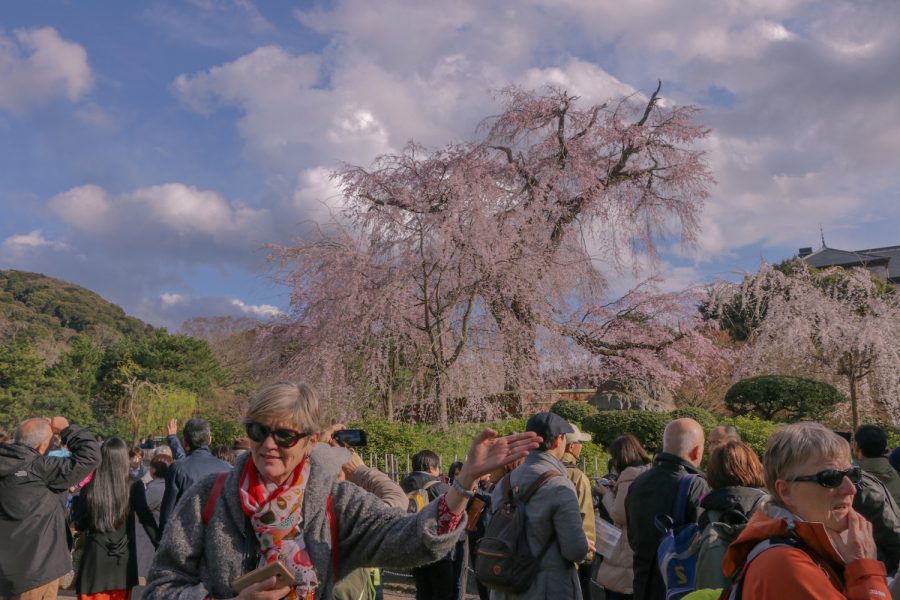 Amherst Wire photographer Justin Risley captures the timeless beauty of Japan's blooming cherry blossoms and the modern world that appreciates them.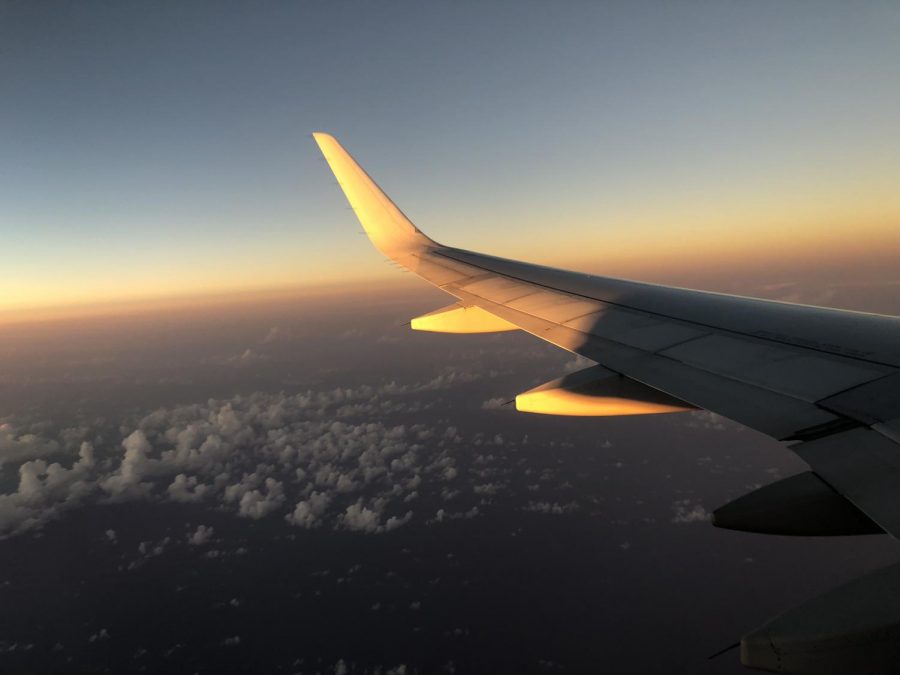 Some tips and tricks for packing – spring break edition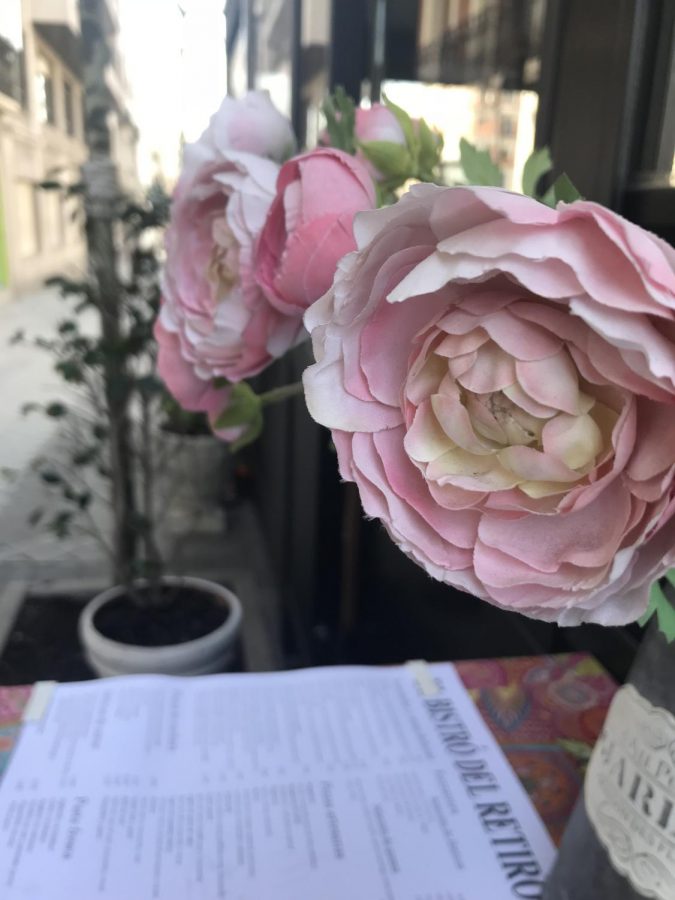 Five things to check out during your time in Madrid.
Load More Stories