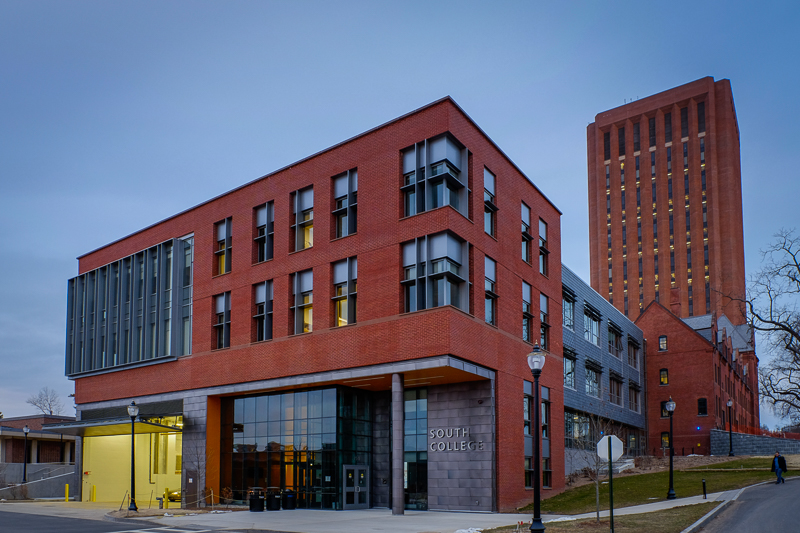 How international students are coping with the pandemic and classes, when they live on the other side of the world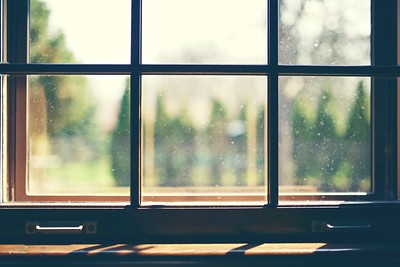 COVID-19 has a significant impact on the mental health of college students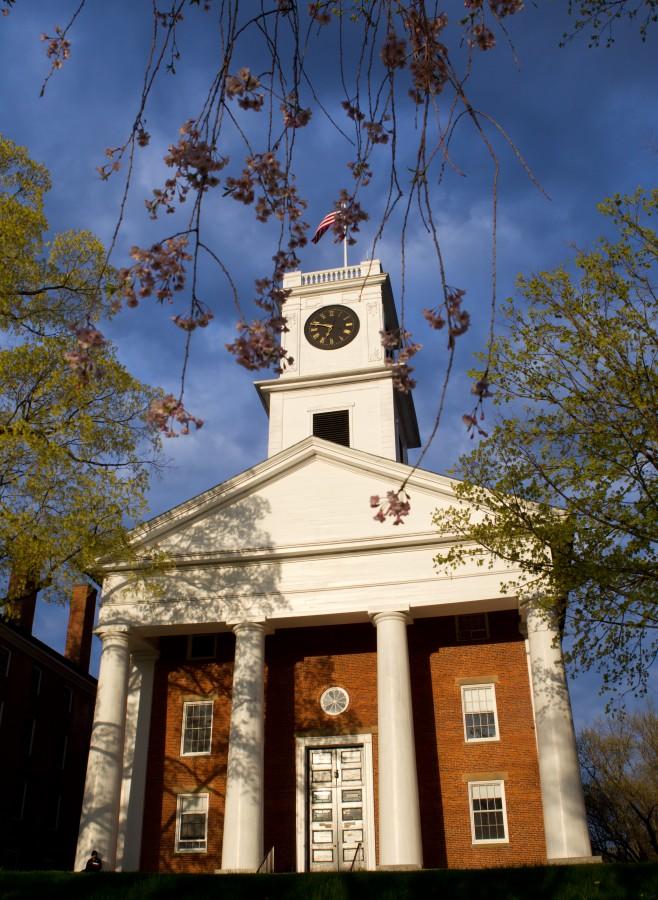 Decision made over concern of coronavirus, although not yet present at the campus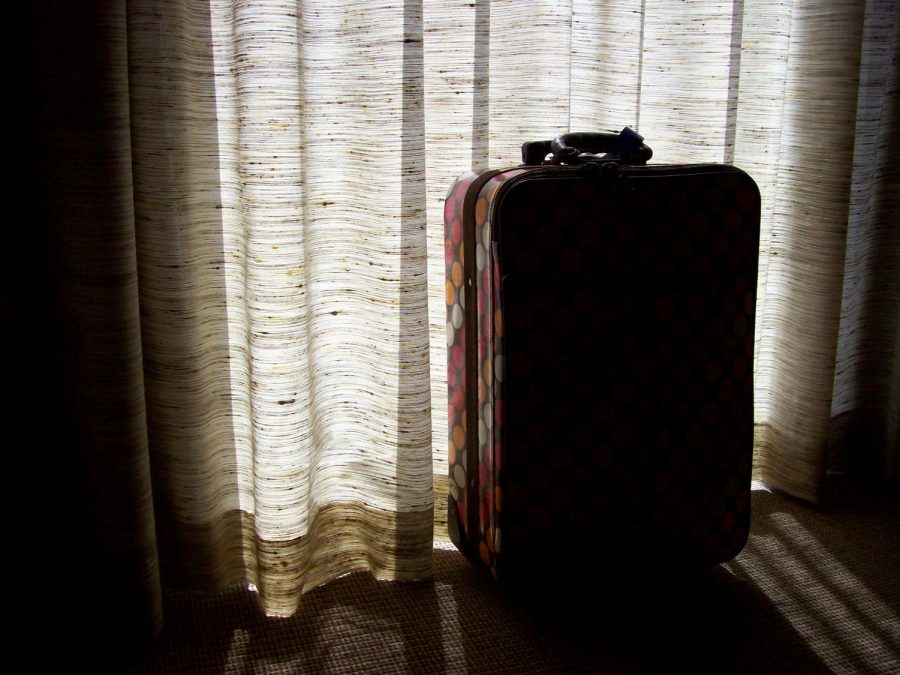 Things I forgot that other students might too.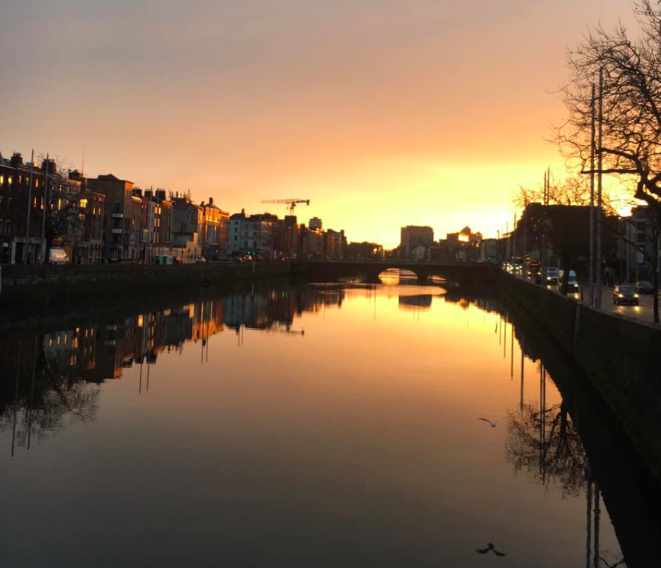 Contemporary spots with unique atmosphere that go beyond the traditional Irish fare.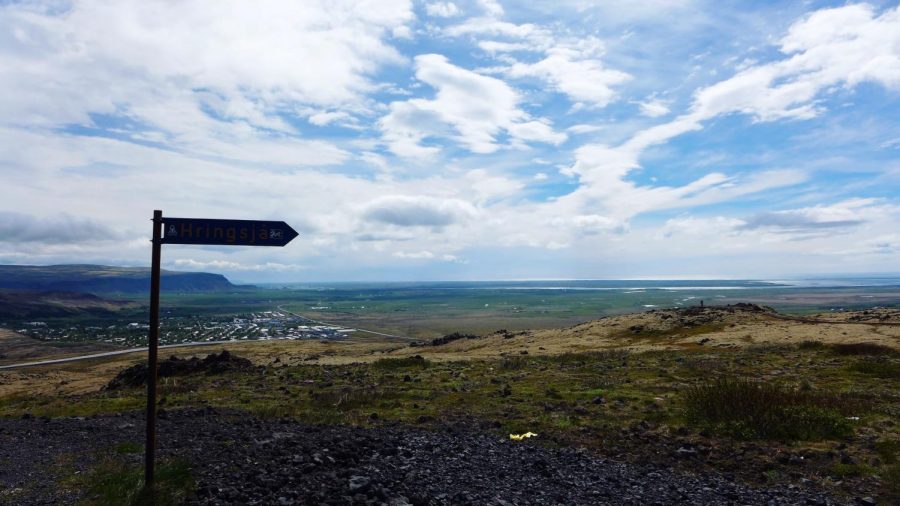 Enjoy the never ending days of Iceland in the summer.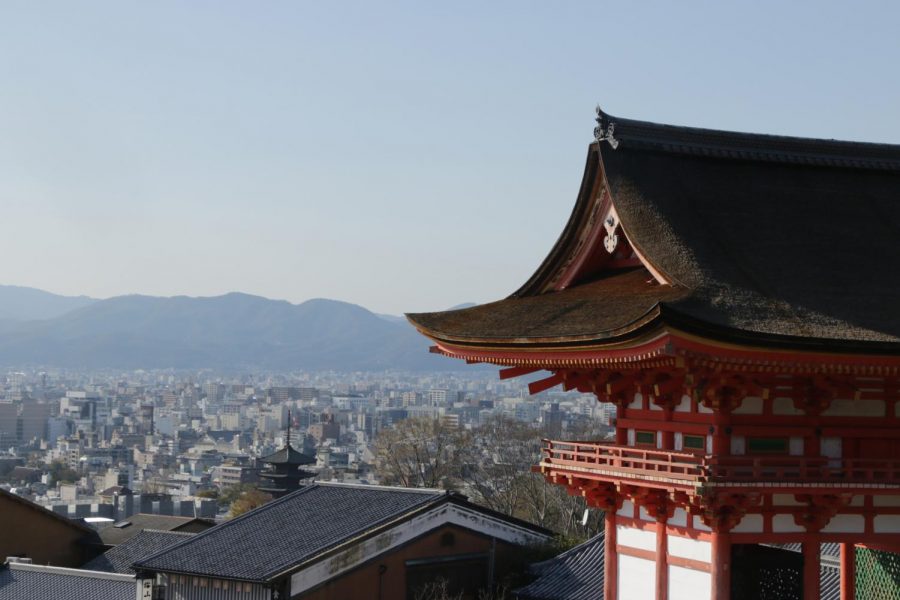 Seeing a beautiful traditional Kyoto from a modern perspective.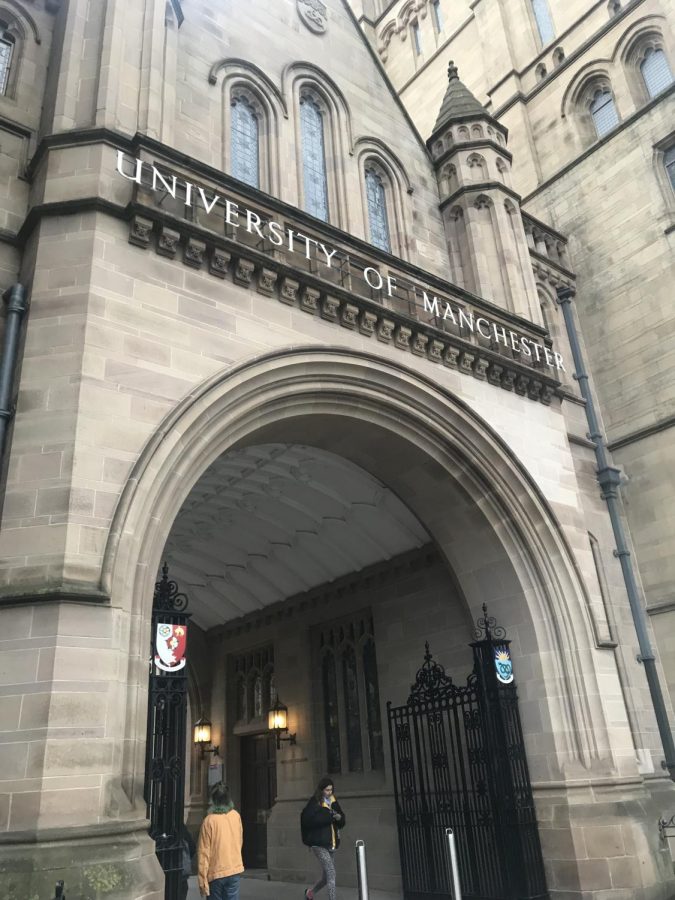 Making the most out of studying abroad.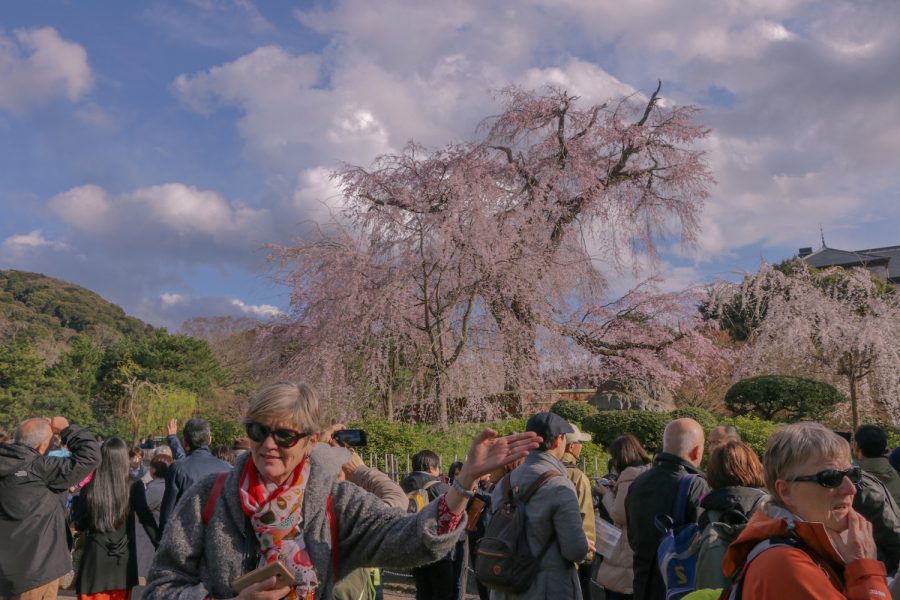 Amherst Wire photographer Justin Risley captures the timeless beauty of Japan's blooming cherry blossoms and the modern world that appreciates them.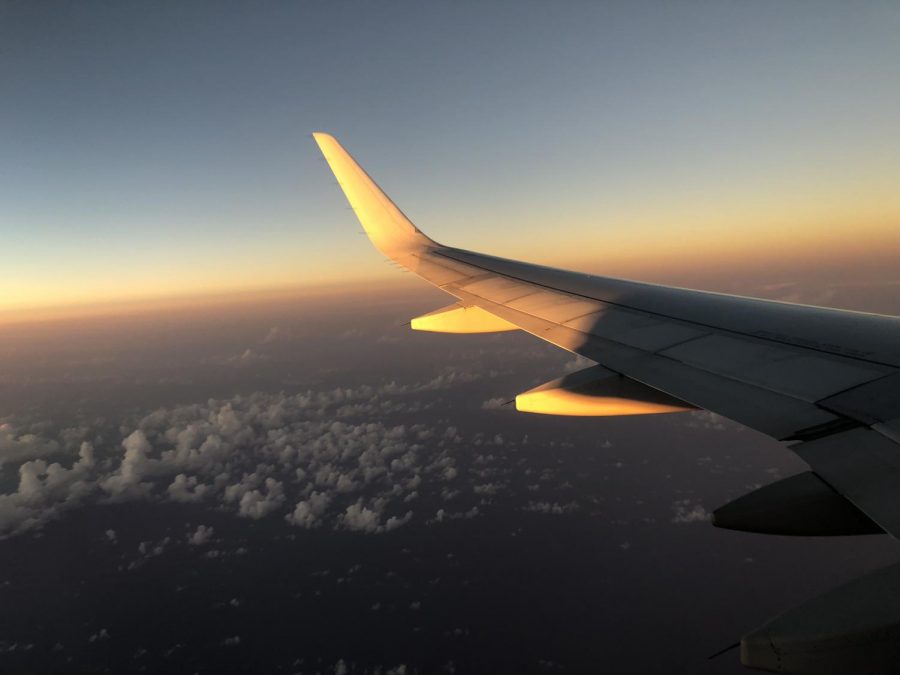 Some tips and tricks for packing – spring break edition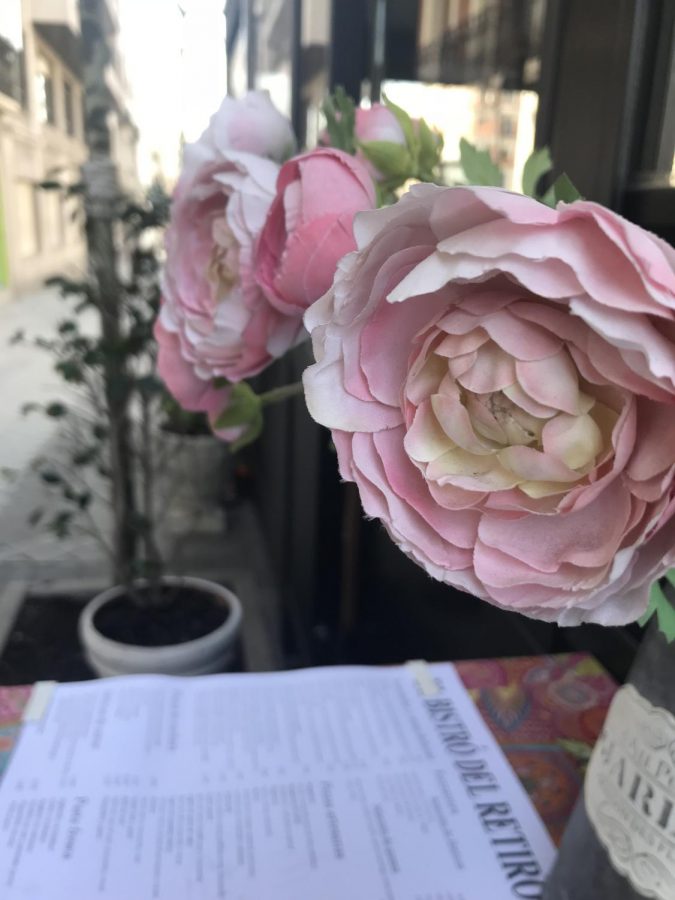 Five things to check out during your time in Madrid.
Load More Stories
Subscribe to the Wire's newsletter to receive the latest information on weekly virtual writers' meetings.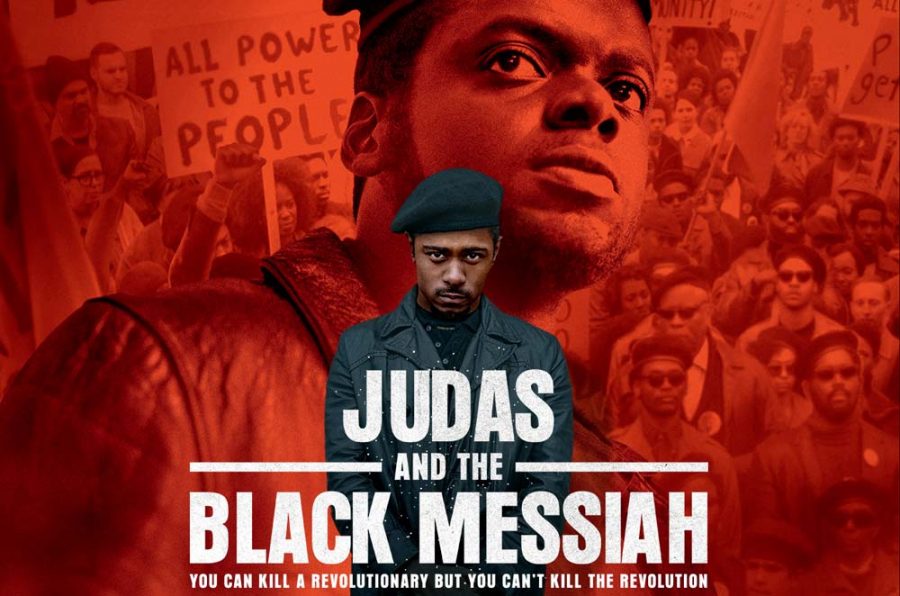 Throughout the duration of the film, the audience is constantly presented with dramatic irony. While they are made well aware of O'Neal's cooperation with the FBI, Hampton's lack of awareness plays into the heartbreaking betrayal.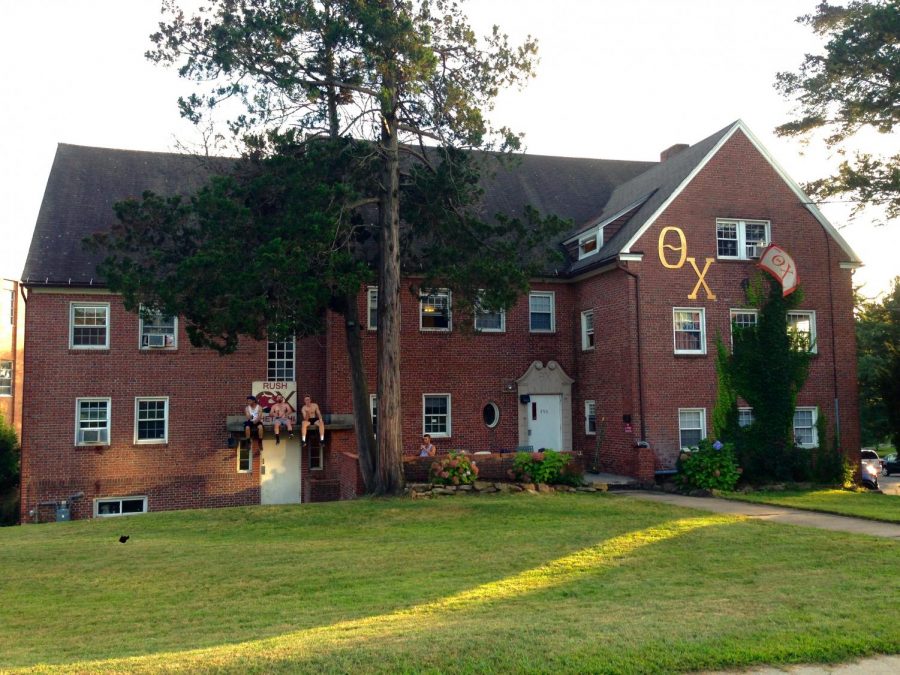 The UMass community reacts to the COVID-spreading party that took place at the Theta Chi fraternity this past weekend.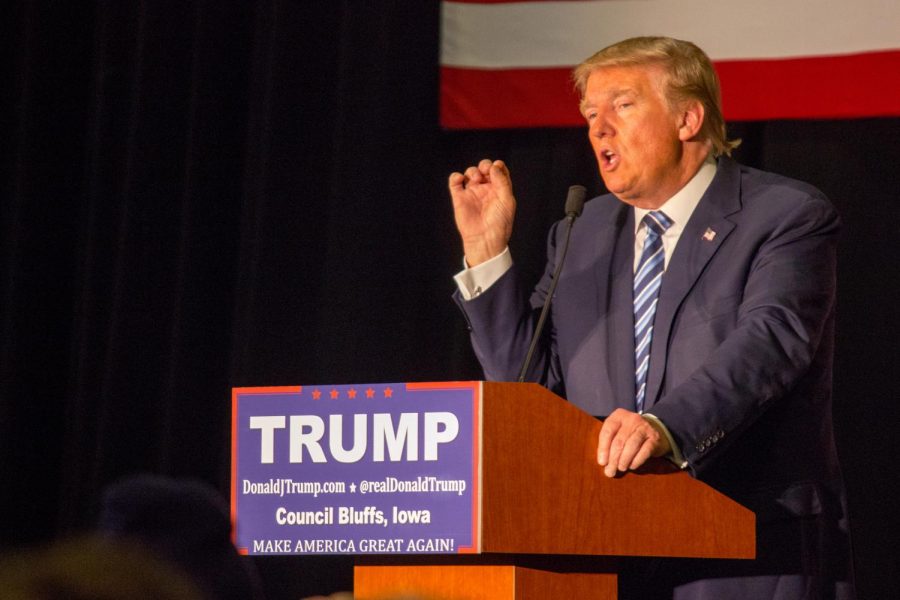 In the Internet age, the traditional campaign ad has been enhanced by Twitter videos, and the traditional campaign poster has largely been supplanted by the meme. And in the age of Donald Trump, the pro-Trump memes and placards became a bizarre form of outsider art.