Go D1 with your tailgate style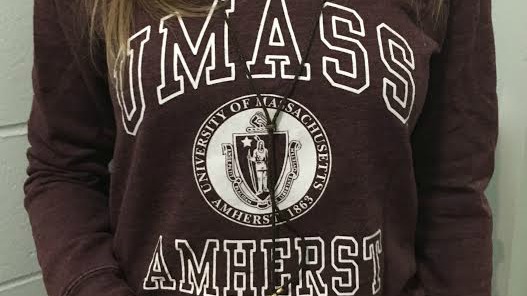 Editor's note: This story was originally published Oct. 16, 2015. 
Chances are you'll cheering on our Minutemen at the University of Massachusetts Amherst homecoming tailgate this weekend. The football team is Division 1, but what about your tailgate style?
Try these easy tips to take your tailgate outfit from a fumble to a touchdown.
1. Start from the ground up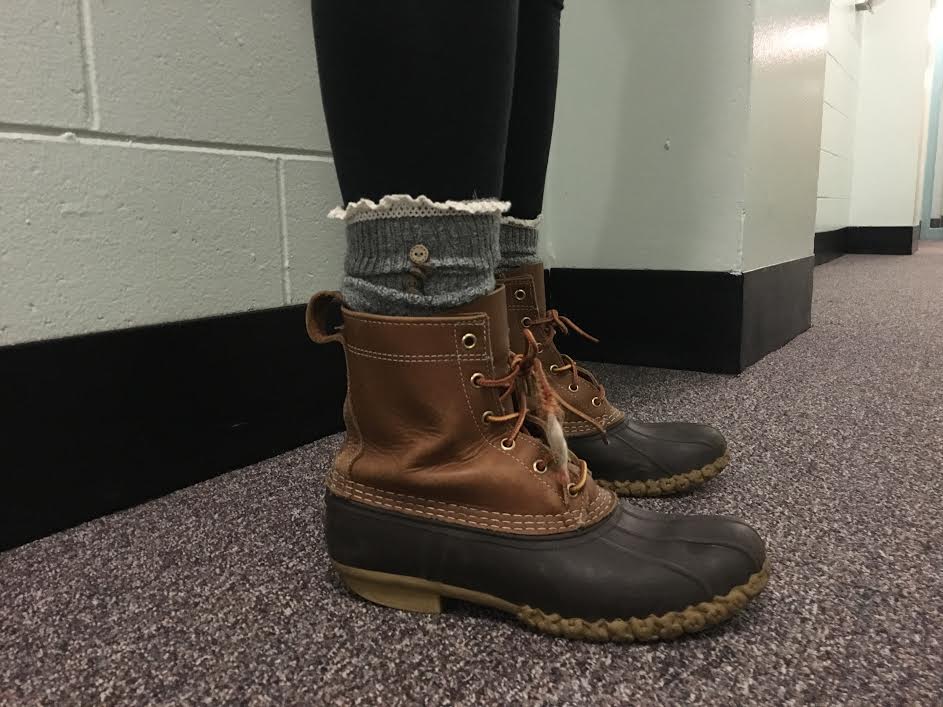 In a muddy, messy parking lot, a pair of sturdy boots is a must. Spice it up with a pair of cute ruffled boot socks. Stand out in the sea of bean boots jumping on the bed of pickup trucks.
2. Sub in a sweater for that old UMass sweatshirt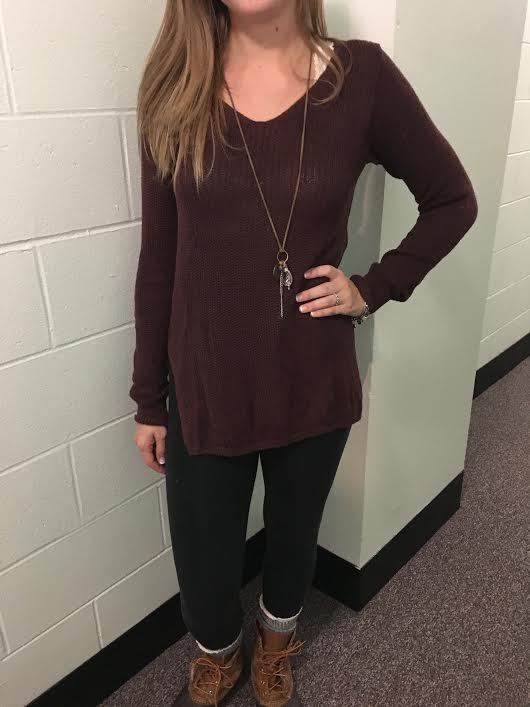 Tired of showing up in the same UMass hoodie as everyone else? Stay warm and wear maroon without blending into the crowd. Opt for a cozy sweater to look as chic as you are festive.
3. Pick a flattering v-neck tee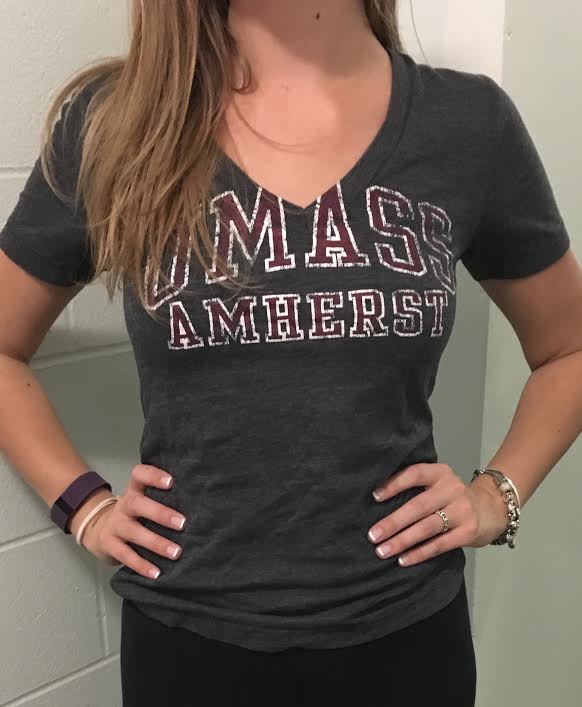 So you decided to go the t-shirt route. Refine your style by switching your basic crew neck tee with a v-neck. The open neckline will look flattering in all of those tagged Facebook photos.
4. Skip the typical vest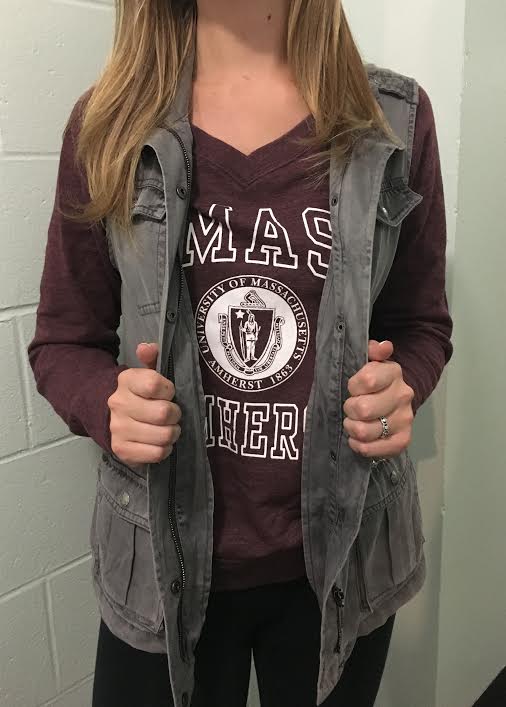 Vests are an essential tailgate garment. They keep you warm without hiding all that UMass pride you're wearing underneath the way a coat would. Try a new take on the usual black vest with something military inspired. You get all the convenience of a staple piece in a more unique way.
5. Show your spirit with a scarf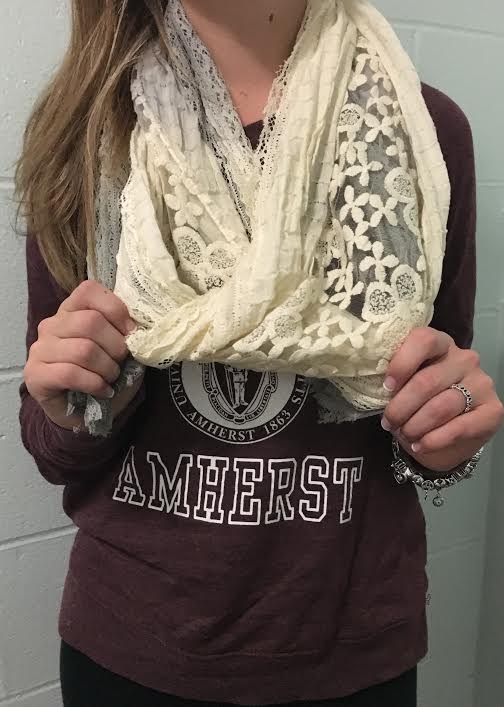 Scarves can add necessary warmth and a kick of personality to your outfit. Experiment with textures, such as draping a lacy scarf over a comfortable, worn in sweatshirt. Two extra points for wearing a maroon or white scarf!
6. Accessorize with a long necklace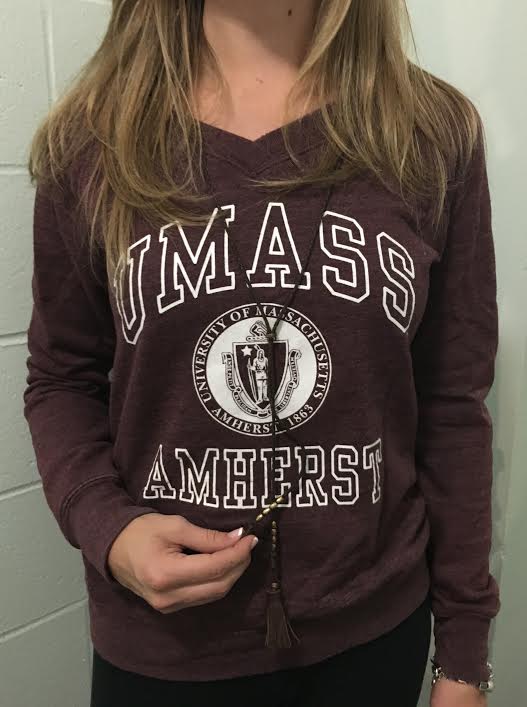 Another way to ramp up the glam factor of that UMass sweatshirt is by incorporating a long necklace into your outfit ensemble. Contrast the soft fuzz of your favorite crew neck with a braided leather chain.
7. Borrow from the boys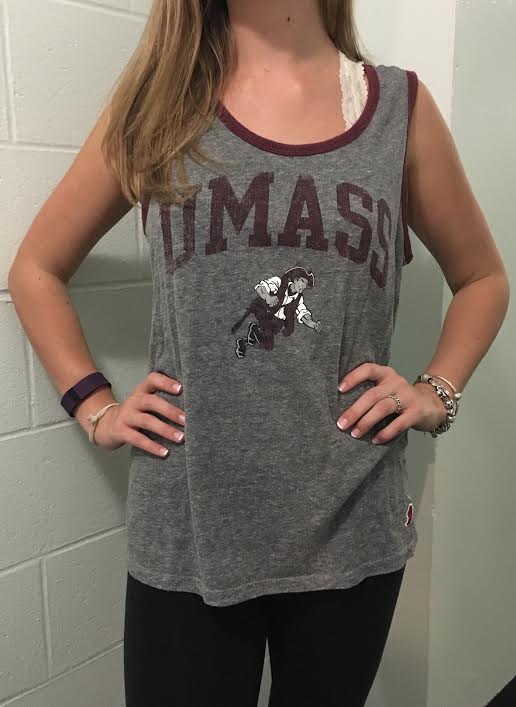 Your favorite new tank could be hiding where you least expect it. Browse the men's section of the UMass Bookstore for flattering tank tops that can be tied up and layered. Or, wear a trendy bralette underneath to create a contrast between feminine lace and a muscle tank. This is a perfect match up for game day.
8. Layer to stay warm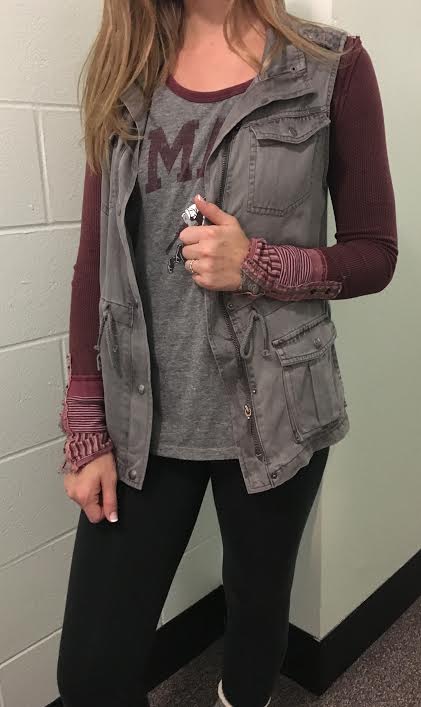 As New Englanders know, the weather can change as quickly as who has the football after an interception. Incorporate some layers in your tailgate playbook to stay comfortable all afternoon long. Slip a maroon thermal under your UMass tank to stay warm and spirited. And, wear a UMass t-shirt under your hoodie in case the sun comes out at halftime.
Email Stephanie at [email protected] or follow her on Twitter @StephMurr_Jour.
About the Contributor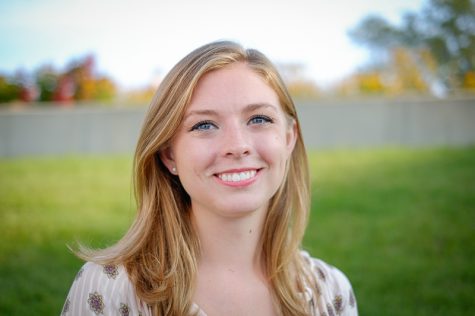 Stephanie Murray, Editor in Chief
"Never give up, for that is just the place and time that the tide will turn."

[email protected]