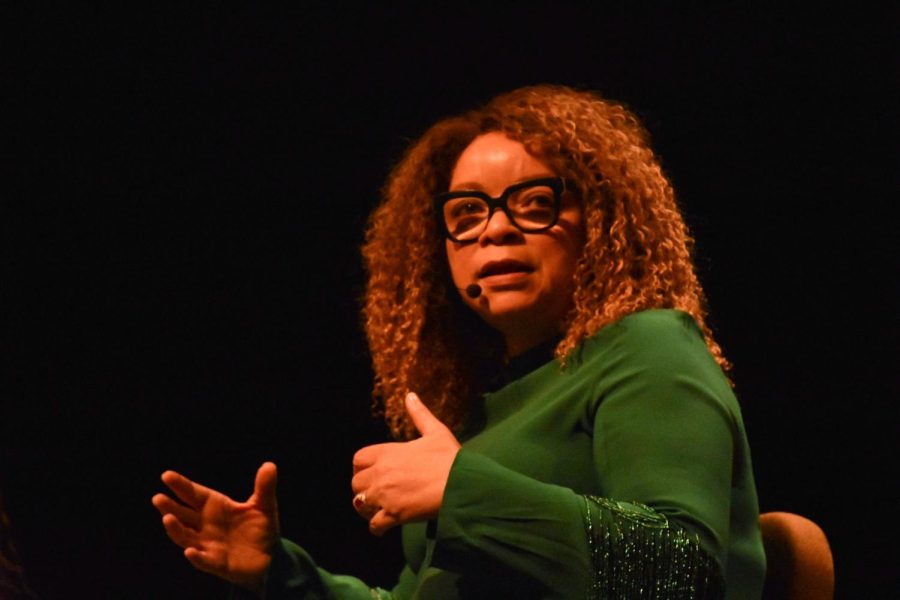 Embracing Black history and reimagining the future is at the core of every costume in Wakanda.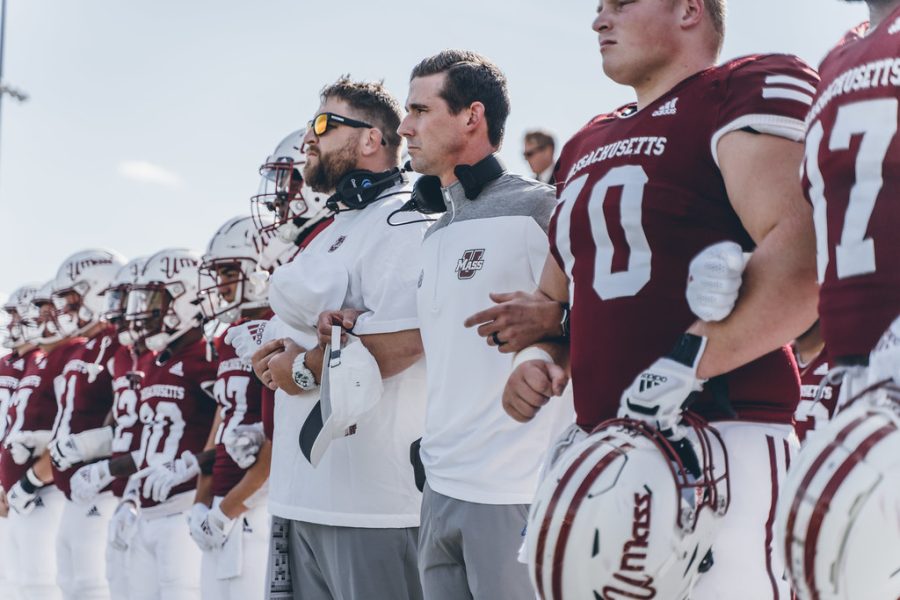 Walt Bell has been fired following his 35-22 Saturday loss against URI.
Four tips for creating an inexpensive and last-minute costume
A mix of lithographs, etchings, woodcuts, paper pulp prints and monotypes sits in the UMCA as artist Nicole Eisenman displays her norn-defying art to the public.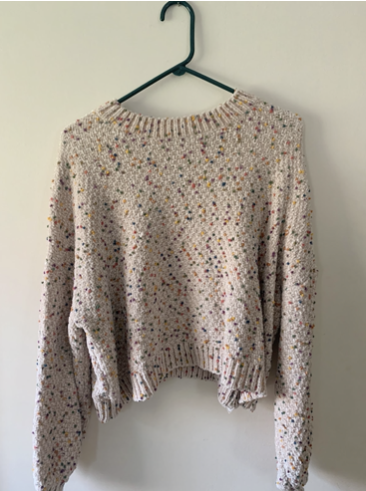 In a consumer driven economy, can the decisions made at the mall impact our environment?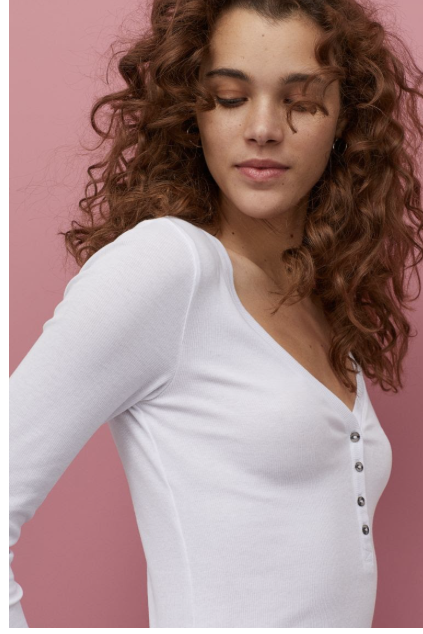 What labor practices and environmental impacts are you supporting when you buy into the fast fashion industry?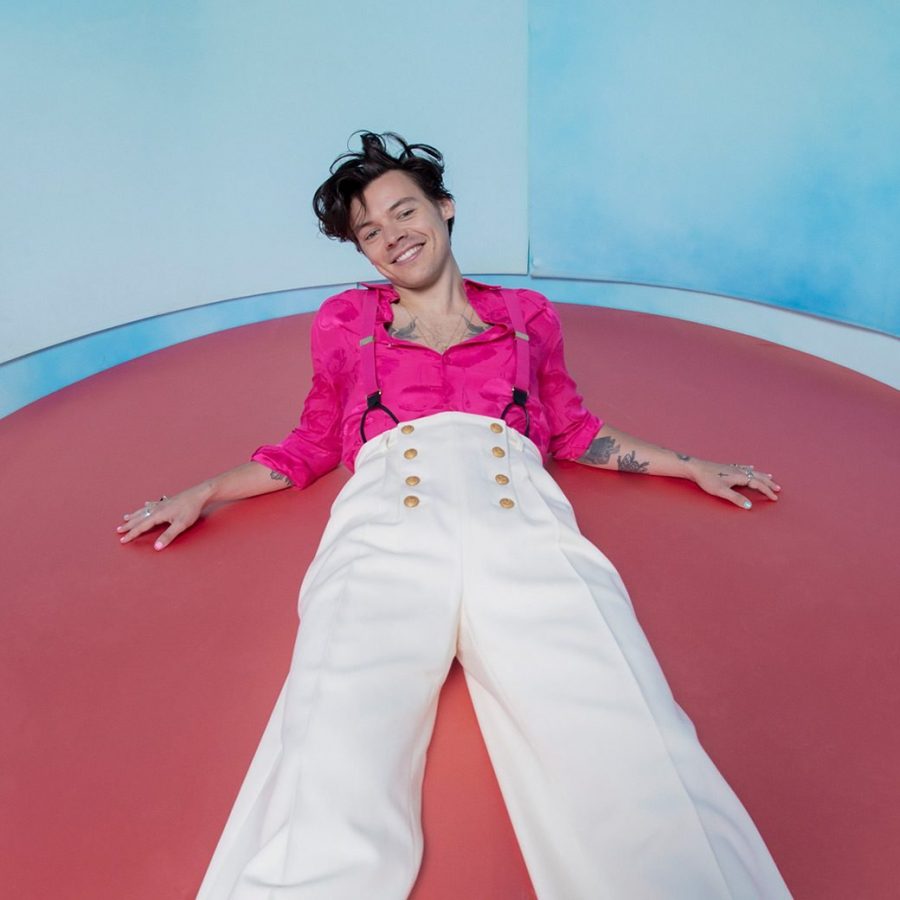 Dressed is in quotations because, yes, he wore a dress.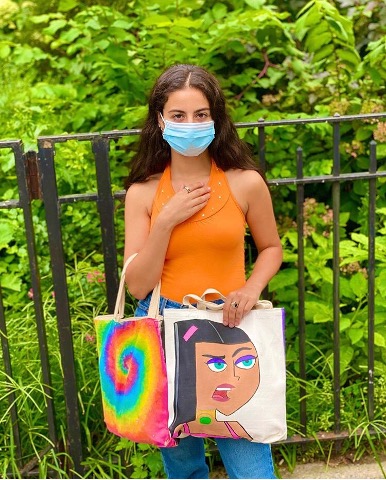 Creating your own version of reality that you can wear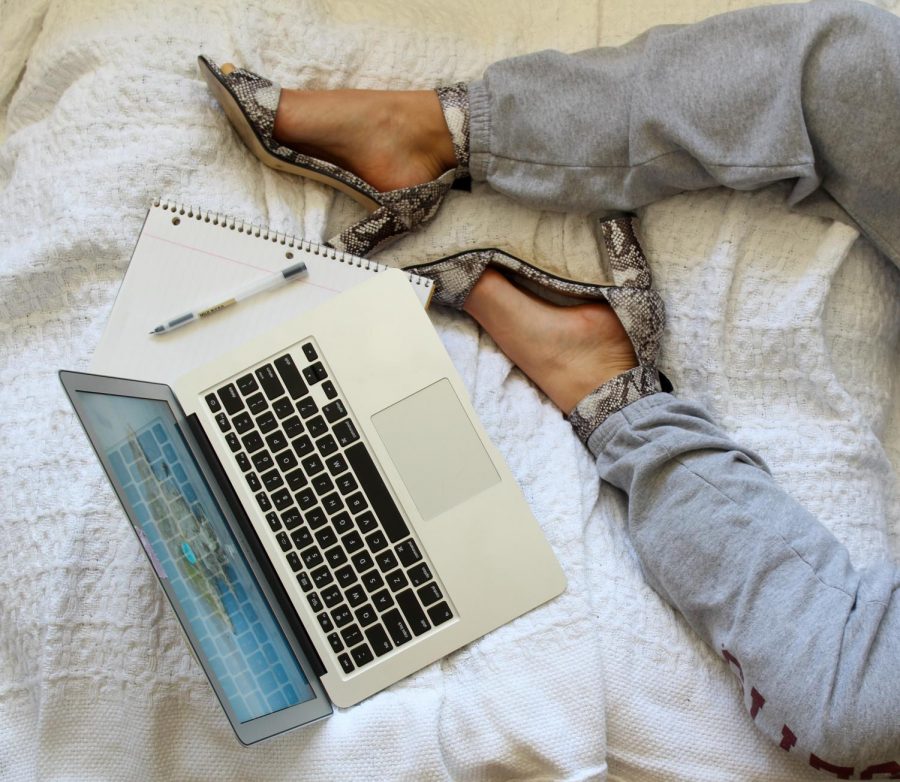 How our style has changed in an era of online lectures and social isolation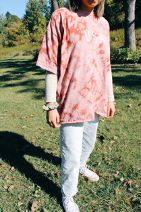 Look for these 3 staples to spice up your wardrobe this fall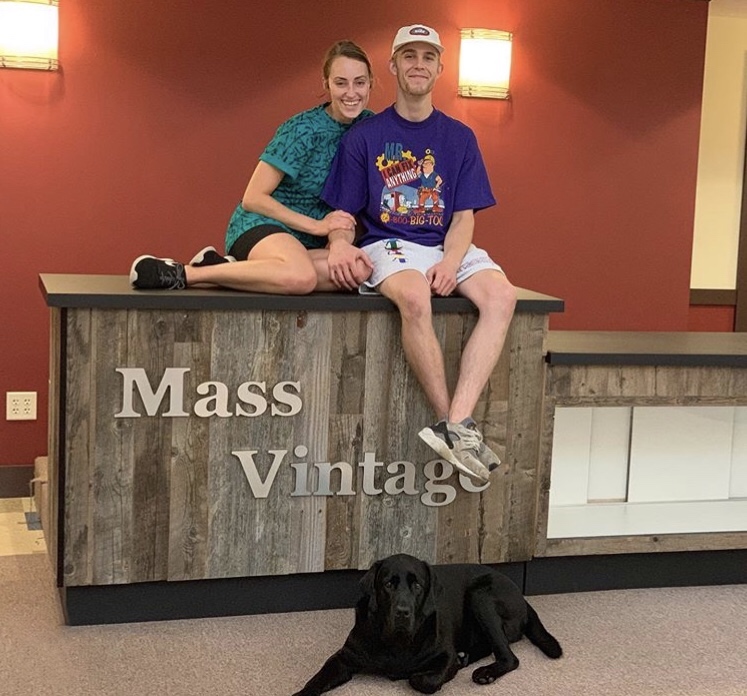 Run by 2 UMass Amherst Alumni, Mass Vintage is the stop for unique thrifted pieces.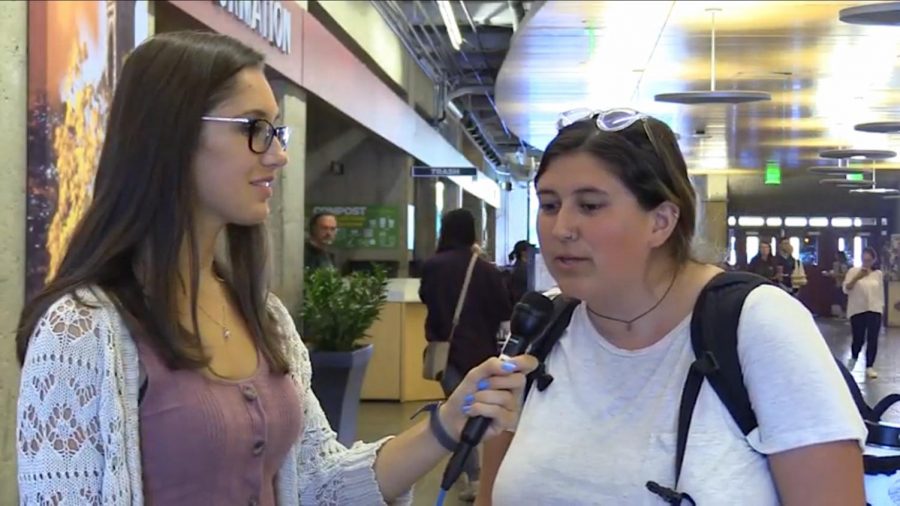 UMass students share their thoughts on fashion trends from the last decade.
Load More Stories