Fashion-related classes you didn't know you could take
As a University of Massachusetts Amherst student, you may not be aware of all the fashion-related courses that are being offered. Here are some fabulous classes to register for this fall if you're interested in fashion or fashion merchandising:
Note that although the Isenberg marketing classes are only open on SPIRE to Isenberg, Economics and BDIC (Design-Your-Own-Major) students, if you email a professor expressing interest or visit the class on the first day, you might just have a chance at enrollment, provided there's physical space in the classroom.
Even if you have not completed a class prerequisite, just let the professor know your relevant experience, willingness to work hard and dedication to the course material. If you don't get a reply from the professor, email them again with a follow-up (it's easy for professors to miss emails as they get hundreds per day), or go talk to the instructor in person. You're able to enroll in virtually any class you want with permission from an instructor.
Fall 2018 fashion-related classes:
Communication 493M: Fashion, Media, Culture, Style (with Professor Anne Ciecko, offered only in the fall)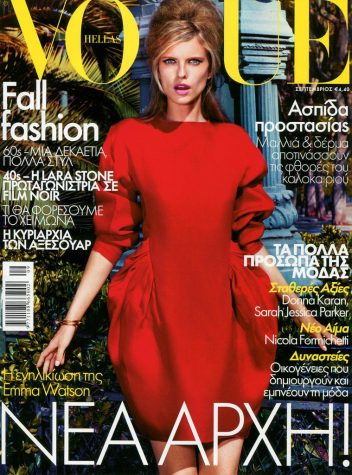 Ever wanted to put on a fashion show instead of taking a final exam? Look no further. In this class you will have the opportunity to read fashion magazines, make a collage of your favorite fashion and beauty brands, put together a portfolio of the outfits you wear every week, read interesting texts about the history of fashion, and you might even have a guest speaker from TJX or New York Fashion Week come in to share fashion career advice!
The final fashion show gives students amazing hands-on experience. My class created a theme for our fashion show, titled "Reinvention: A Fashion Showcase," and it was held in Flavin Auditorium in Isenberg December 2017. I was able to experience recruiting my friends as models, establishing a budget for makeup and clothing for the models, scheduling model practices via Facebook, creating posters for the show, compiling a music playlist and decorating the auditorium.
Marketing 410: Consumer Behavior (Professors vary)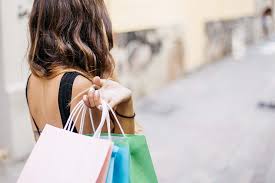 Ever wanted to learn all about the psychology of peoples' shopping habits? In this class, you will learn about the fascinating forces that influence consumers' purchasing decisions. The class is more discussion-based than lecture-based and includes case studies and presentations on brands. This is a great class to take if you want to manage a fashion company or become a fashion buyer because it's important to be able to predict how customers will respond to different marketing strategies.
Marketing 497M: Brand Management and Strategy (with Professor Tanya Tang, offered in fall and spring)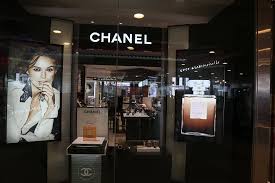 In this class, you'll learn all about brands and marketing strategies. You'll complete focus groups and research your favorite companies in detail. Get excited to watch videos, do case studies, have discussions about established companies like Nike and Disney and examine their marketing strategies. I was fortunate enough to be able to do a project about the high-end French fashion brand, Chanel (yes, I am named after this brand), as well as a case study dealing with Chanel's brand positioning, market competitors and methodology of improving the company's brand architecture. Take this class and choose your favorite fashion brand to study!
Resource Economics 162: Consumer in Society (Professors vary, usually offered in fall and spring)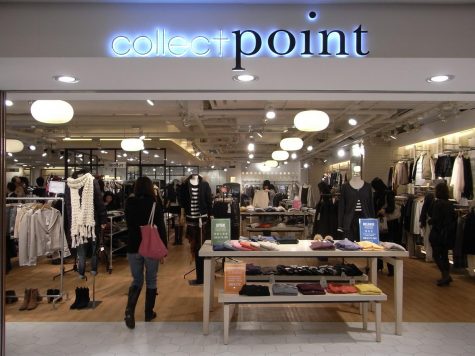 This class is an introduction to consumer economics and consumer decision-making, and market and non-market consumption activities. The coursework focuses on contemporary consumer economic issues and topics such as customer rights and responsibilities, the impact of advertising, use of consumer credit, product safety, consumer fraud and legal protections available to consumers.
Theater 362: Costume Design and Theater 762: Costume Design Studio (with Professor Yao Chen, offered in fall and spring)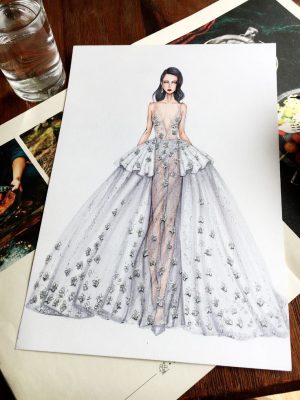 Note that classes titled "Costume Design" are also offered at Smith and Mount Holyoke College. This class is a good fit for anyone who wants the hands-on experience of designing and sewing outfits. You can develop your skills by creating outfits for productions and participating in character and outfit research, as well as completing tasks in the costume shop.
Theater 154: Reading Dress At Smith College (with Instructor Catherine Smith, offered in fall)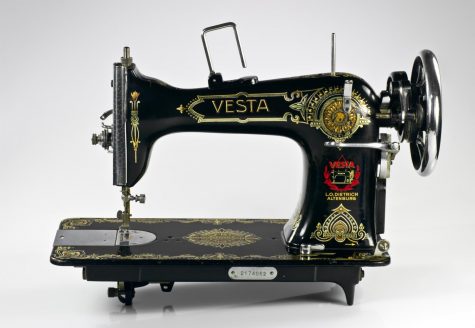 This is a hands-on class using garments from the Smith Historic Clothing Collection. Students will learn vocabulary, examine physical clothing pieces, technology production, and learn about social and cultural variables that shape fashion. 
Honors Independent Study in fashion (Offered both fall and spring semesters)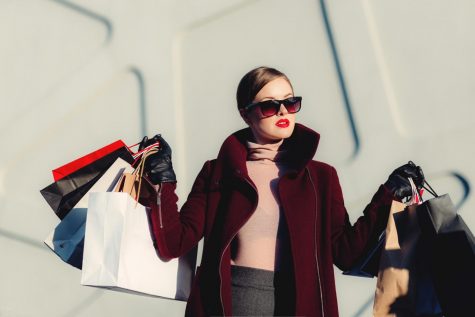 If you're in the Honors College, and are seeking the opportunity to do any type of project you want and have it count towards your degree, ask an honors advisor for help constructing an independent study. An independent study requires students to draft a fashion-related project or proposal, do individual outside research and meet with a professor a few times throughout the course of the semester to discuss your work in progress.
The final honors project result could take the shape of a dossier, a portfolio, a fashion-related event, research paper or even a video. Students just need to find someone to sponsor their project, which would probably be a professor from the marketing or communications department. Talk to an honors advisor as soon as possible for more details, as you'll want to have a sponsor on board with your project before the end of add/drop period, which is Sept. 17 for fall 2018.
Not interested in any of these classes? Get involved in stylish extracurriculars!
Sisters on the Runway: An on-campus organization to get involved in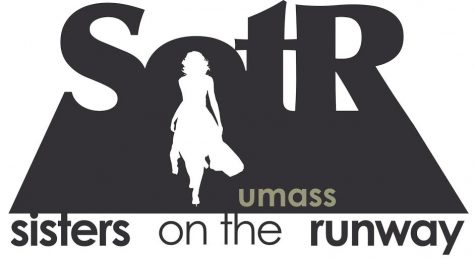 Extracurriculars are just as crucial as academics when it comes to finding a job. Sisters on the Runway is a national organization which strives to raise awareness for domestic violence prevention through a yearly fashion show, and is a great extracurricular to participate in for more fashion experience. SOTR will be recruiting again soon for members to join in fall 2018. (Full disclosure: I am the current fashion director of SOTR.)
Email Chanel at [email protected]