Top five classic Halloween costumes
A homemade holiday success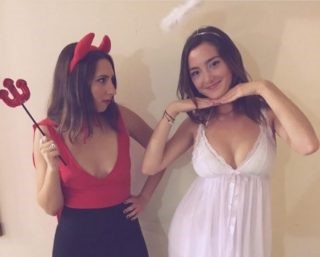 It's that time of the year again — the air is getting colder and random Halloween shops seem to pop up on every corner. In college, Halloween is not just one night — it is more like a whole week of celebration. But why spend a fortune at the Halloween store when you can transform something that's already in your closet?
Your first instinct might be to reach for those basic cat ears that everyone has in the back of their closet.  Put the cat ears down and continue reading. Here are five DIY Halloween costumes that are cheap, easily assembled and undeniably classic.
The devil
You do not need a red leather jumpsuit to rock this costume. A simple outfit incorporating red and black will do the trick. Pair devil horns with a black dress or a red top with black jeans. Accent your outfit with intense red eye makeup and you'll be ready to go!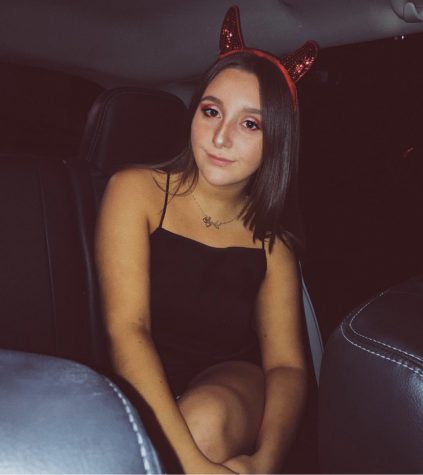 The angel
Every devil needs an angel, so grab a friend to complete this effortlessly cool costume. While angel wings might not be ideal in a crowded house party, a simple white dress will suffice. Add in a halo, blue and white accessories and glitter. You'll look like fell from heaven.
View this post on Instagram

The school girl
Who doesn't want to be Cher Horowitz from "Clueless," or "Gossip Girl" duo Blair Waldorf and Serena va der Woodsen? Throw on a plaid skirt and a headband to channel your favorite high school drama character. Pair with any white top, or spice it up with a tie or cute backpack!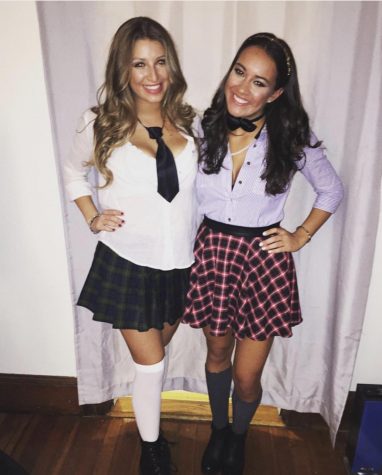 The vampire
Count Dracula, Edward Cullen and Elena Gilbert have brought this iconic monster to the next level. There are many different ways to approach this costume. The cheap and easy way? Grab a black dress, add some dark makeup and accent with black or red lipstick. You will look like you stepped straight out of a Twilight film. Take it up a notch by adding some fake blood or even plastic fangs!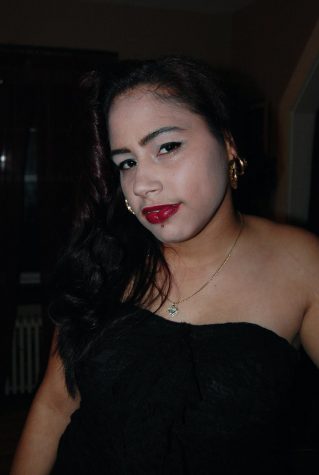 Straight out of the 80's
Most millennials wish they could have grown up in the days of Ferris Bueller and Frances "Baby" Houseman. High-waisted jeans, over-sized everything and scrunchies galore — sounds like heaven for a college kid. Tease your hair, wear baby pink lipstick and buy those acid–wash jeans you've always wanted. All of these trends are coming back stronger than ever, so throwing together a look for this costume should take no time at all.
View this post on Instagram
Email Jordan at [email protected] or follow her on Twitter @jordan_reisman.