Finding the perfect Halloween costume on a budget
Four tips for creating an inexpensive and last-minute costume
Sometimes the scariest part of Halloween is checking your bank account Monday morning following Halloweekend and seeing a negative number. As a fellow college student, I understand how fast money can disappear. After a long path of COVID-19 restrictions, I know we are excited to finally celebrate Halloween with our friends and splurge on costumes and activities. However, before you spend hundreds of dollars on costumes, below are creative ways to steal the show on a budget!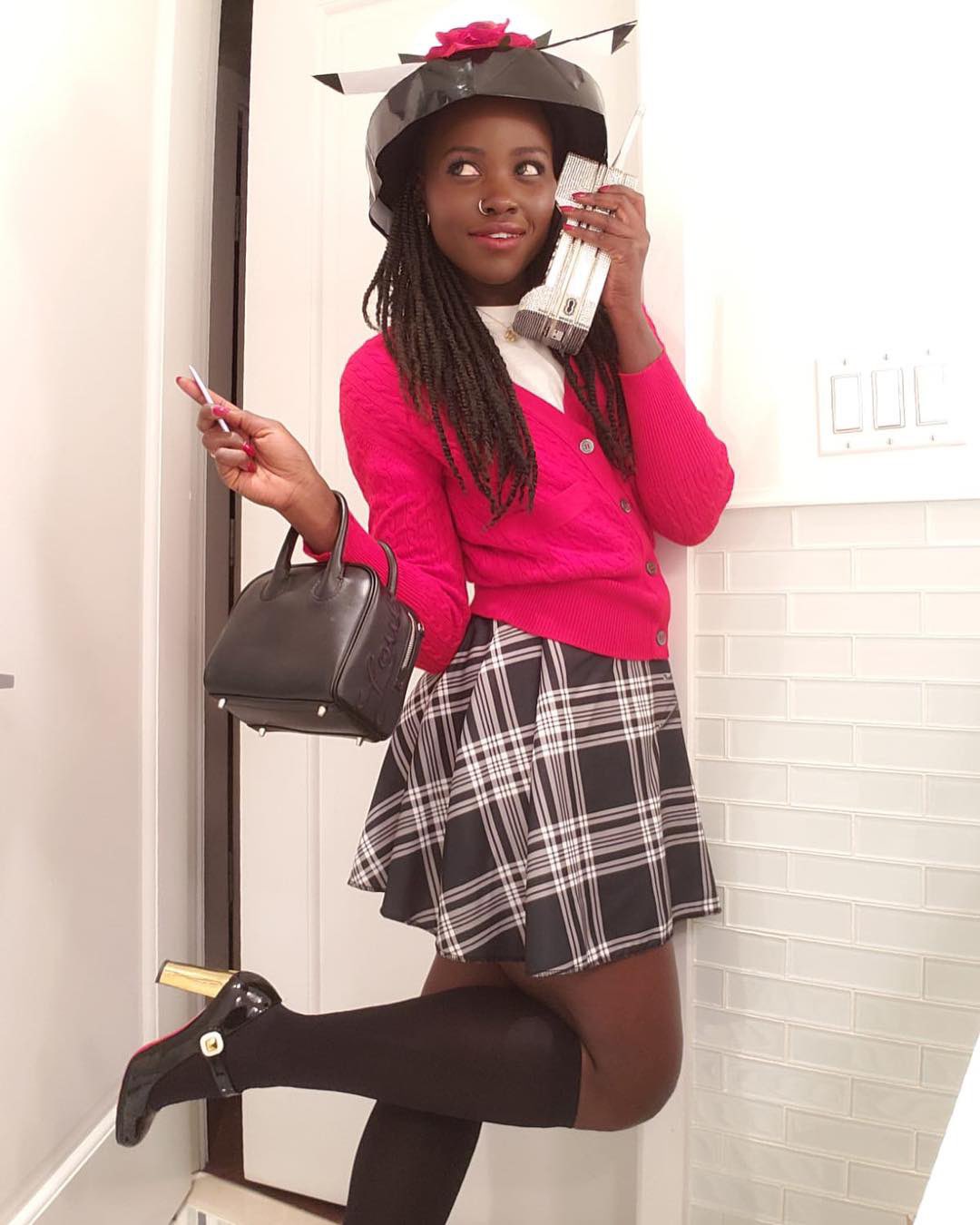 Think outside the box!
Everyone wants a unique costume and sometimes it can feel impossible finding ideas. I recommend making a list of your favorite movies, TV shows, books and video games to start. Once you narrow down your favorites, think of the individual characters in these mediums. My advice is to think of an iconic movie or video game and instead of choosing the main character, choose a supporting role to keep your costume unique and creative. I would also try to choose a character who's costume would not be easily mistaken for a normal outfit.
Raid your closet
At this very moment, you probably have showstopping costumes just sitting in your closet! The best costumes start off with the basic foundation of clothes and then you can build from there. The trick is to find a combination of clothes that looks like an intentional costume. To achieve this, I recommend trying out more uncommon combinations of clothes, creating a large abstract from your normal fashion. This could look like choosing a top and a bottom of the same color, creating a monochrome look. 
View this post on Instagram
Hit up the thrift store
Now that you have your base clothes, it is time to find staple pieces that make the costume look intentional and stand out. Try to look for materials that have a different texture, like silk, leather or satin, to make the costume stand out against everyday clothes. Here is your opportunity to go outside your comfort zone and explore your creative side! Thrift stores can often be a hit or miss, however they offer a unique and inexpensive selection of clothing in comparison to a shopping mall or stores online. 
Invest in accessories 
Accessorize! Accessorize! Accessorize! Costumes only really become a costume when you add the finishing details. And the best part – accessories are the cheapest part! Here is the time to go all out. Go to your local Dollar Tree or Party City and find cheap add-ons. I personally would recommend corsets, socks, jewelry, hats, hair clips, belts, wigs or anything else available. The more accessories you add, the more expensive and legit the costume will look without spending too much money. 
Now that you have gathered all the costume components, it's time to mix and match! With foundational outfits, staple pieces and accessories, different combinations can make for multiple costumes. Now that you have your unique, creative, and affordable costume, it's time to steal the show! 
Email Lily at [email protected]