App of the week: QuizUp
Game night just reached a whole new level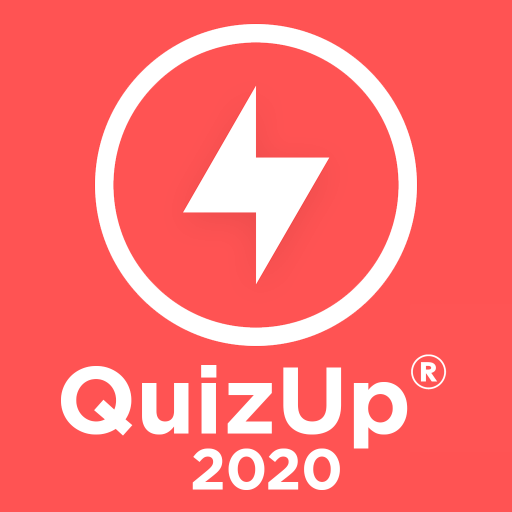 Staying in touch with friends at this time can seem impossible. Practicing social distancing, and living back at home, although we can't necessarily see our friends, doing fun things with them is not entirely out of the question. I know we aren't all into playing games on our phones, and it can seem like a counterproductive activity given the state of the world at this moment. But with QuizUp, you can challenge your friends all over the world to trivia. It's a battle of the brains, and for any trivia fan, QuizUp offers a multitude of topics to choose from. After creating an account on the app, you can virtually challenge any one of your friends who also has the app.  
I created my account through Facebook, which enabled me to see my Facebook friends on QuizUp. I love playing "General Knowledge" or "Best of QuizUp," which is essentially just a basic game of trivia full of random questions. You can also play more specific topics, such as trivia about your favorite tv shows, movies, music and books. There are also categories like "nature," "games," "science," "history" and more. Have a friend who's just as obsessed with "Harry Potter" as you are? Challenge them to a game of trivia and see who really is the biggest Potterhead. 
QuizUp also has a newsfeed feature, which allows users to post pictures in different categories of trivia. Other users can then like and comment on the post. I don't really find myself ever using this feature however, instead I am mostly on the "Browse Topics" page, scrolling through new categories the app adds or even playing a tournament or two. Tournaments allow you to play for a certain time against other users around the world for a chance at winning "Quiz Coins," and eternal fame and glory, right?If you don't have specific friends in mind to challenge, but still want to sharpen your trivia skills, that's no problem either. The app lets you face off against random players around the world. The questions are timed, and whoever answers the quickest and chooses the right answer gets the most amount of points. It's an incredibly simple user interface, although it does run on ads which usually require you to watch short videos. 
This app won't help you stay productive or focused, but it is a fun way to play games with your friends during this period of separation. Just because we can't go out for trivia nights anymore, doesn't mean you have to shelve your skills. 
Email Emma at [email protected] or follow her on Twitter @emma_sammuli