App of the week: Ground News
The "World's First News Comparison Platform"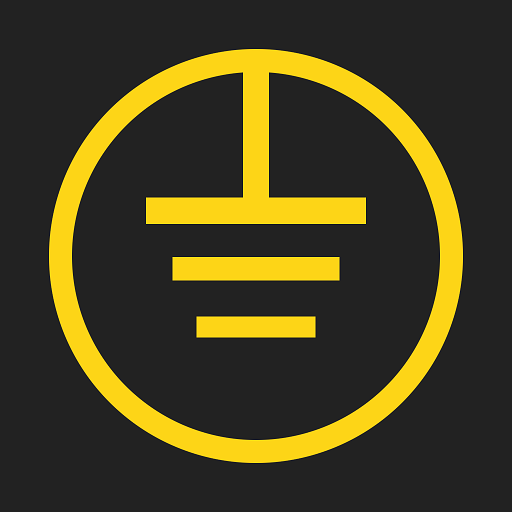 Rife with high-profile social justice issues, uncouth political warring and a politicized public health crisis, this summer has challenged the way many people perceive the world around them. When dining room tables and social media comment sections become warzones, we often turn to the internet for leverage in a fact-fueled debate. But as the new-age political arena has made it abundantly clear, not all news is created equal.
Enter Ground News, an organization developed by NASA engineer Harleen Kaur that touts itself as the "World's First News Comparison Platform." Rather than publish its own content as a standalone news outlet, Ground News carves out its niche by serving as a collective hub that gathers several major news sources under a singular umbrella of a given story. This service is not just for convenience—Ground News allows users to visually compare coverage by presenting side-by-side headlines of similar stories and charting where each contributing news source tends to lean politically. The app also allows users the option to see how a story's coverage varies internationally. Lastly, the "time coverage analysis" button allows users to see when and where one particular story has been developed. 
Altogether, these functions act to show, rather than tell, a news consumer the validity of what they're consuming. More productive than shouting "fake news" at coverage that seems suspicious, Ground News gives users the tools to see patterns and make inferences that not only filter out the bad stuff, but hone the user's judgment.
In addition to providing a free-flowing news feed, the app provides two supplementary methods of reporting that users may subscribe to: the "Blindspot Report" and the "Burst your Bubble" newsletter. The Blindspot Report, delivered by email each Tuesday evening, is a service that spotlights gaps in news coverage. For example, if a disproportionately large amount of traditionally "right-leaning" news sources opted not to cover a particular story, the Blindspot Report would point out the discrepancy. Alternatively, the "Burst your Bubble" newsletter, delivered Thursday evenings, brings the consumer a package of "news stories for the 8 profiles that influence American politics."
Ground News can be downloaded and used in a limited capacity for free, but grants unlimited access to all of its analytical tools for a subscription of 99 cents per month, or 83 cents per month, billed yearly at $9.99.
Email Julian at [email protected] or follow him on Twitter @JMendoza_Media