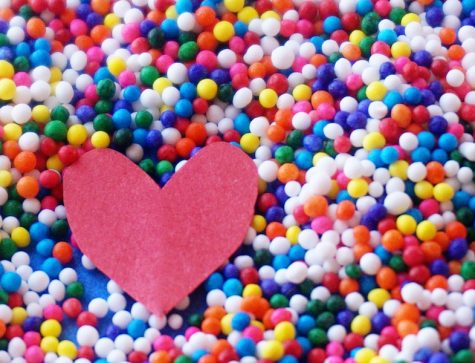 Shayla Costa, Contributor
Since Valentine's Day happens to be on a Tuesday, you know what that means — "$5 Tuesday!" Finally, you and your date will get to see Fifty Shades Darker or the Lego Batman Movie for only $10.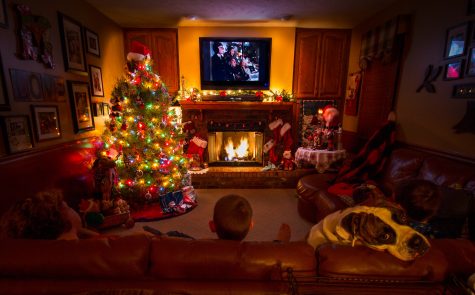 Top Five: Must-watch Netflix movies to get you in the holiday spirit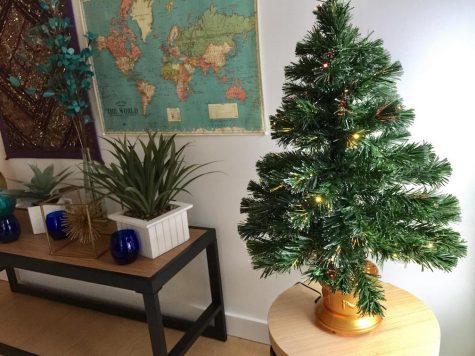 Top Five: Ways to stay in the holiday spirit during finals
View All »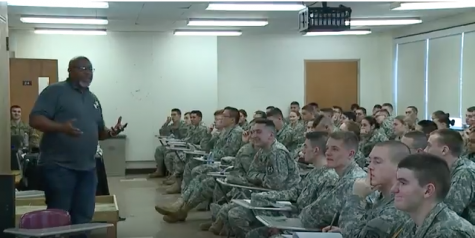 Jon Decker, Writer
The UMass ROTC Minuteman Battalion saw a new light shined on the new and growing battle ground of cyberspace by Andre Golden, a force integration specialist of the U.S. Army's new cyber division.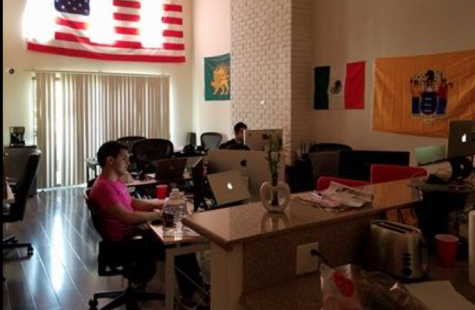 From UMass to Silicon Valley: An interview with 'Everipedia' founders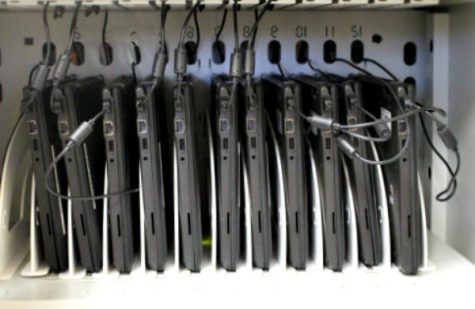 A look at technology in Amherst and Springfield high schools
View All »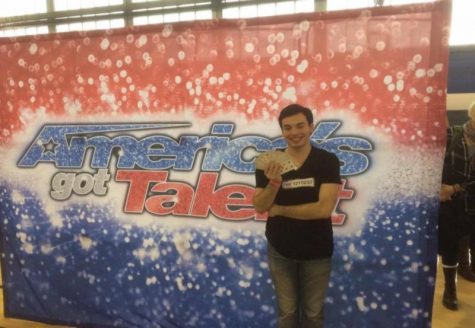 My Ninh, Contributor
"I literally could not speak at one point, and my friend had to calm me down. I've never been that nervous in my life," said Salant.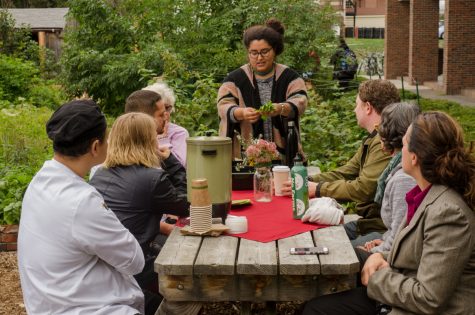 Sustainable food and passion for farming reemerge on campus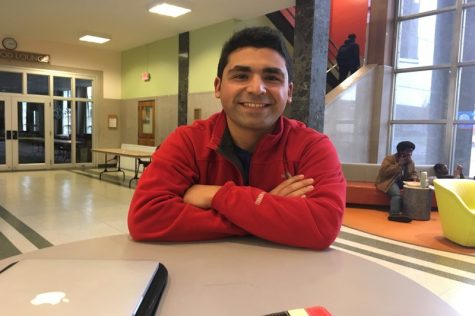 Santiago Vidales: A person of action
View All »